Slideshow

Horizontal Masonry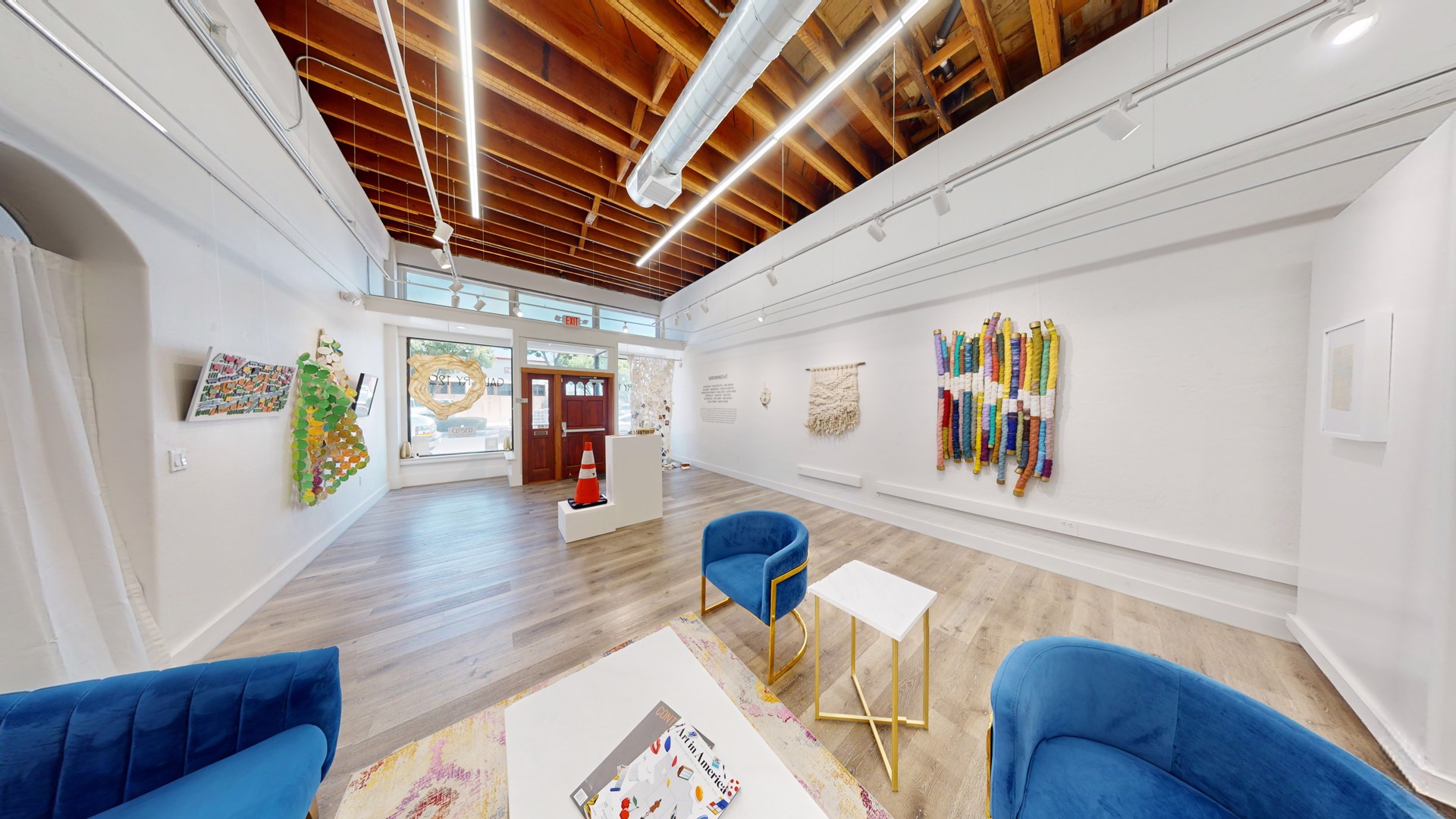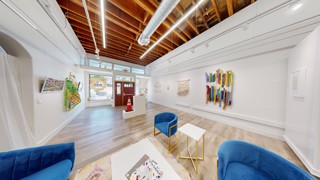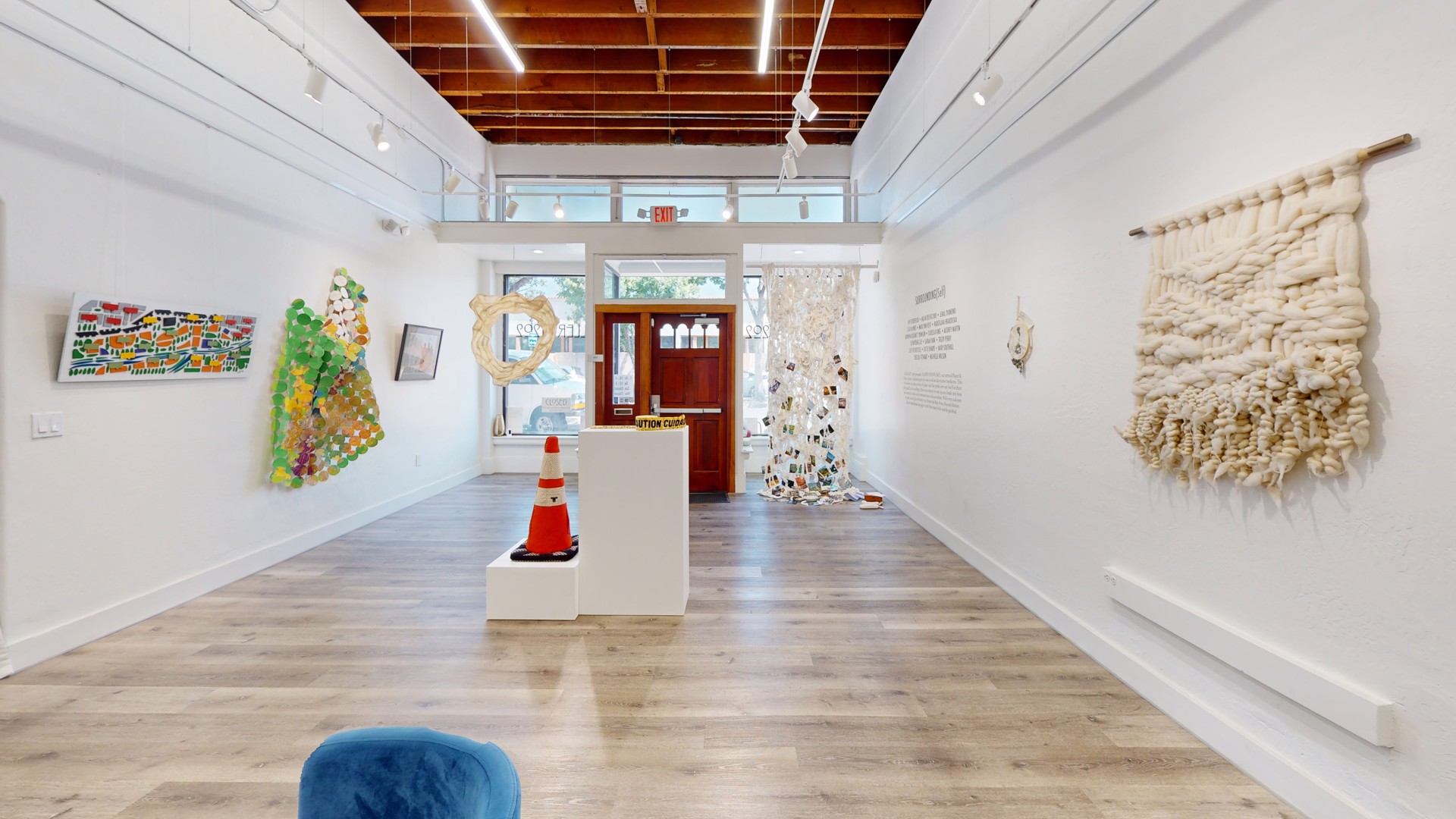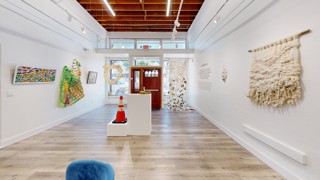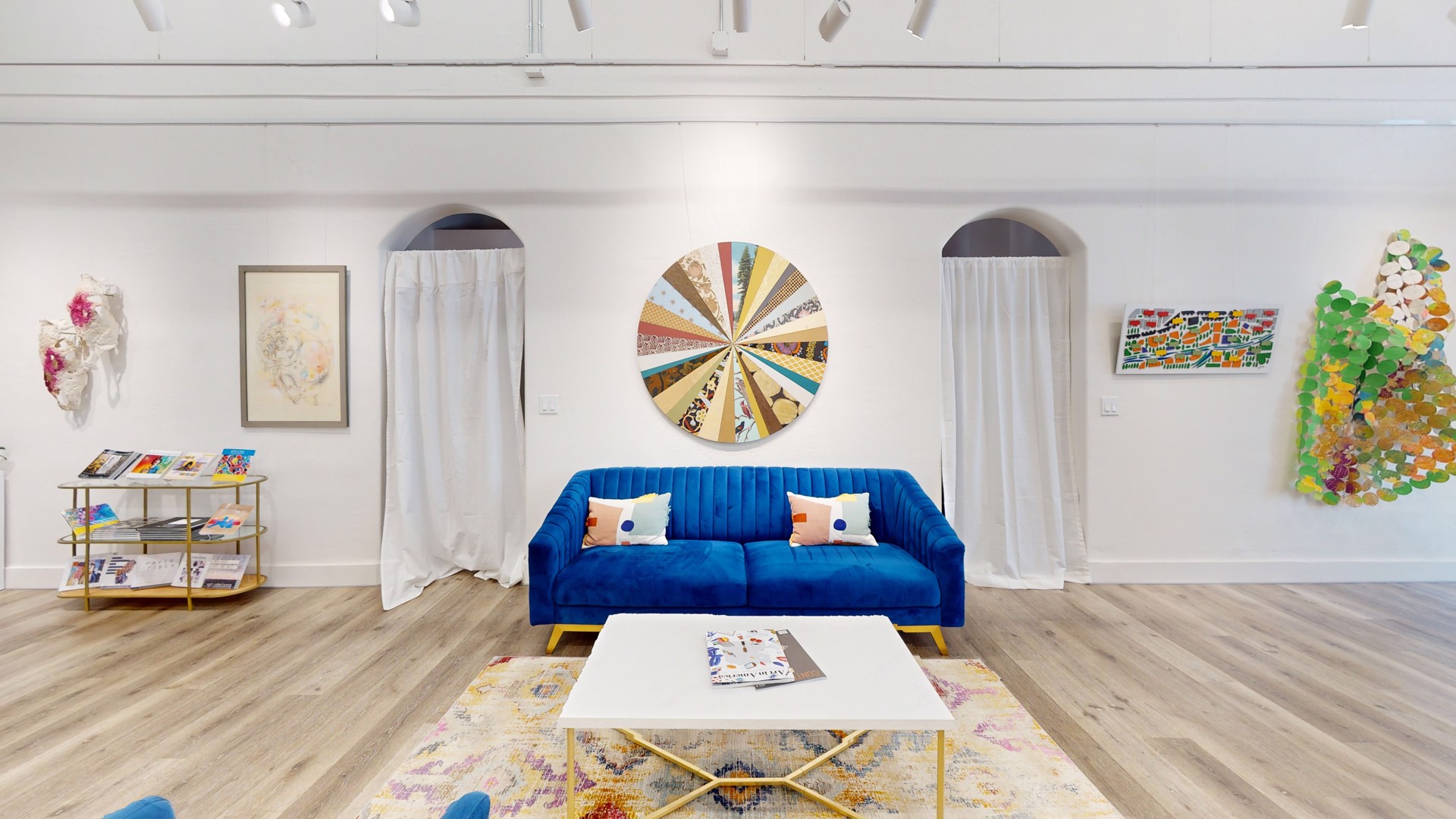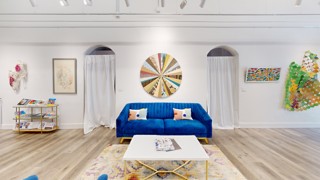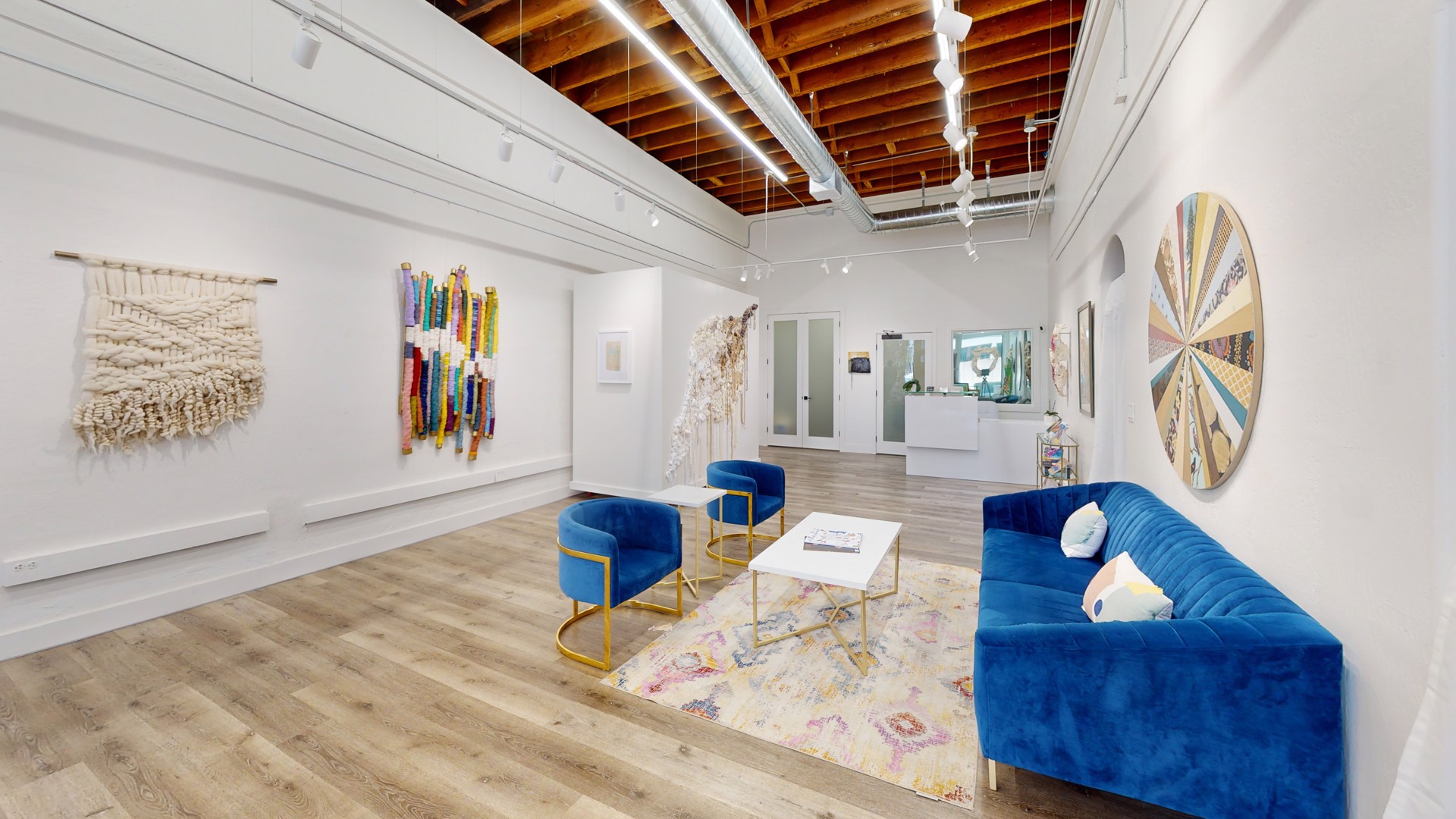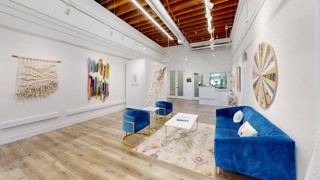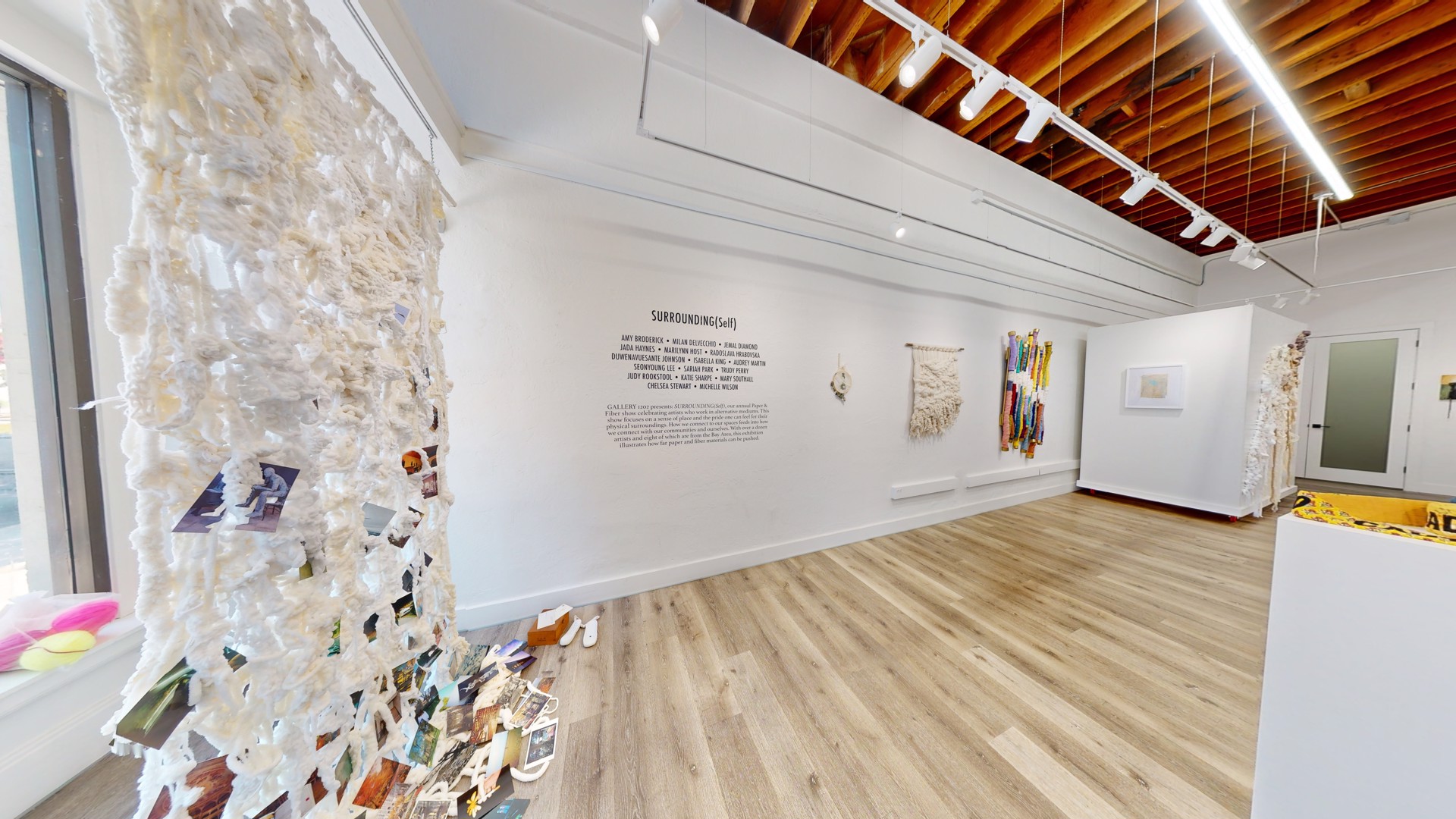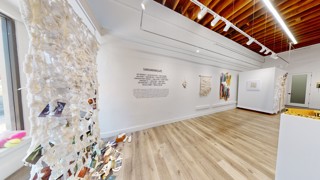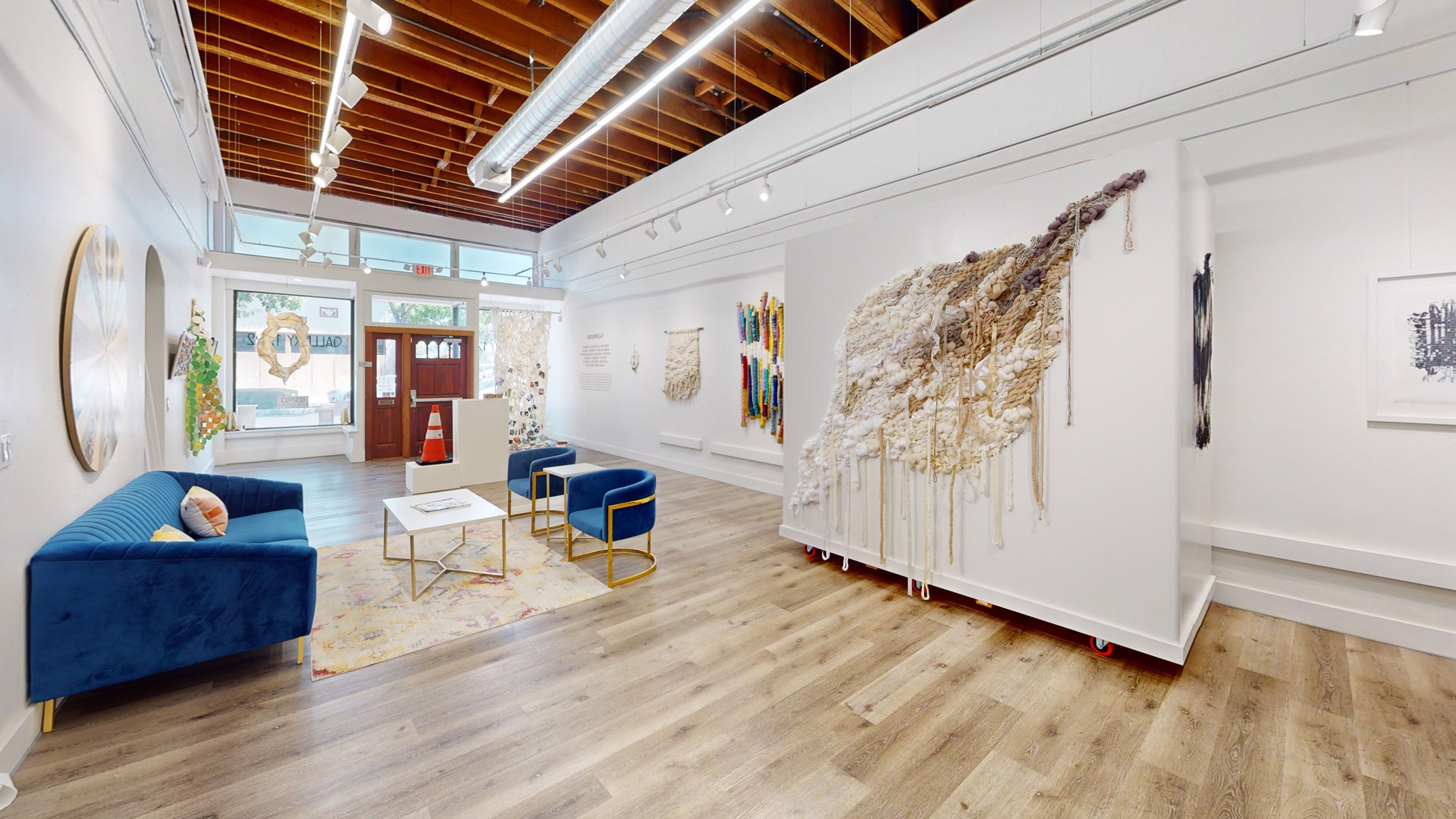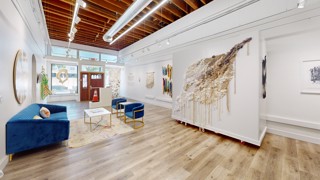 A Group Exhibition with:
AMY BRODERICK • MILAN DELVECCHIO • JEMAL DIAMOND
JADA HAYNES • MARILYNN HOST • RADOSLAVA HRABOVSKA
DUWENAVUESANTE JOHNSON • ISABELLA KING • AUDREY MARTIN
SEONYOUNG LEE • SARIAH PARK • TRUDY PERRY
JUDY ROOKSTOOL • KATIE SHARPE • MARY SOUTHALL
CHELSEA STEWART • MICHELLE WILSON
Gallery 1202 proudly presents: SURROUNDING(Self), our annual Paper & Fiber show celebrating artists who work in alternative mediums. This show focuses on a sense of place and the pride one can feel for their physical surroundings; how we connect to our spaces feeds into how we connect with our communities and ourselves. With over a dozen artists, eight of whom are from the Bay Area, this exhibition illustrates how far paper and fiber materials can be pushed. Whether it's weaved, stitched, sewn or felted these intimate materials are transformed into compelling works of fine art across a wide subject matter.
The show will be on view at Gallery 1202 from August 18th through October 7, 2023. Please join us for the opening reception on August 18th from 5-8 pm, with live music and refreshments. The closing reception will be held on October 7th from 1-4 pm.