Slideshow

Horizontal Masonry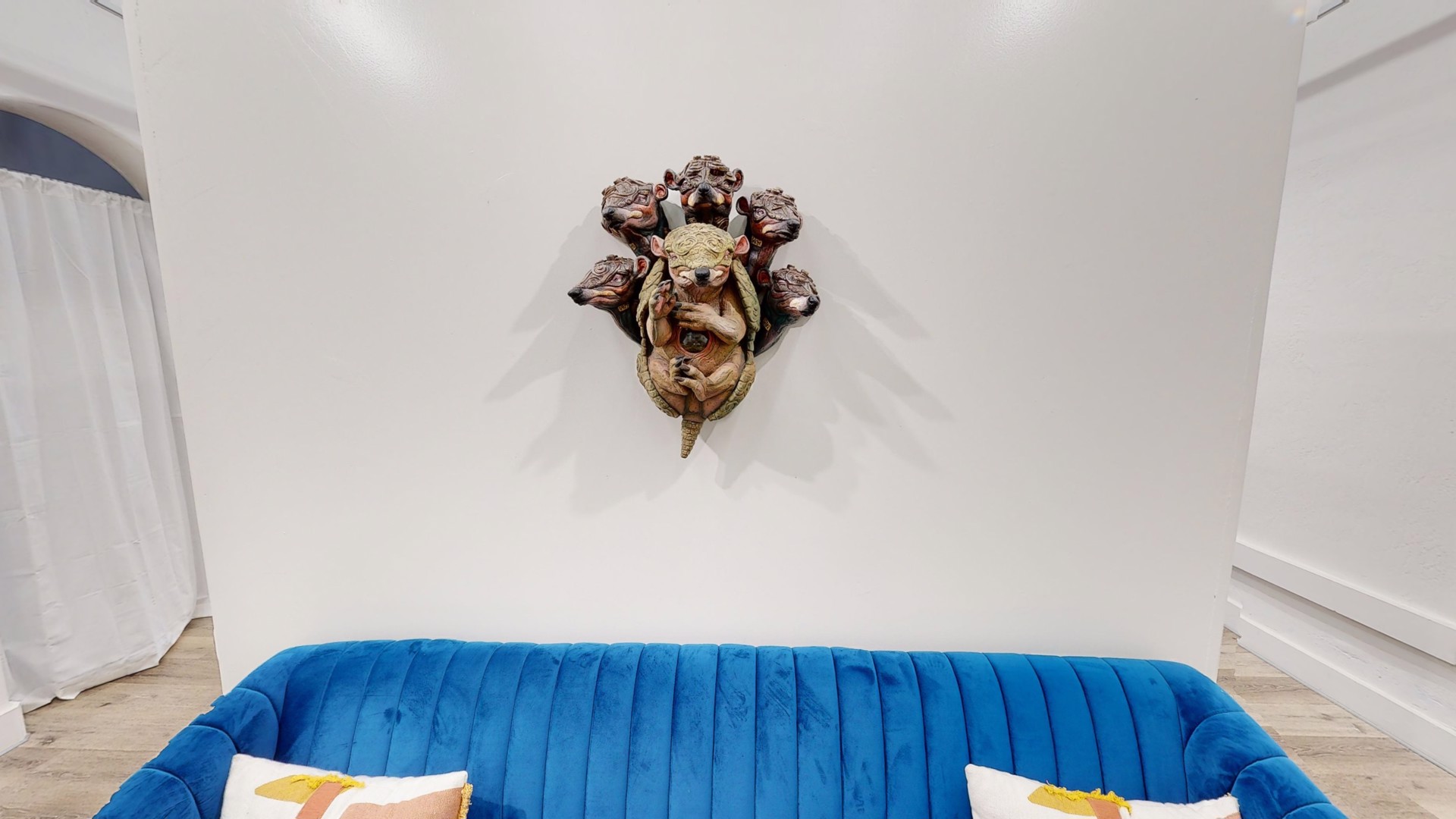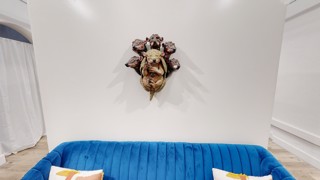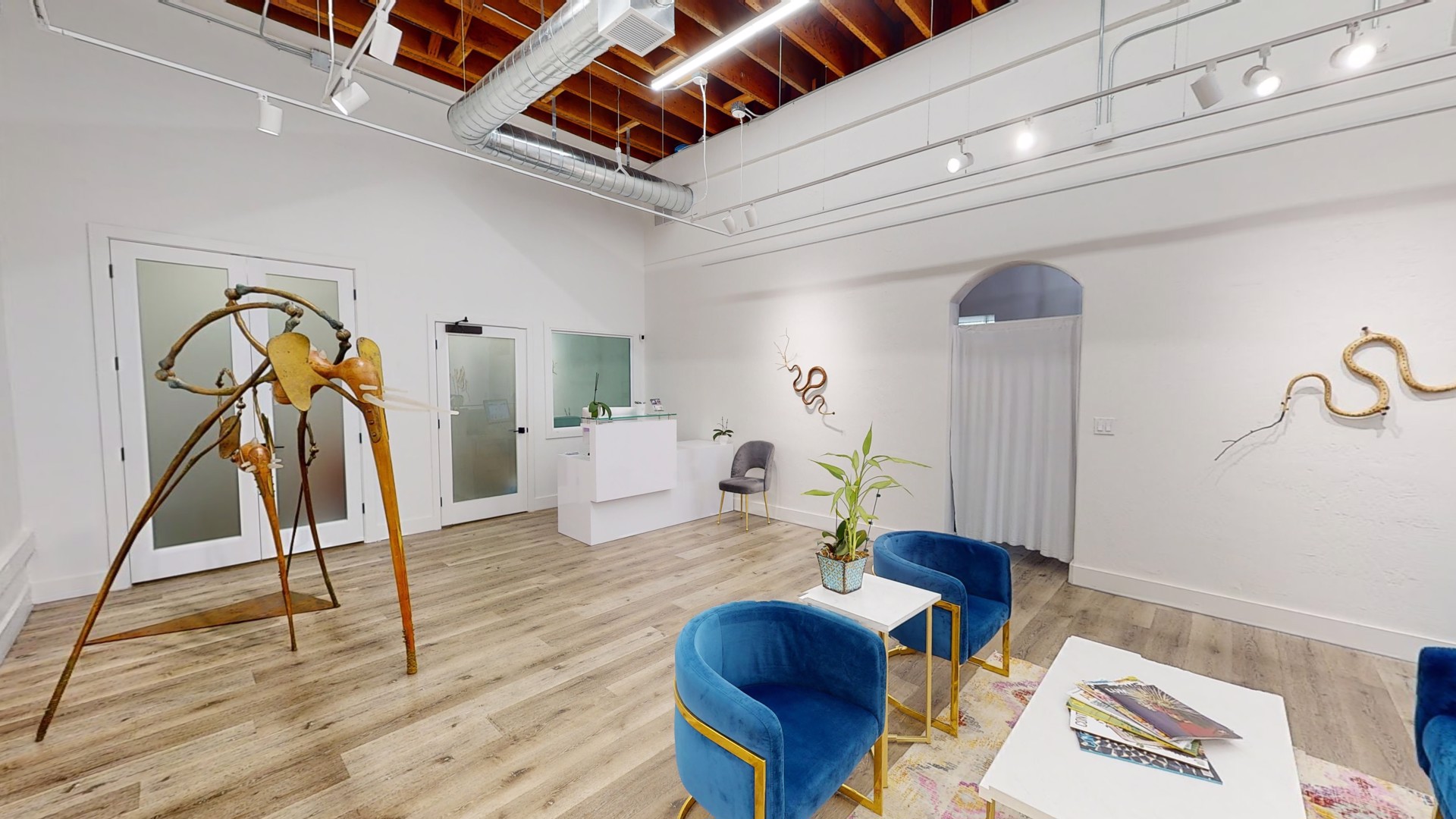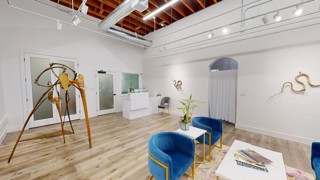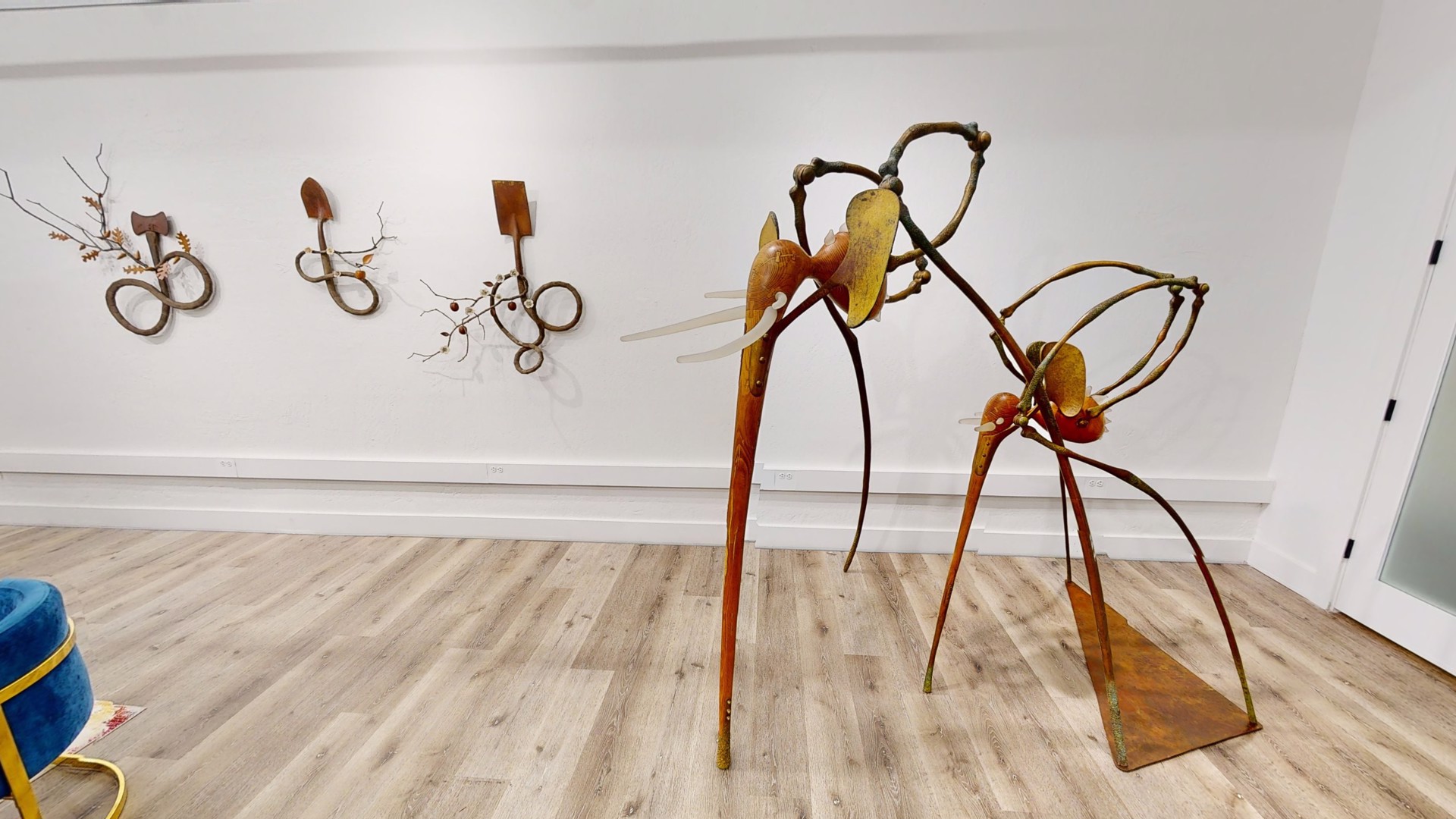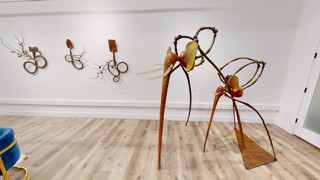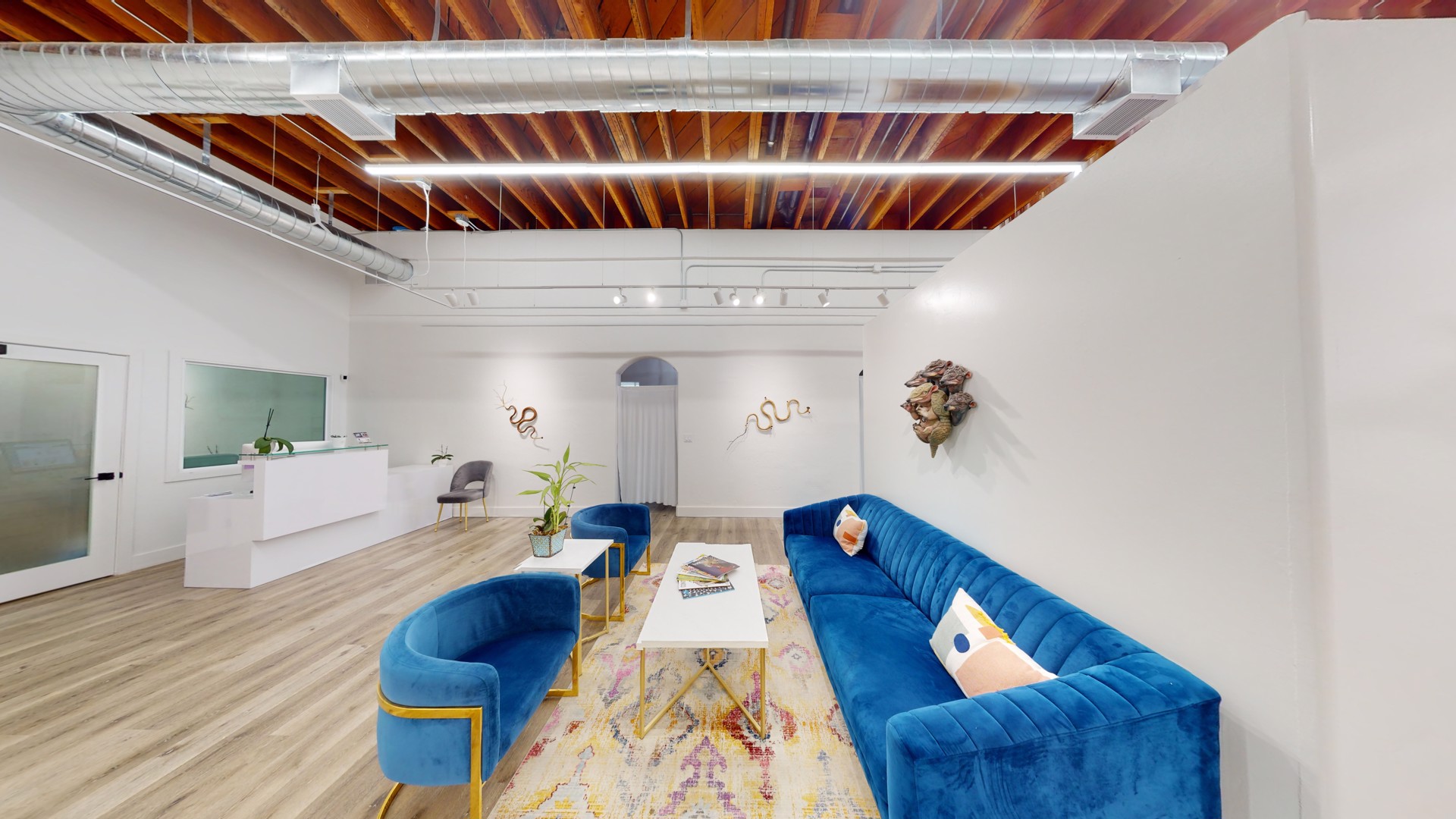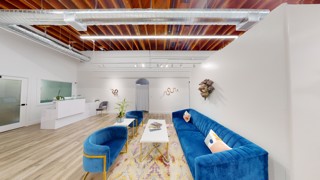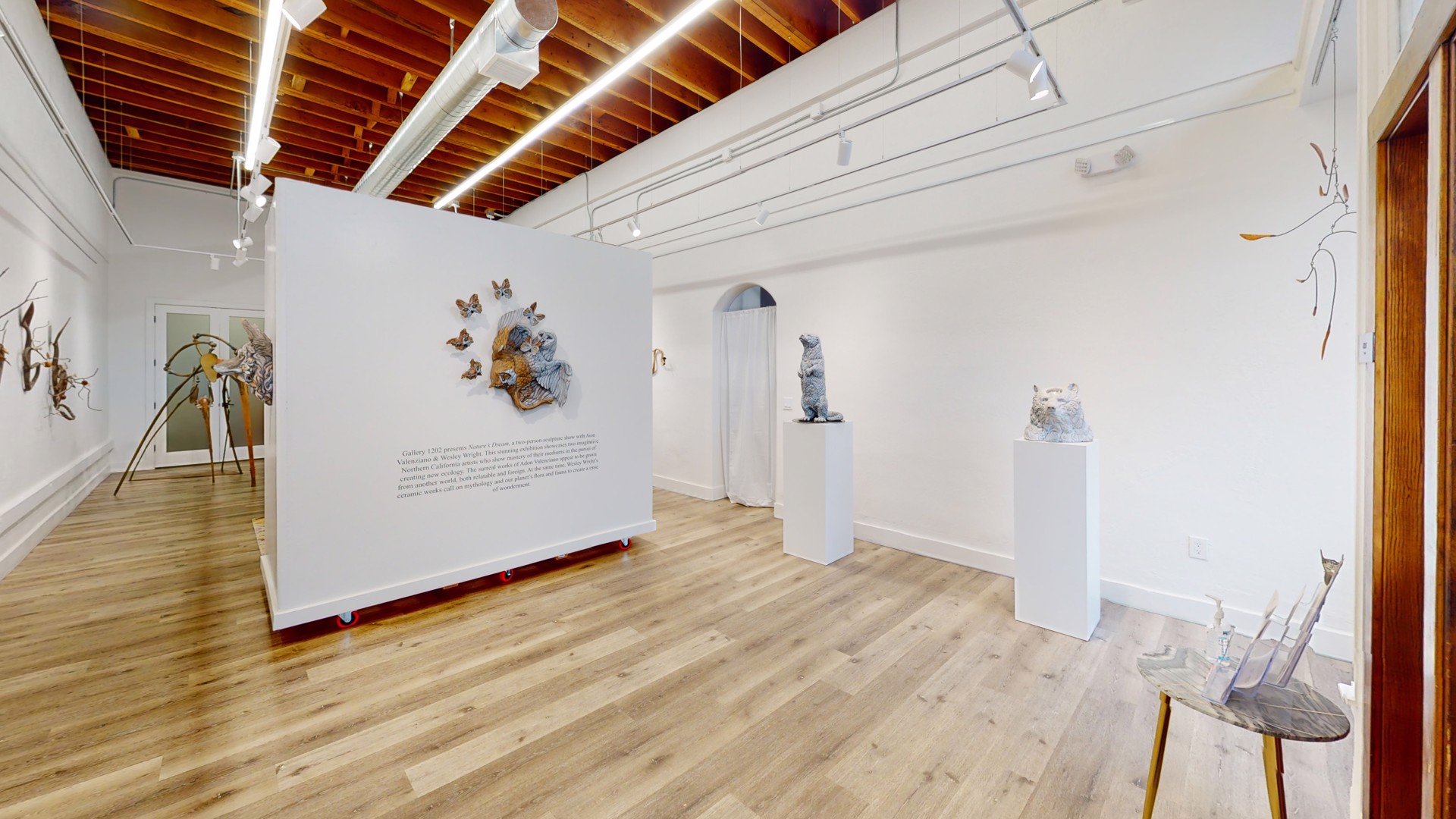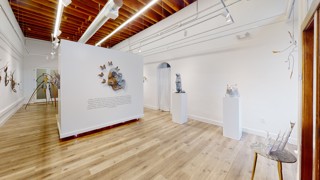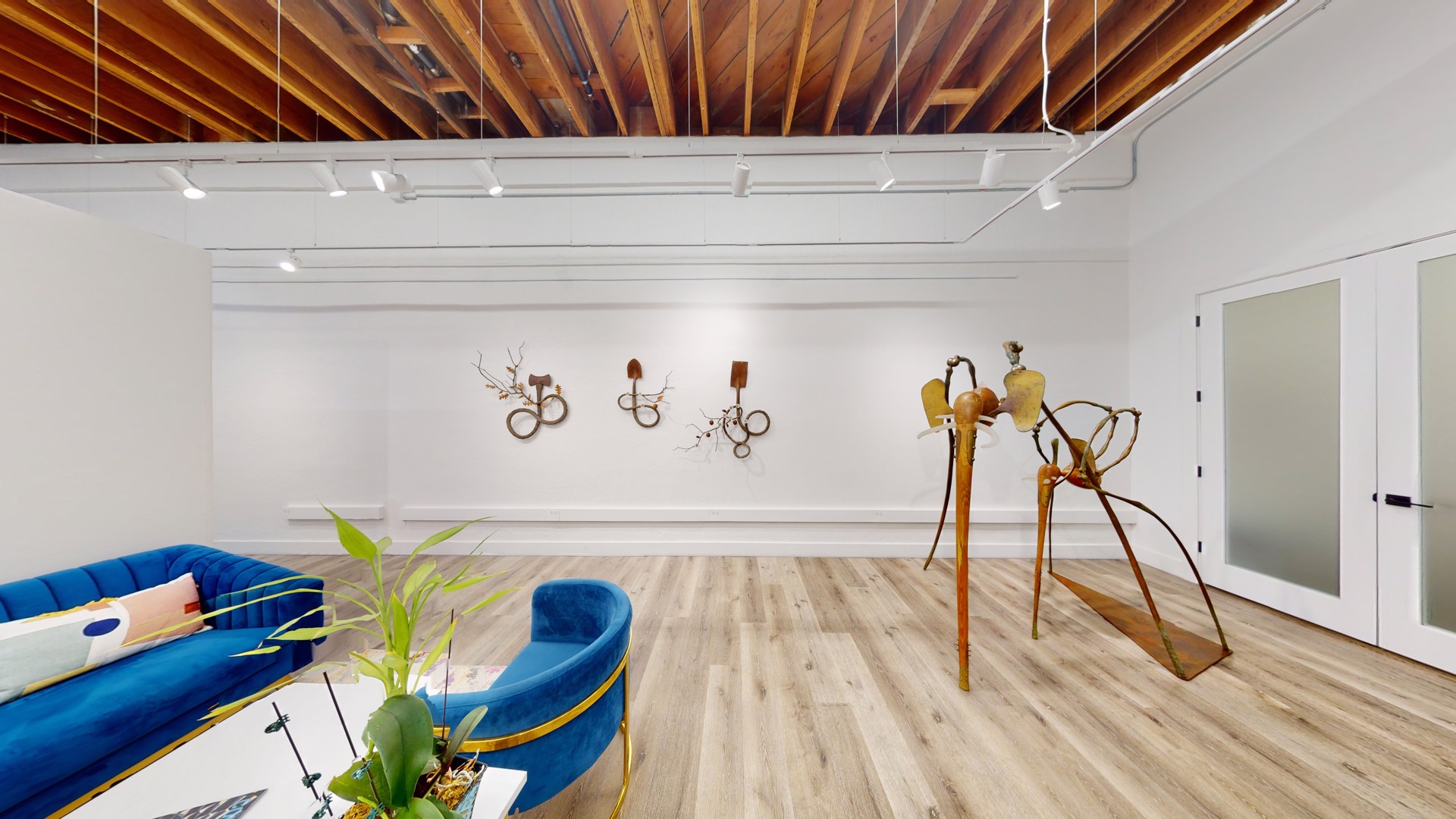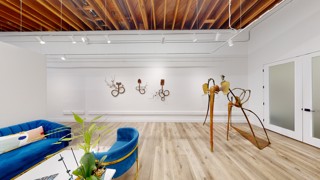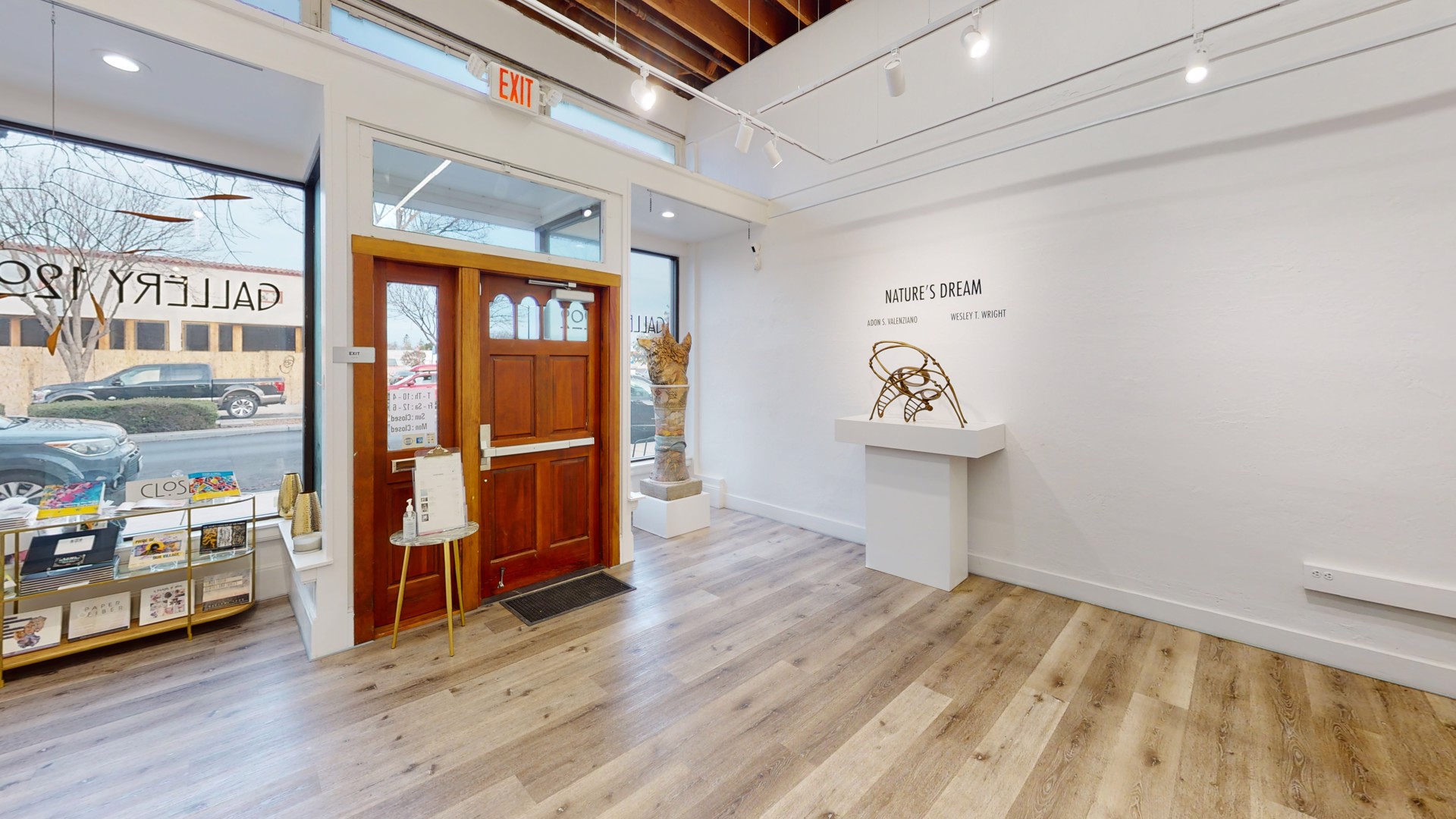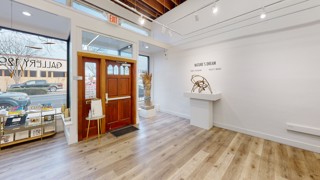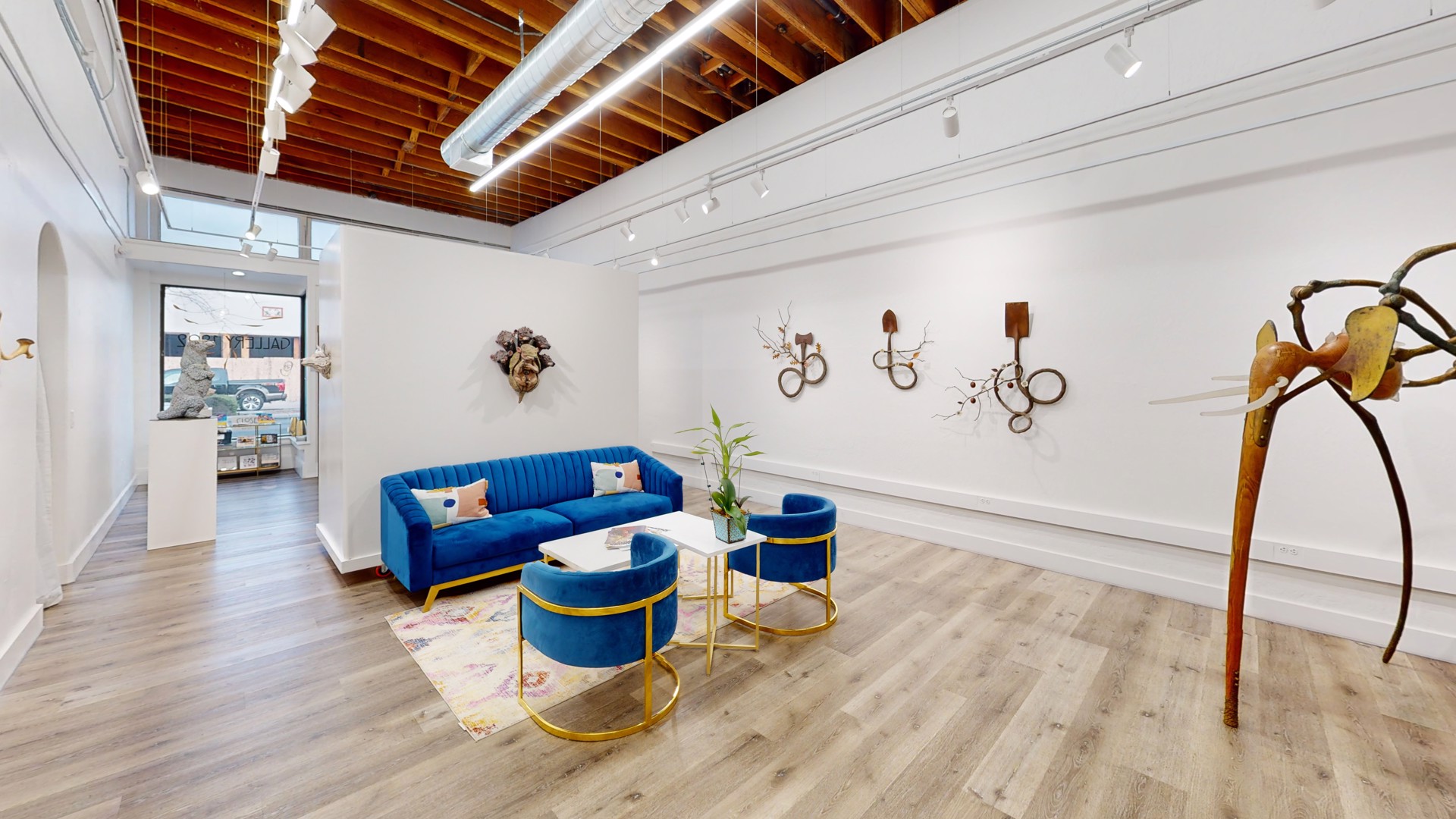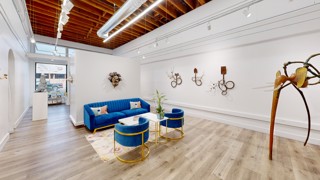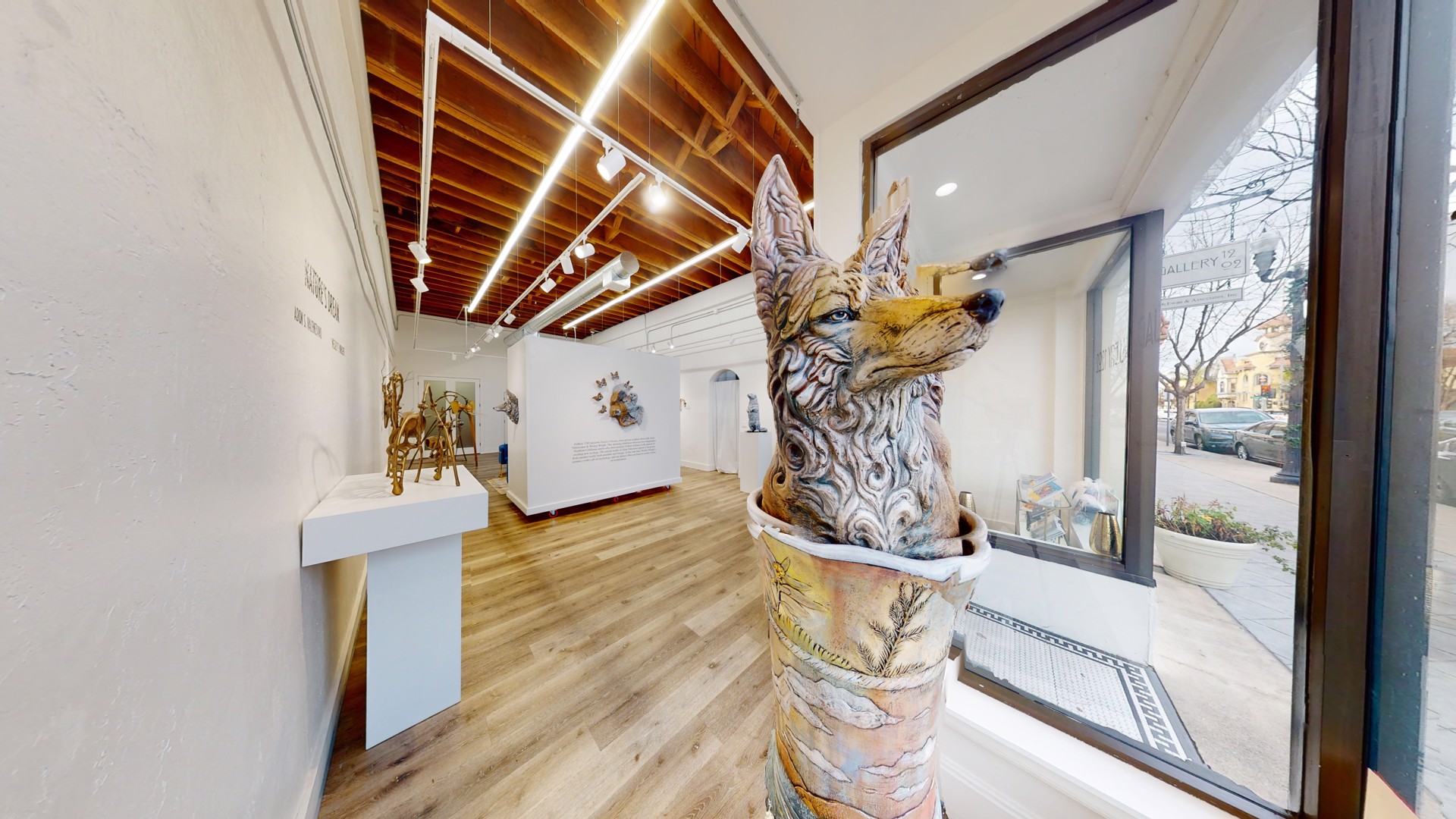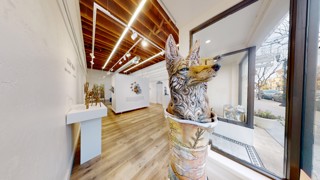 Gallery 1202 presents Nature's Dream, a two-person sculpture show with Adon Valenziano & Wesley Wright. This stunning exhibition showcases two imaginative Northern California artists who show mastery of their mediums in the pursuit of creating new ecology. The surreal works of Adon Valenziano appear to be grown from another world, both relatable and foreign. At the same time, Wesley Wright's ceramic works call on mythology and our planet's flora and fauna to create a sense of wonderment.
In this exhibition, Valenziano showcases works from two different series; Fruits of Labor and Biometamorphs. In their simplest essence, his Fruits of Labor pieces are described by him as "A celebration of the transformative power of physical labor." It is the merging of the relationship between man and nature. Created from an assemblage of natural wood and epoxy, these stunning pieces appear to cast spells on ordinary objects reclaiming them to nature. Adon S. Valenziano describes his Biometamorphs as "hybrid creations, from "bio," meaning life or organism, "meta," meaning to transform or transcend, and "morph," meaning form or shape. Though I borrow vocabulary from the visible world, I am not interested in mimesis. Rather, I am interested in transmuting existing visible forms into fantastical entities through a mixture of surrealism, abstraction, and hybridity." Although Valenziano works in an array of traditional mediums & processes, his pieces have a futuristic aesthetic and take us to worlds we've never seen.
Wesley T. Wright's ceramic works in this exhibition explore what it means to exist in this world at this time. His stunning reimaginations & homages of California wildlife and beyond are a new alchemy of his creation with their own logical order. Wright's sculptures resonate with individual personality and character. With extreme attention to detail and, at times, eccentric imagery, each piece has a hidden narrative that begs to be unearthed.
The show will take place in our physical location, 7363 Monterey Street, Gilroy, CA, from January 7, 2023, through Febuary 11, 2023. The opening reception will take place on January 14th, from 6-9 pm.