The Power of Vulnerability
Slideshow

Horizontal Masonry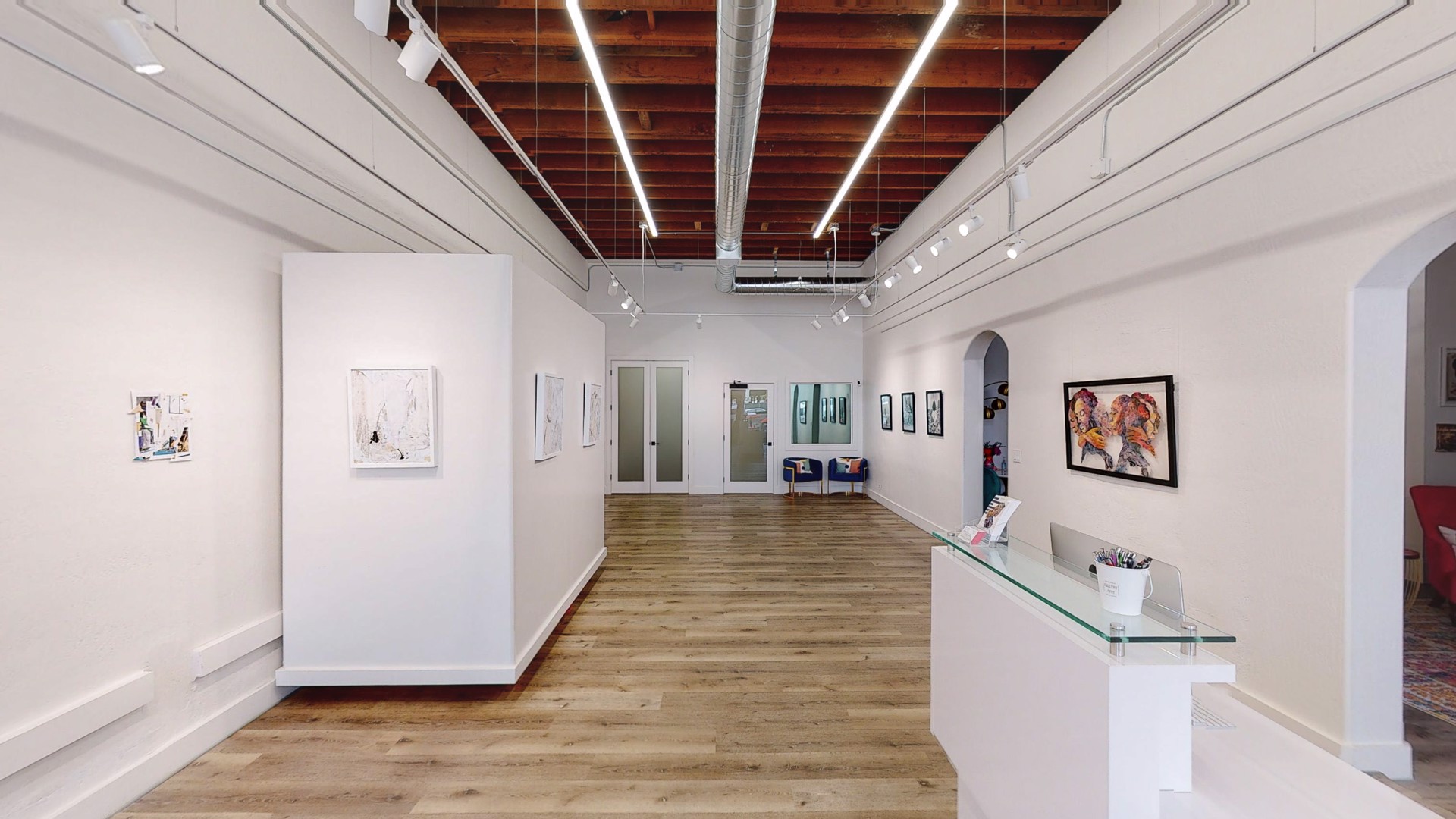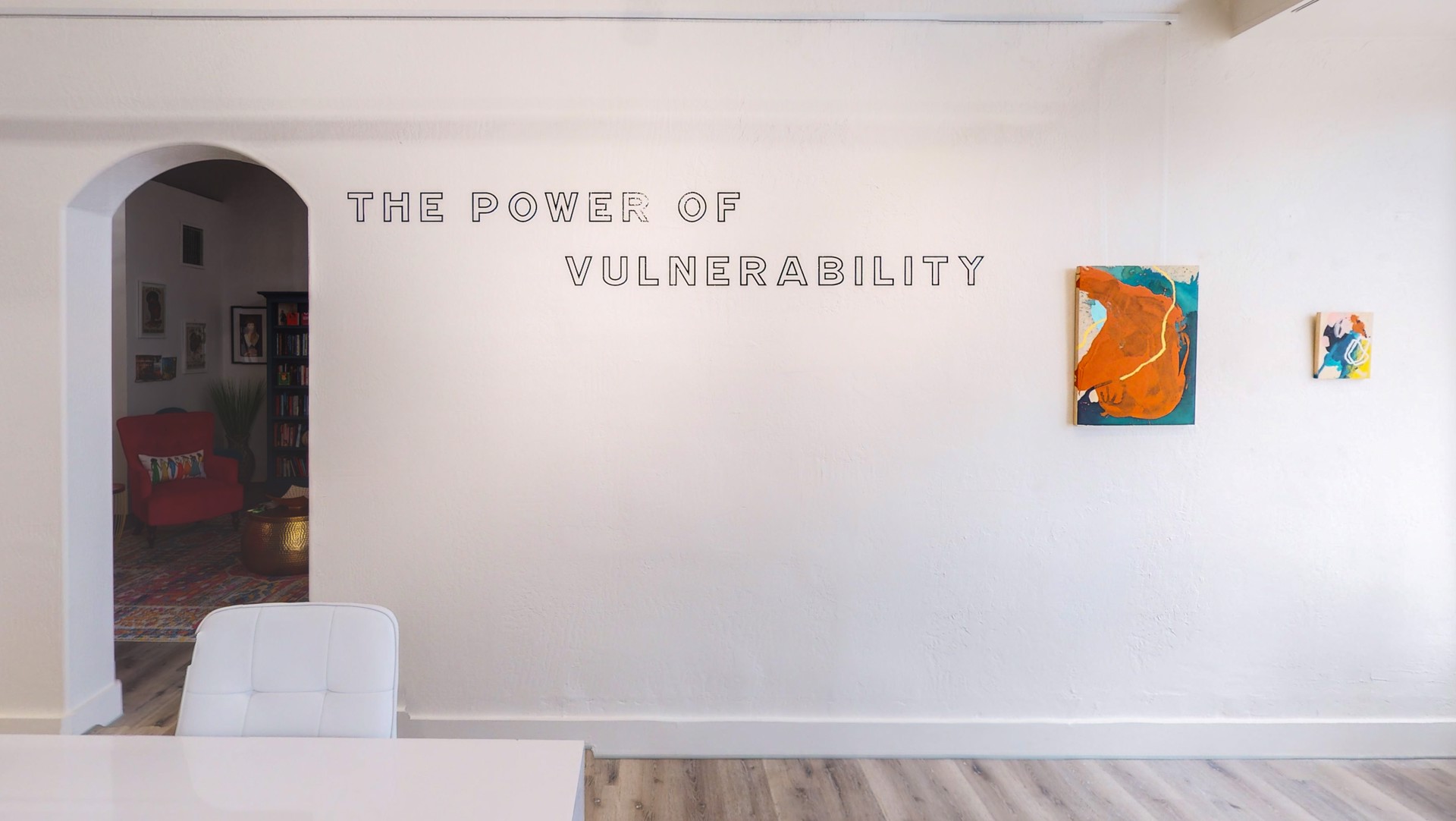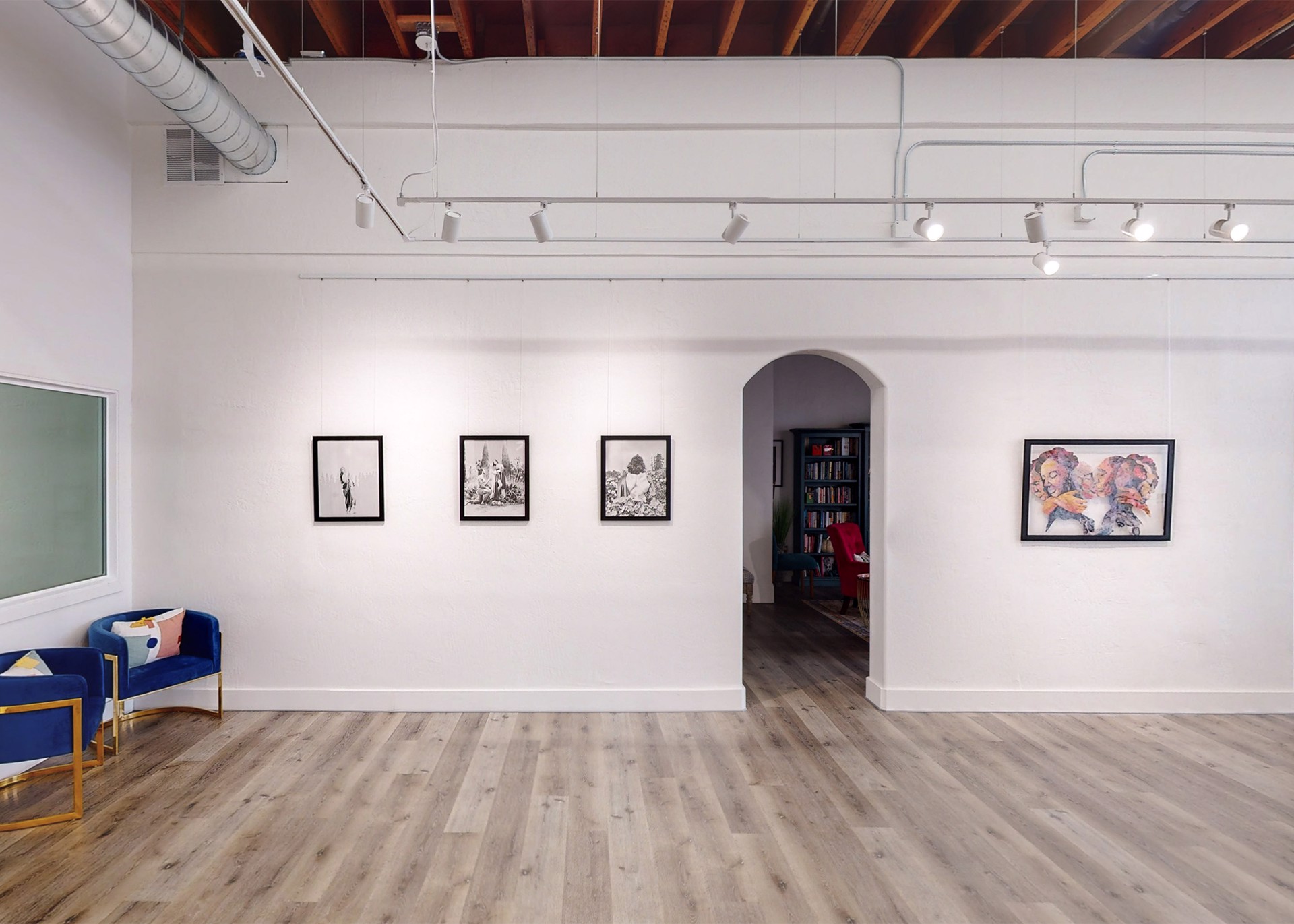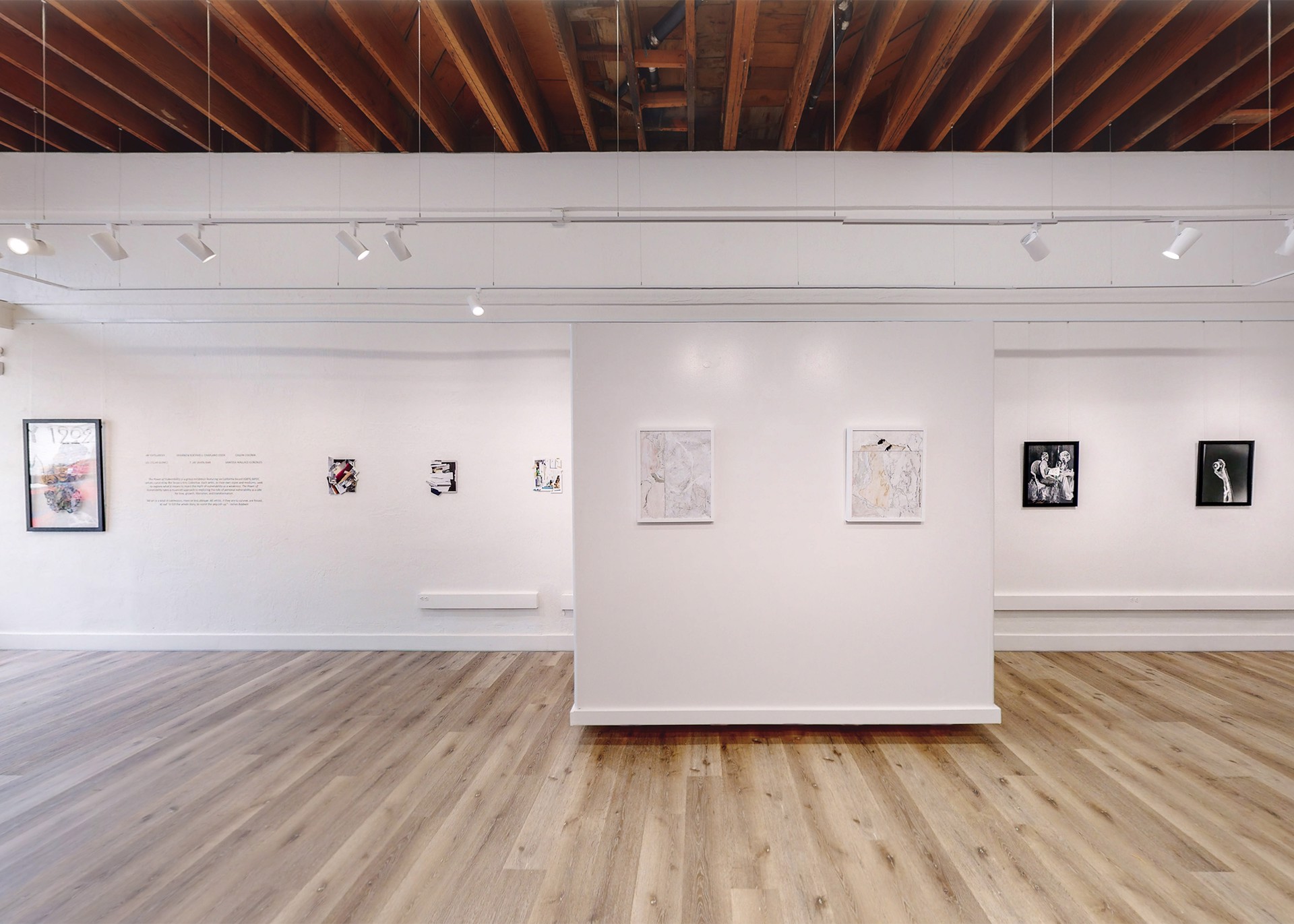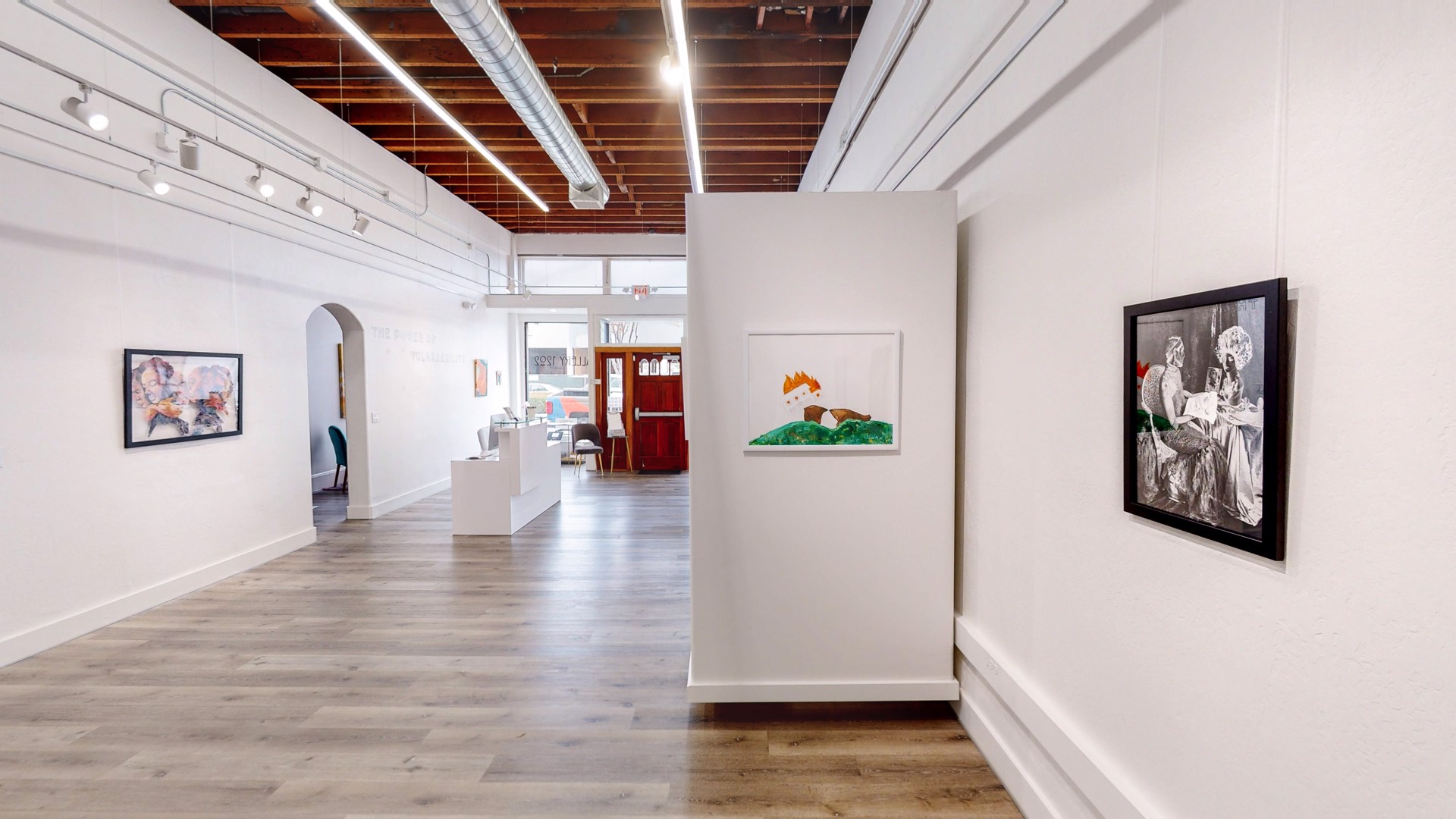 "All art is a kind of confession, more or less oblique. All artists, if they are to survive, are forced at last, to tell the whole story; to vomit the anguish up."
- James Baldwin
Curated by: Tessera Arts Collective based out of Philadelphia
What does it mean to reject the myth of vulnerability as weakness and instead embrace it, as Baldwin suggests, as a truth telling or testimony? What do we risk in exposing the fragile pieces of ourselves we have always protected or hidden away? In what way is essential for connection, creativity, and survival?
For the exhibition "The Power of Vulnerability", we celebrate artwork that takes a nuanced approch to exploring the role of personal vulnerability as a site for love, growth, liberation, and transformation.
***Opening Reception is Saturday May 1st! We will be open from 12-8 pm! Masks are required. Enjoy complimentary wine, hors d'oeuvres & live music on our patio from 6-8 pm!
***Closing Reception is Friday June 4th from 6-8pm! Masks are required. Enjoy complimentary wine & hors d'oeuvres on our patio.
CLICK HERE TO RESERVE YOUR FREE TICKETS TO THE CLOSING RECEPTION!