The Line Between You and Me
Slideshow

Horizontal Masonry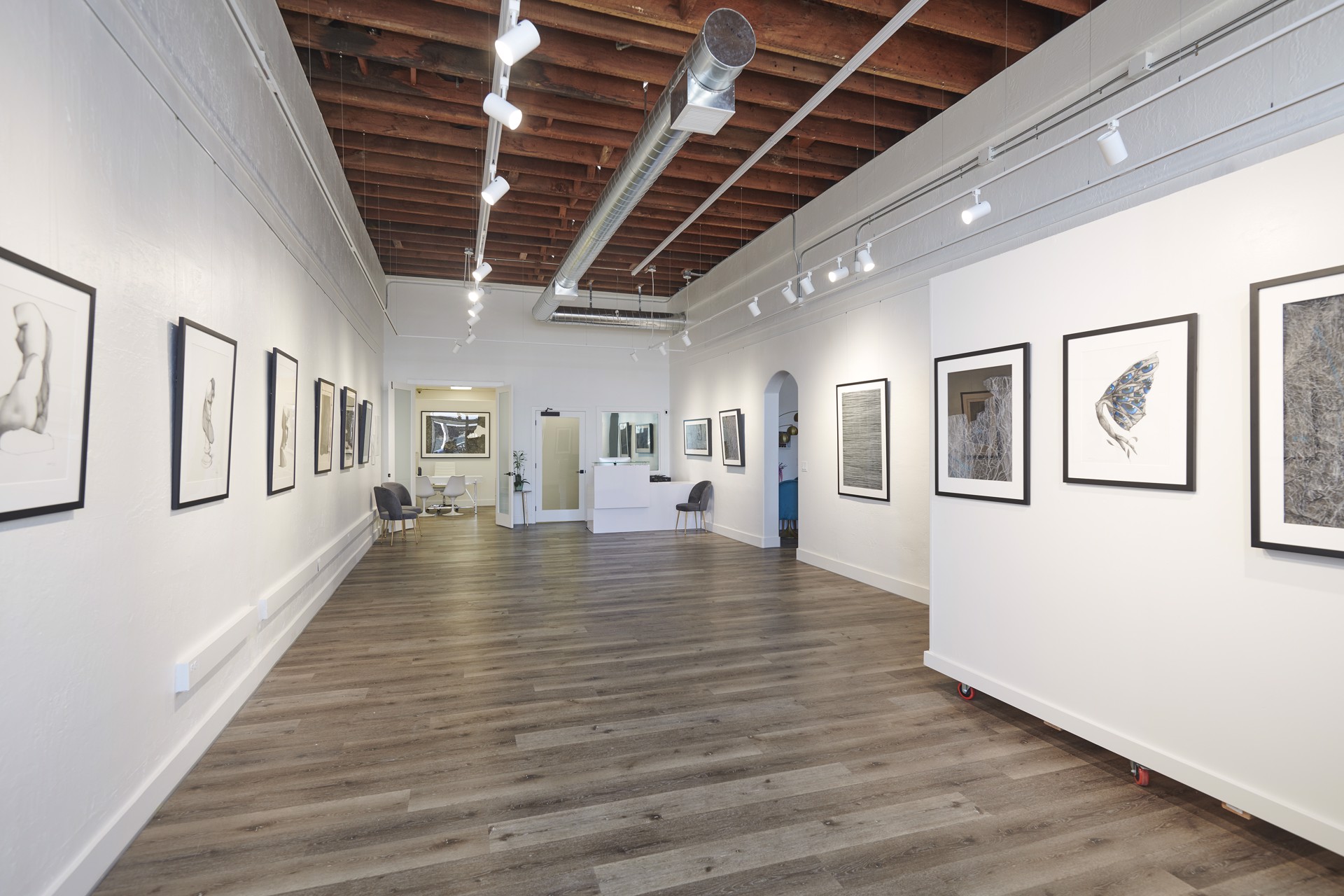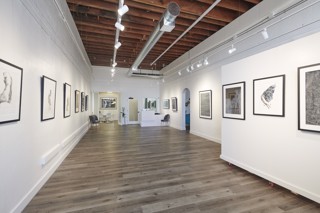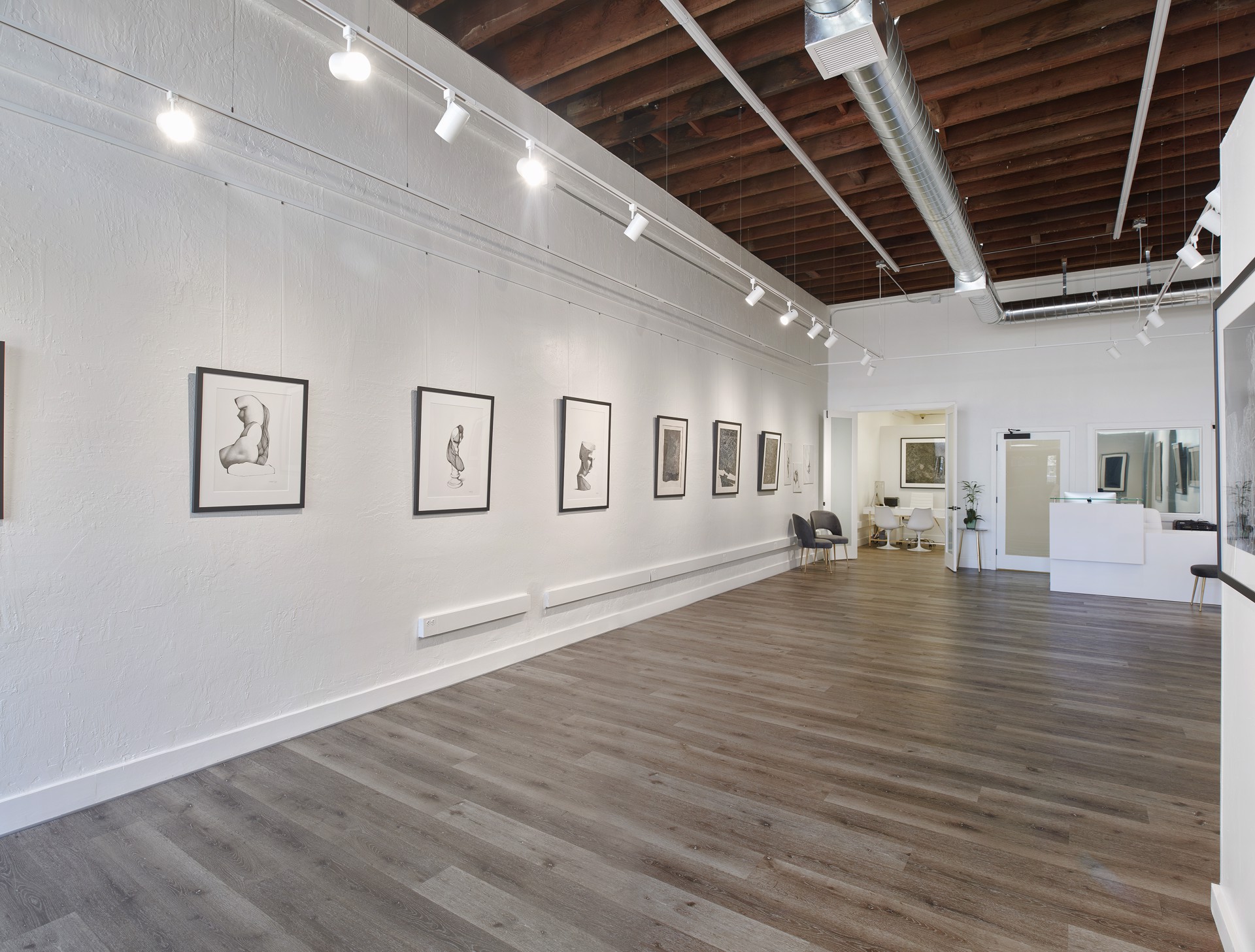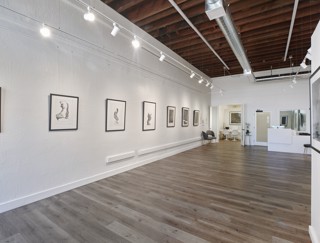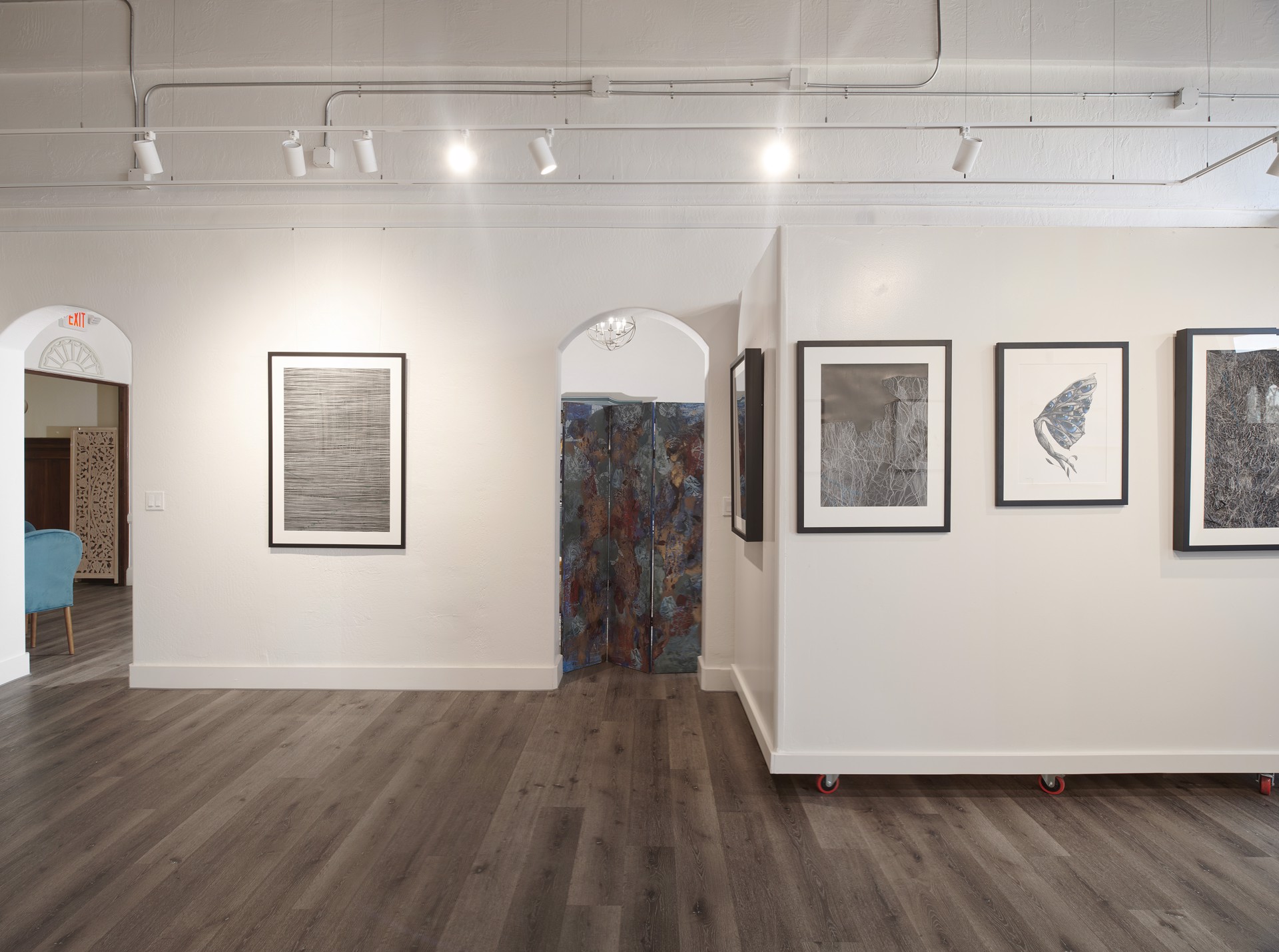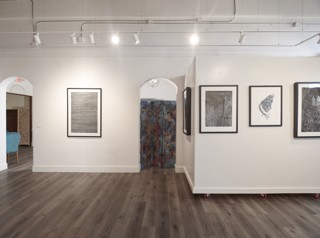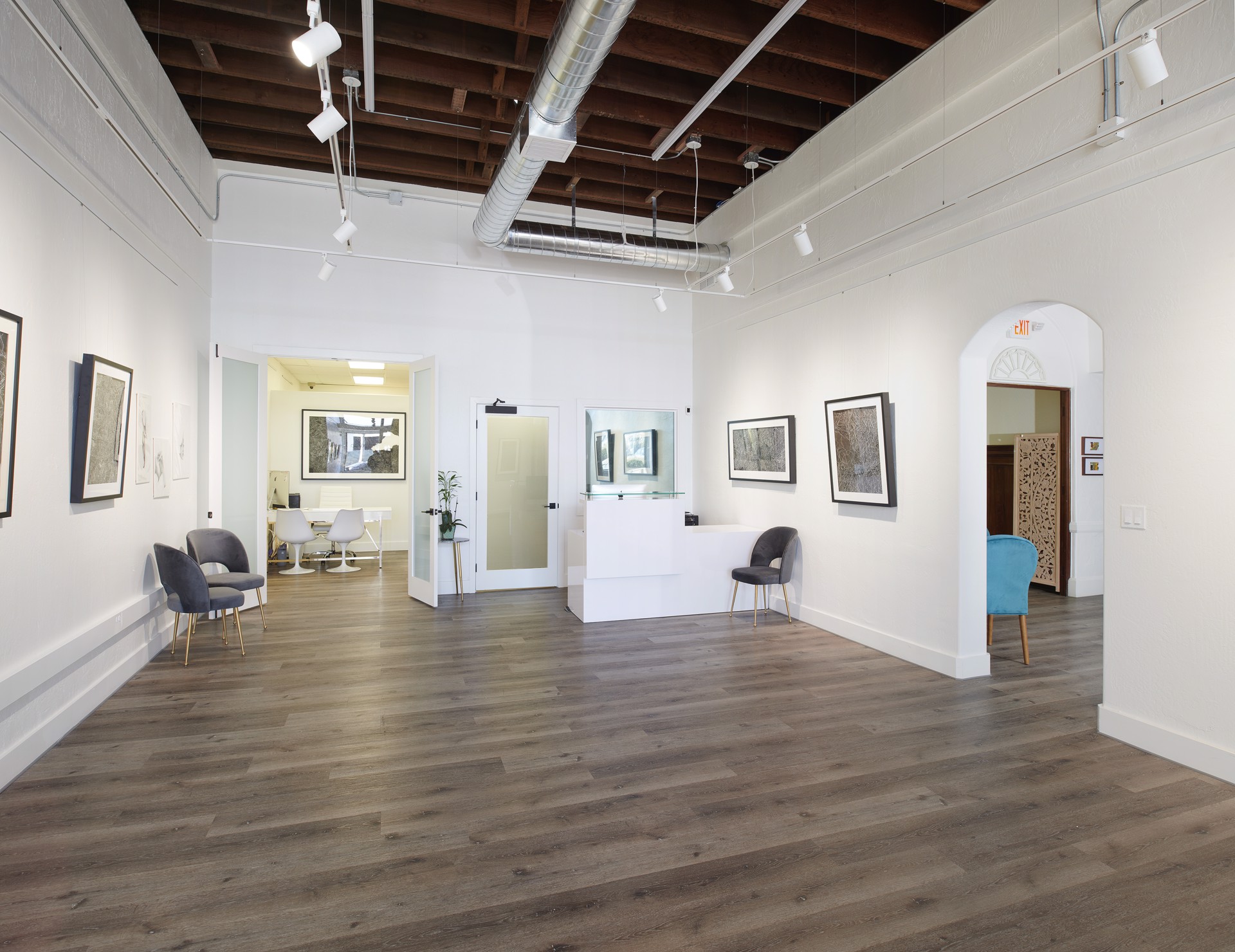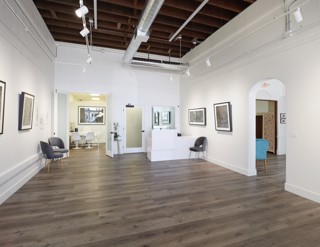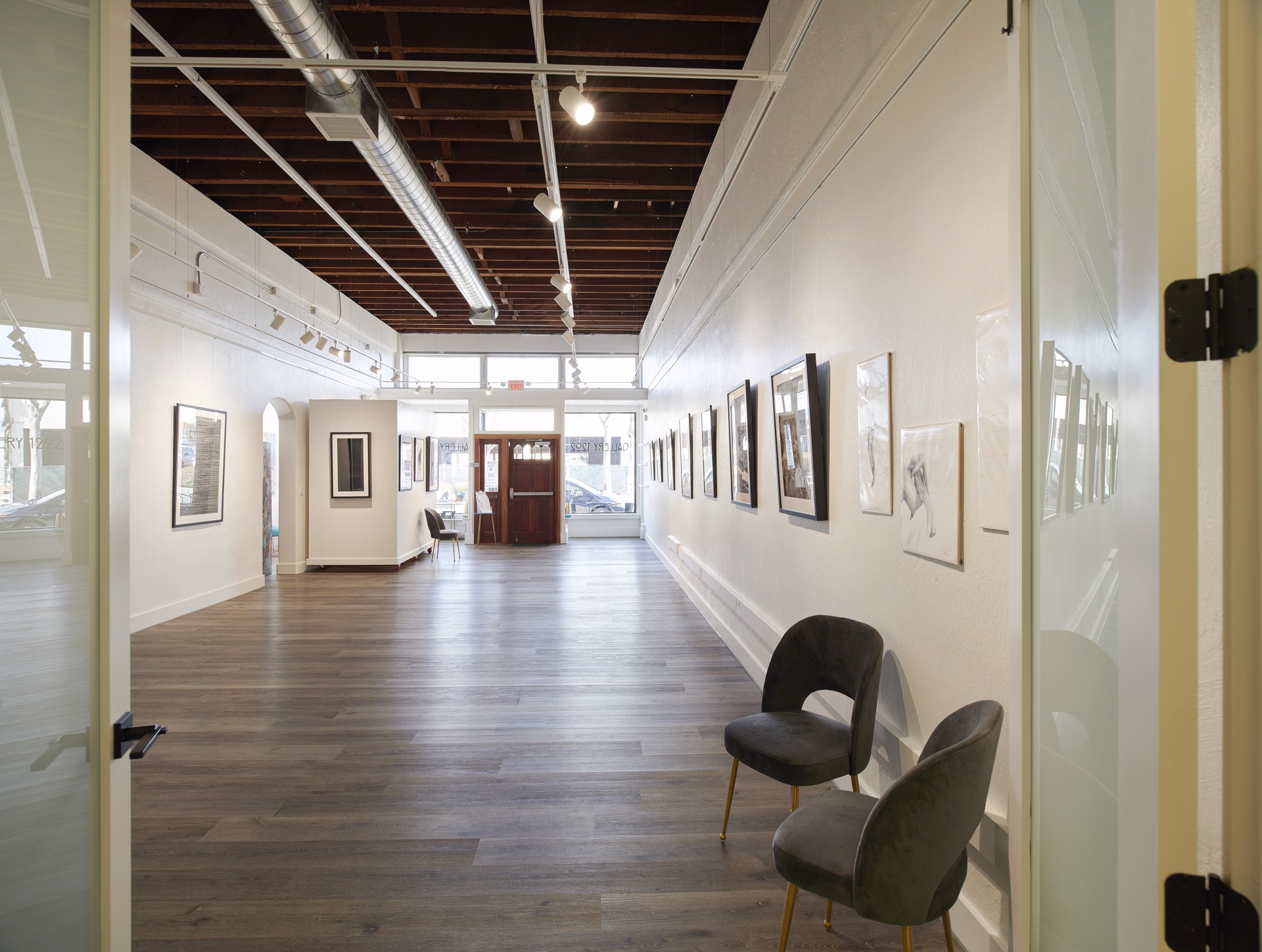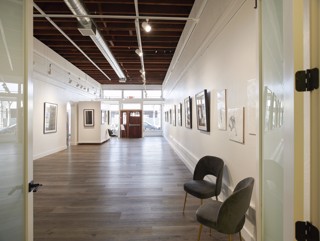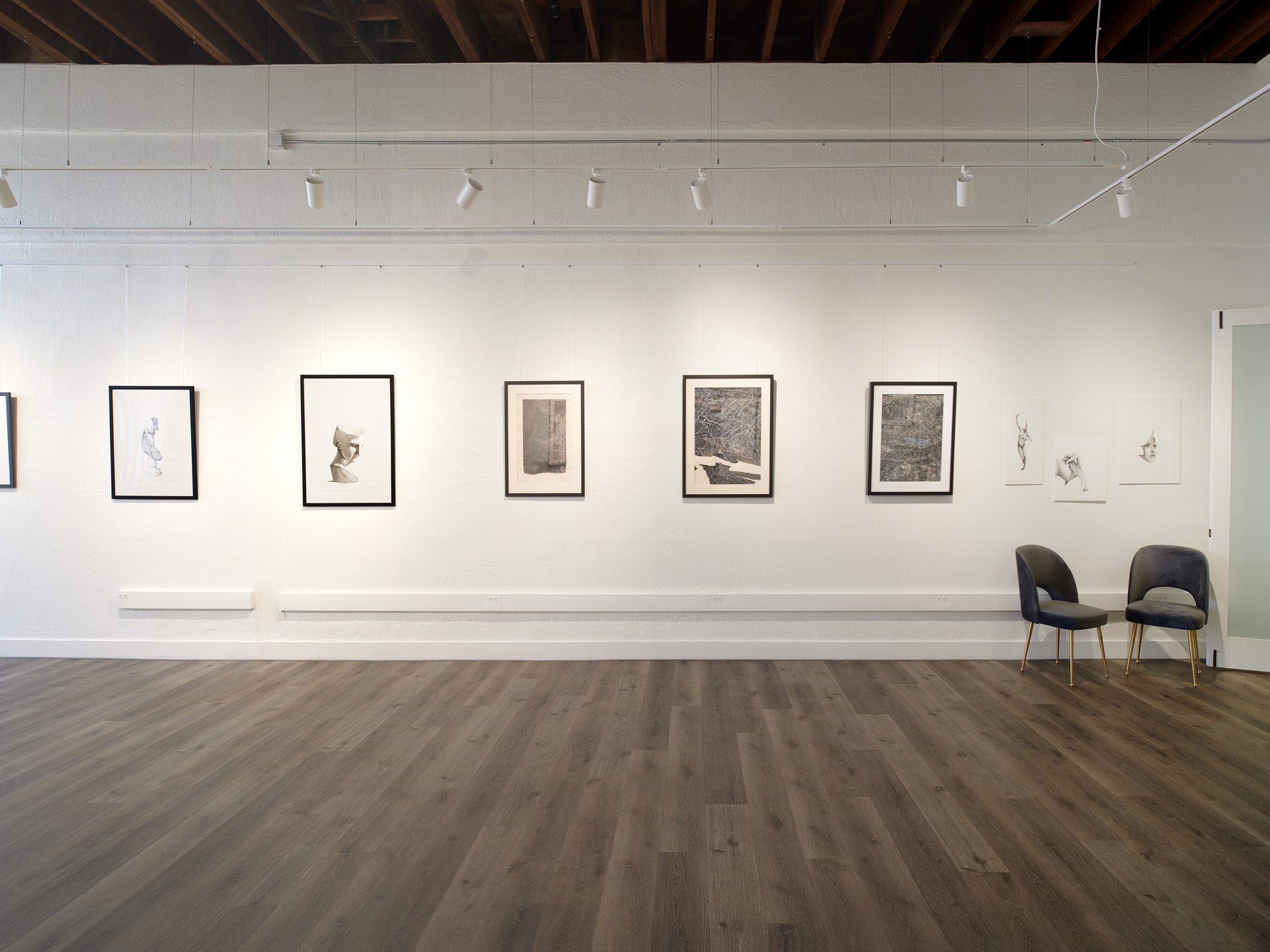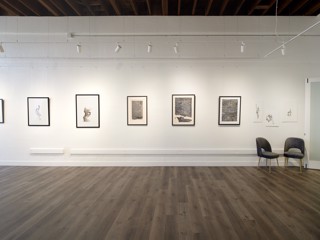 Gallery 1202 continues its online series of artist led exhibitions Voices, with a presentation of work by award winning artist, Katherine Filice. This exhibition will bring together her works from 2020, in a stunning example of growth in the face of opposition. Filice has conquered the challenges of 2020 by embracing change, and forcing herself outside of her artistic comfort bubble. She pushes her creative boundaries to the brink, while still remaining true to her devotion to the line. She has explored completely disparate ways to use line, and brought them together beautifully in works like Unveiling II.
"I am incredibly happy to present The Line Between You and Me, a body of work solely created in 2020. I started the year creating in my typical style, but as the world spun apart, I found myself with a desire to find a new door, a new way. A place to put the hurt that was racing across my screens. A way to process it. This led to exploring and developing (in unison) two fresh approaches to my work. They truly happened simultaneously, with a journey backwards and forwards—featuring both very old-world works highlighted with Bargue (1826-1883) lesson plates along with modern abstracted works.
Some of this was incredibly difficult. There were technical challenges with mixing styles and materials, and there were emotional challenges with sharing my voice in new ways. And there were physical challenges as I went through a major back surgery and recovery.
Looking at the sum of what I have created, I am simply incredibly proud, especially around tackling abstract, in my own way, with lines.
Between you and me, it's all about the lines - how we are separated by them, joined by them, as family, as a community, as a human race. And also, how the lines divide us in such brutal and disheartening ways." - Katherine Filice