Recreating the Wild/ Nature (Un)Spoiled: The Eco-Friendly Art of Yulia Shtern
Slideshow

Horizontal Masonry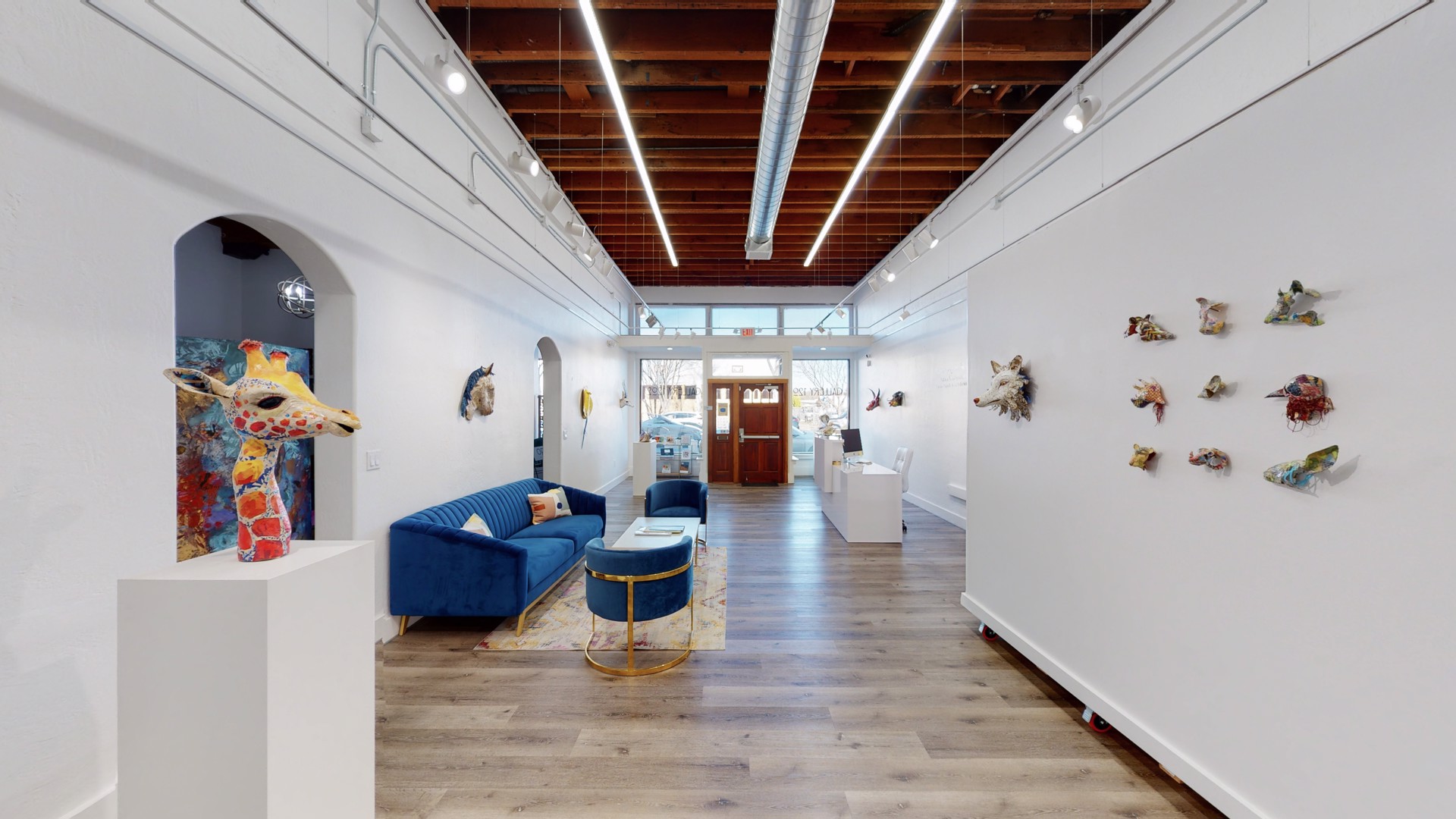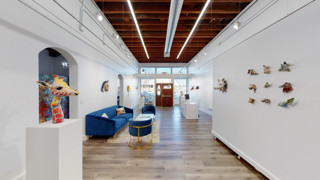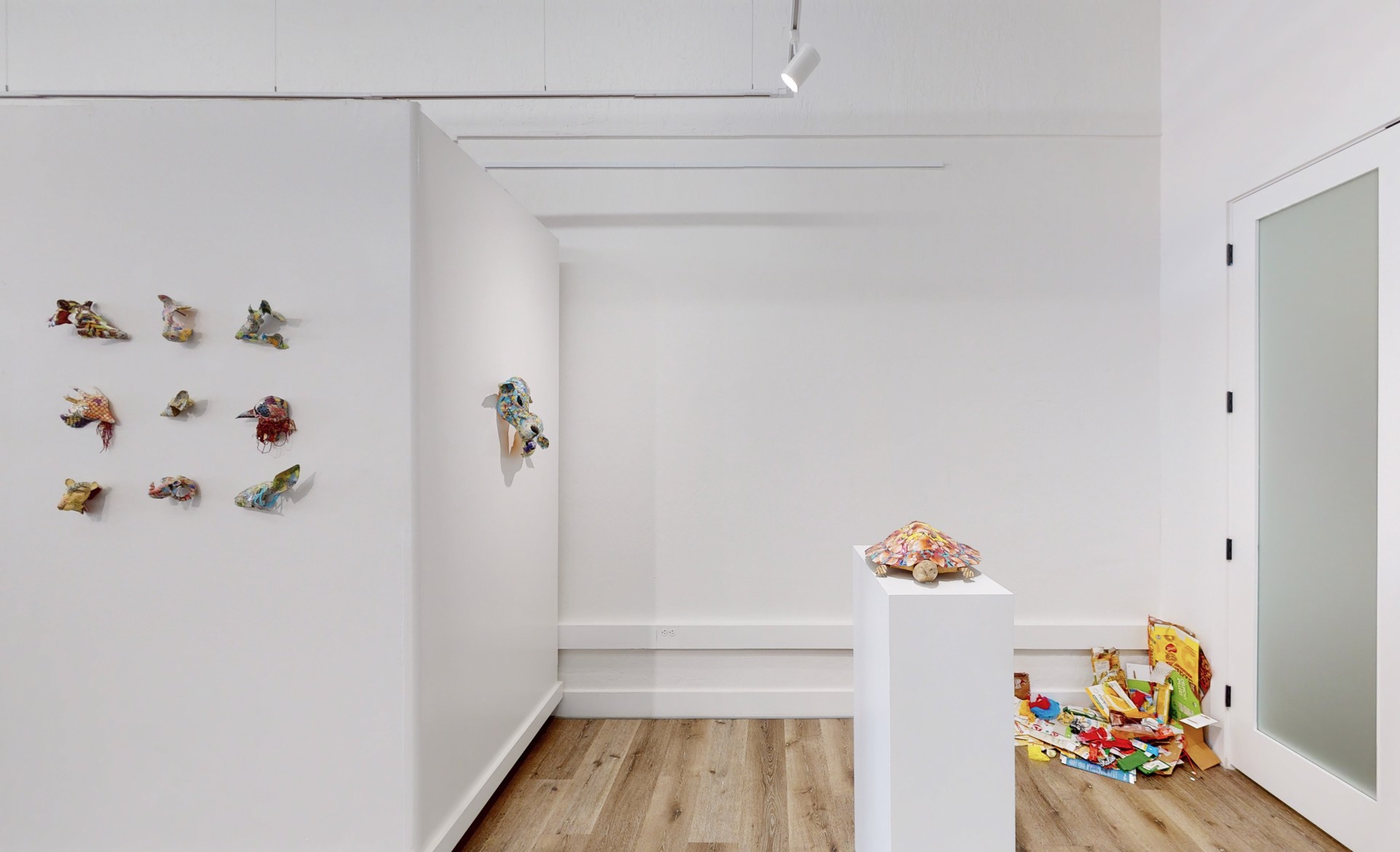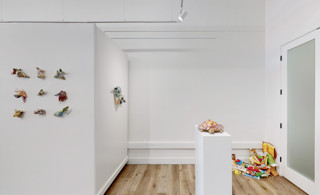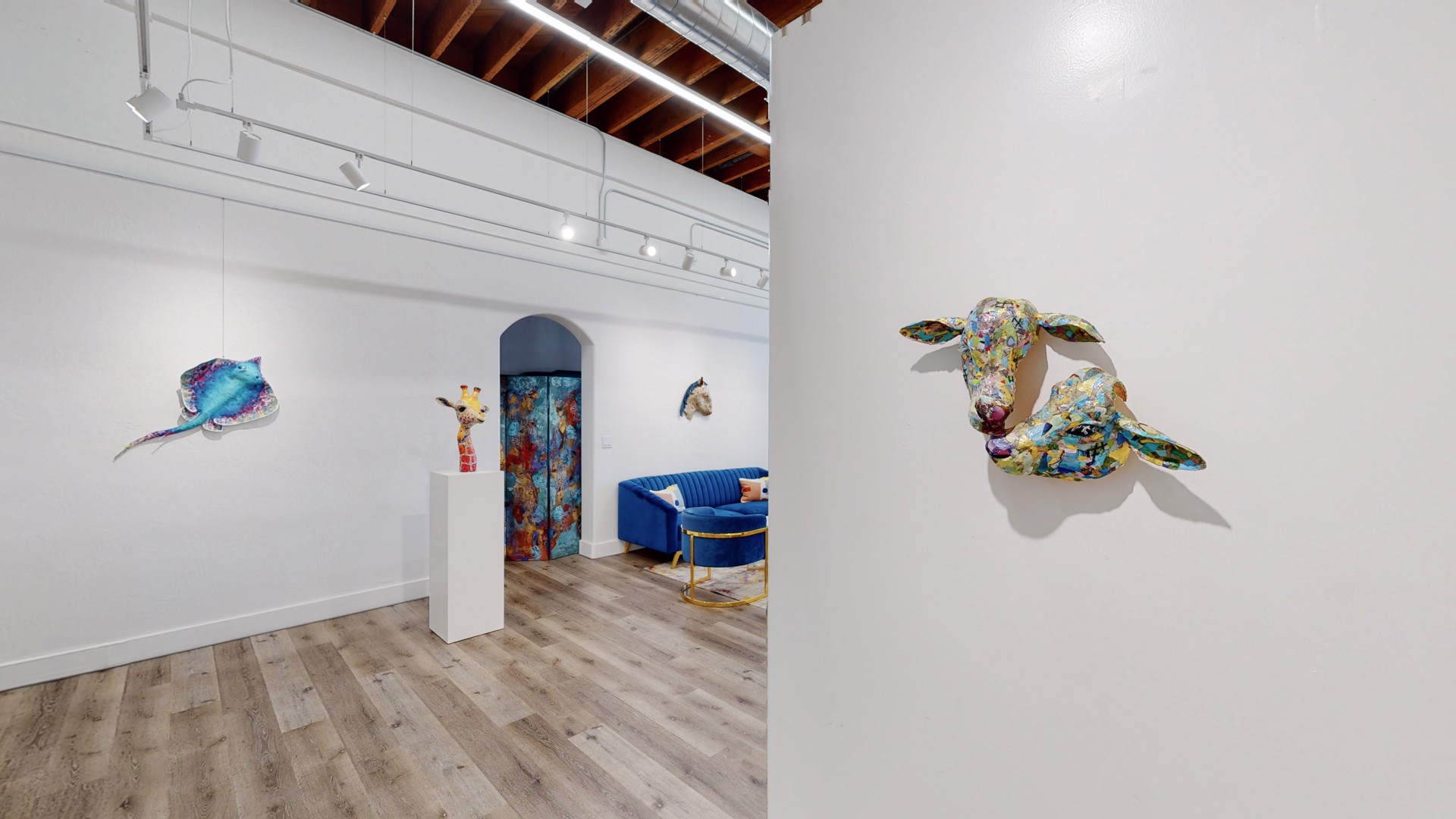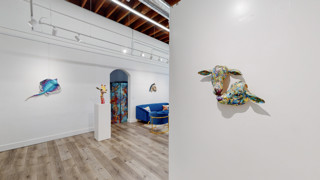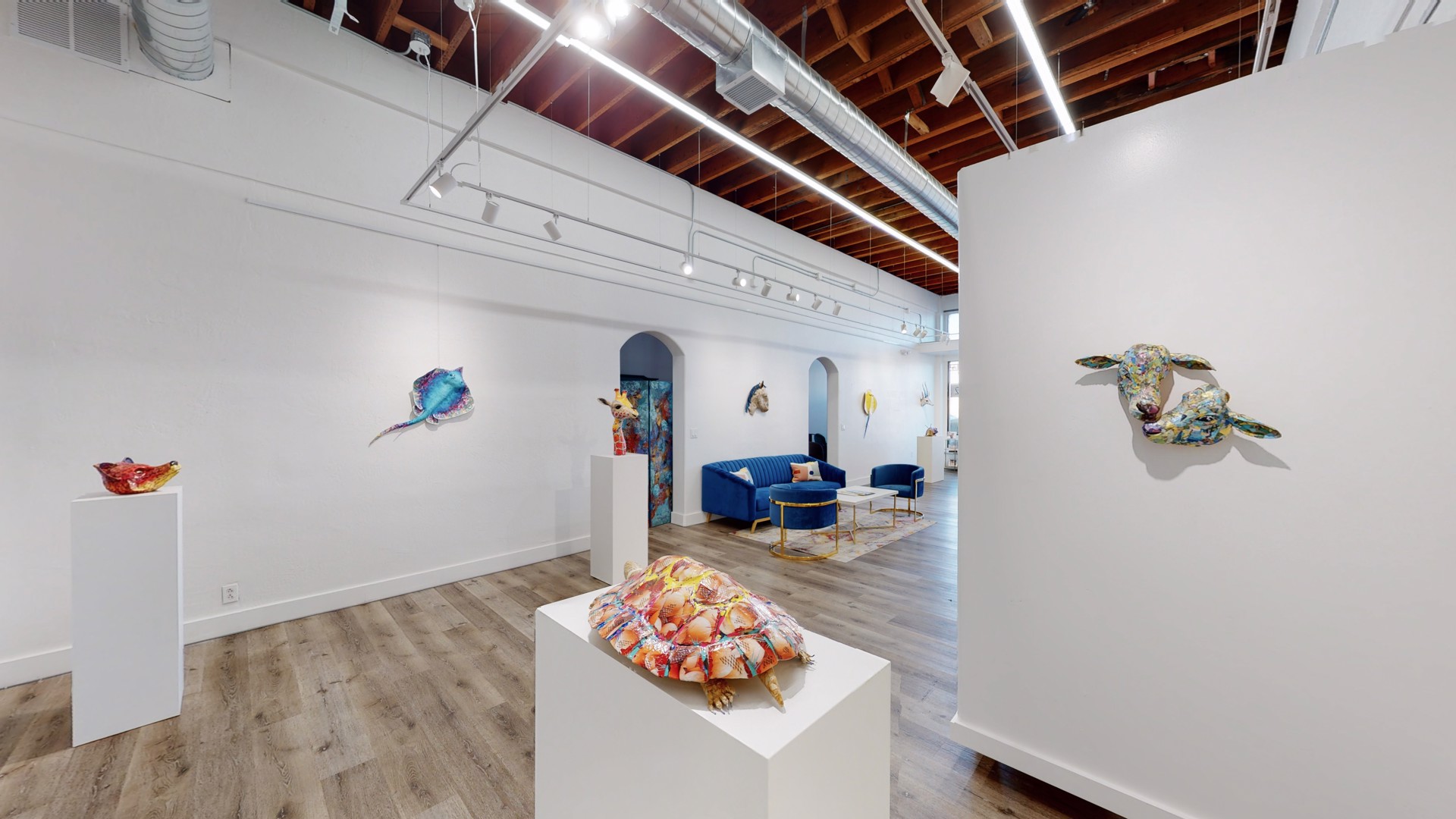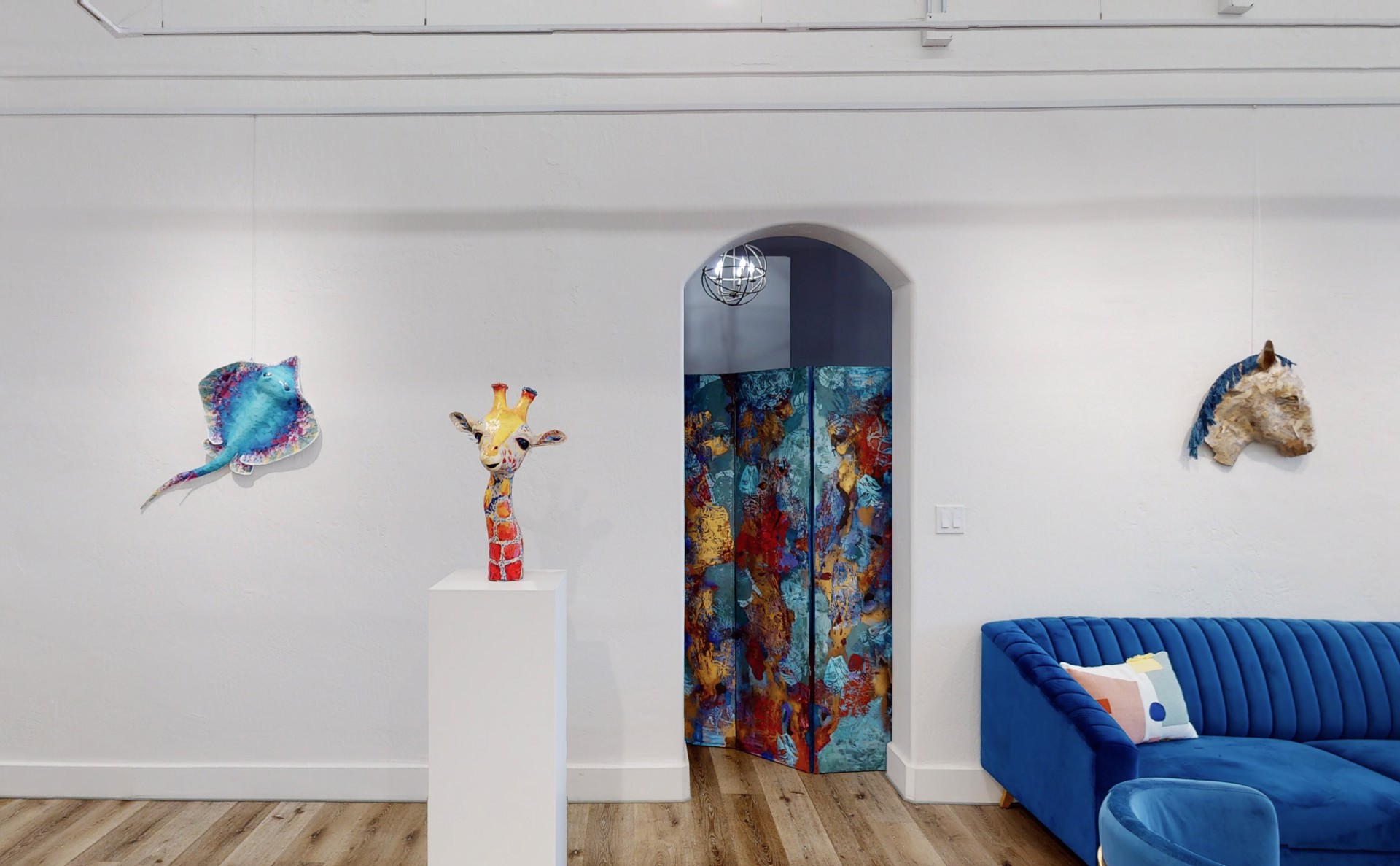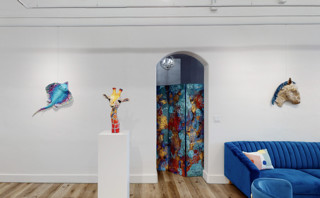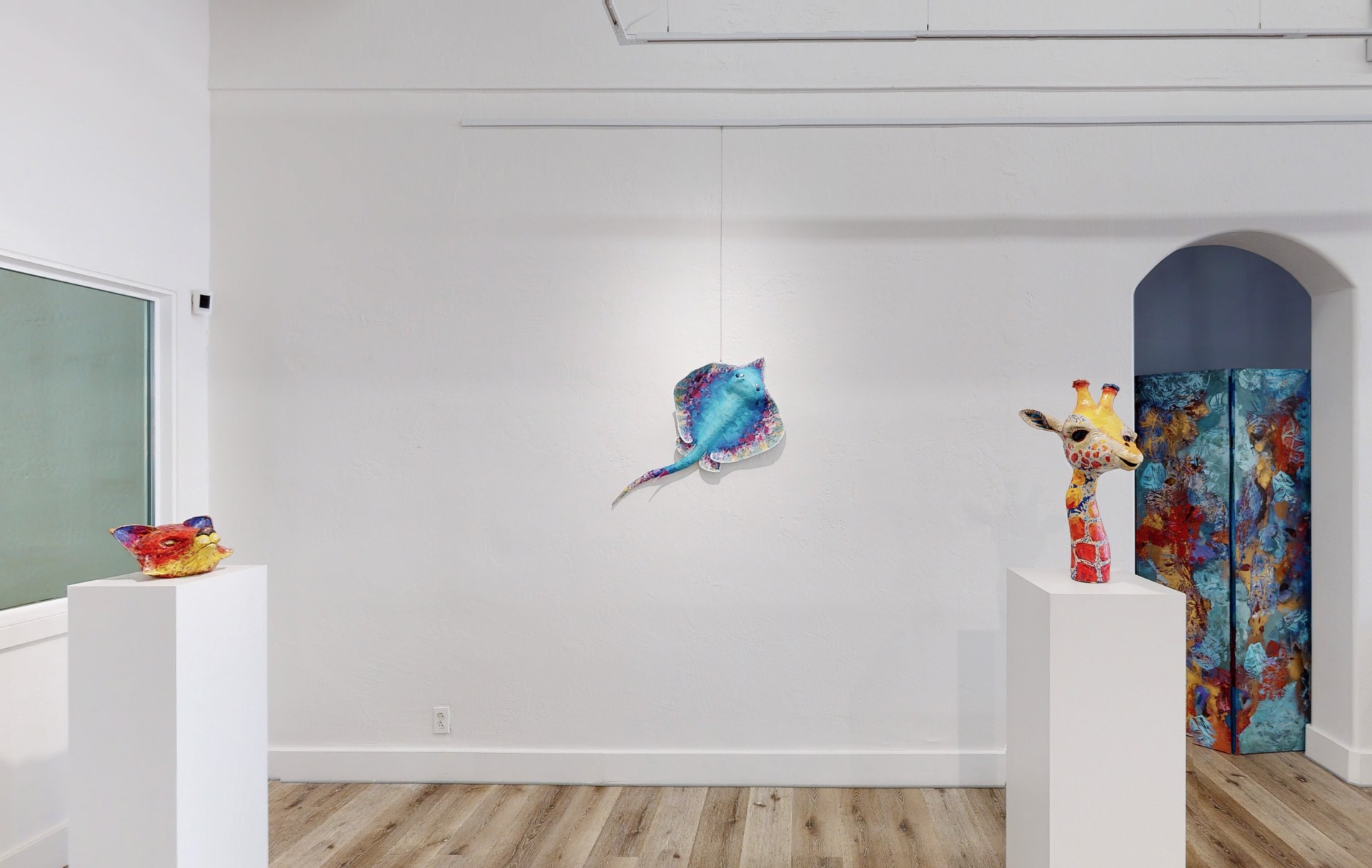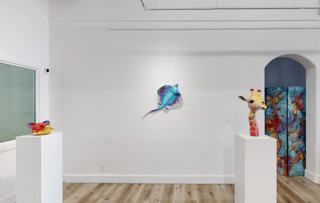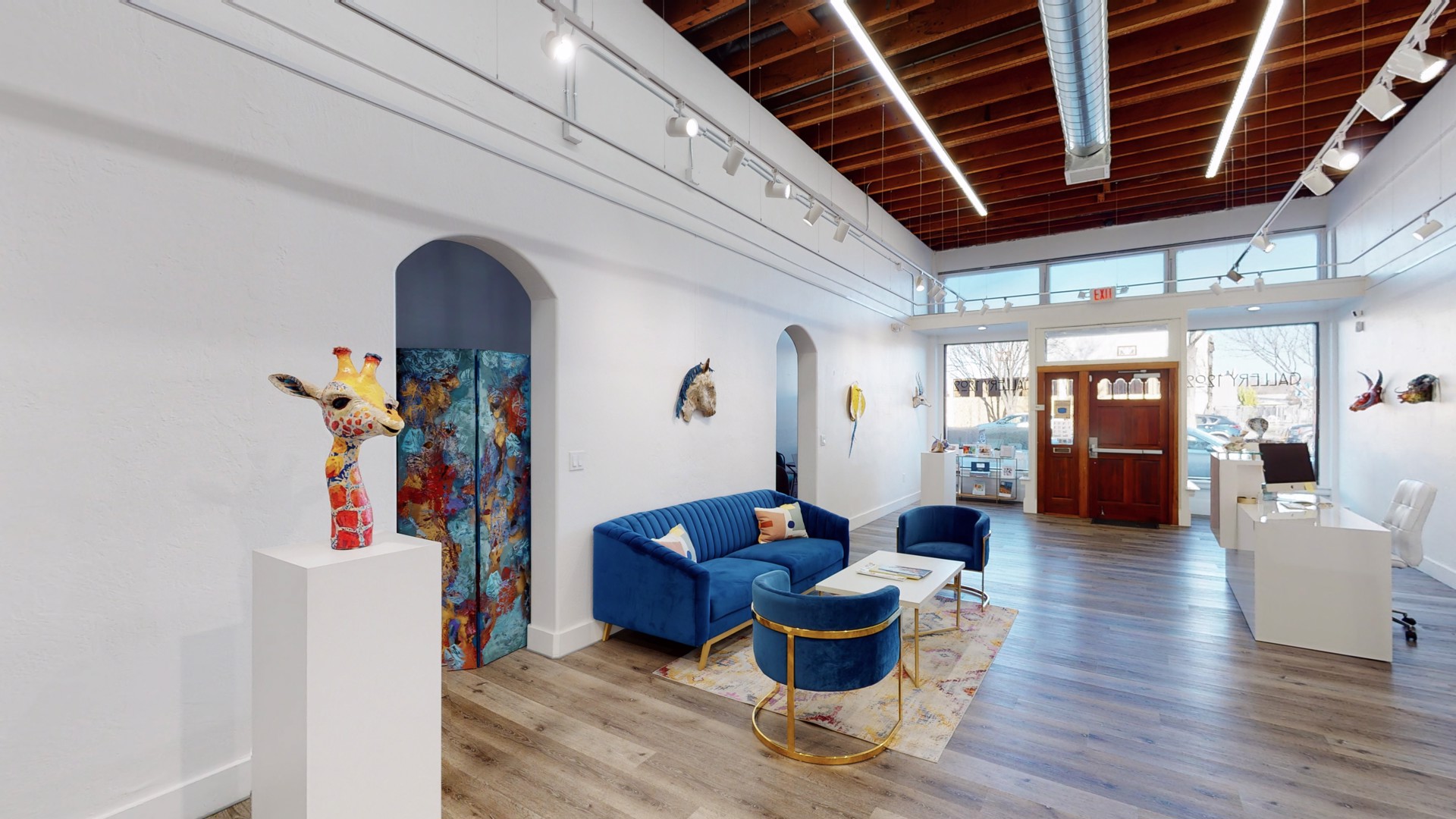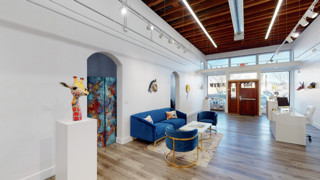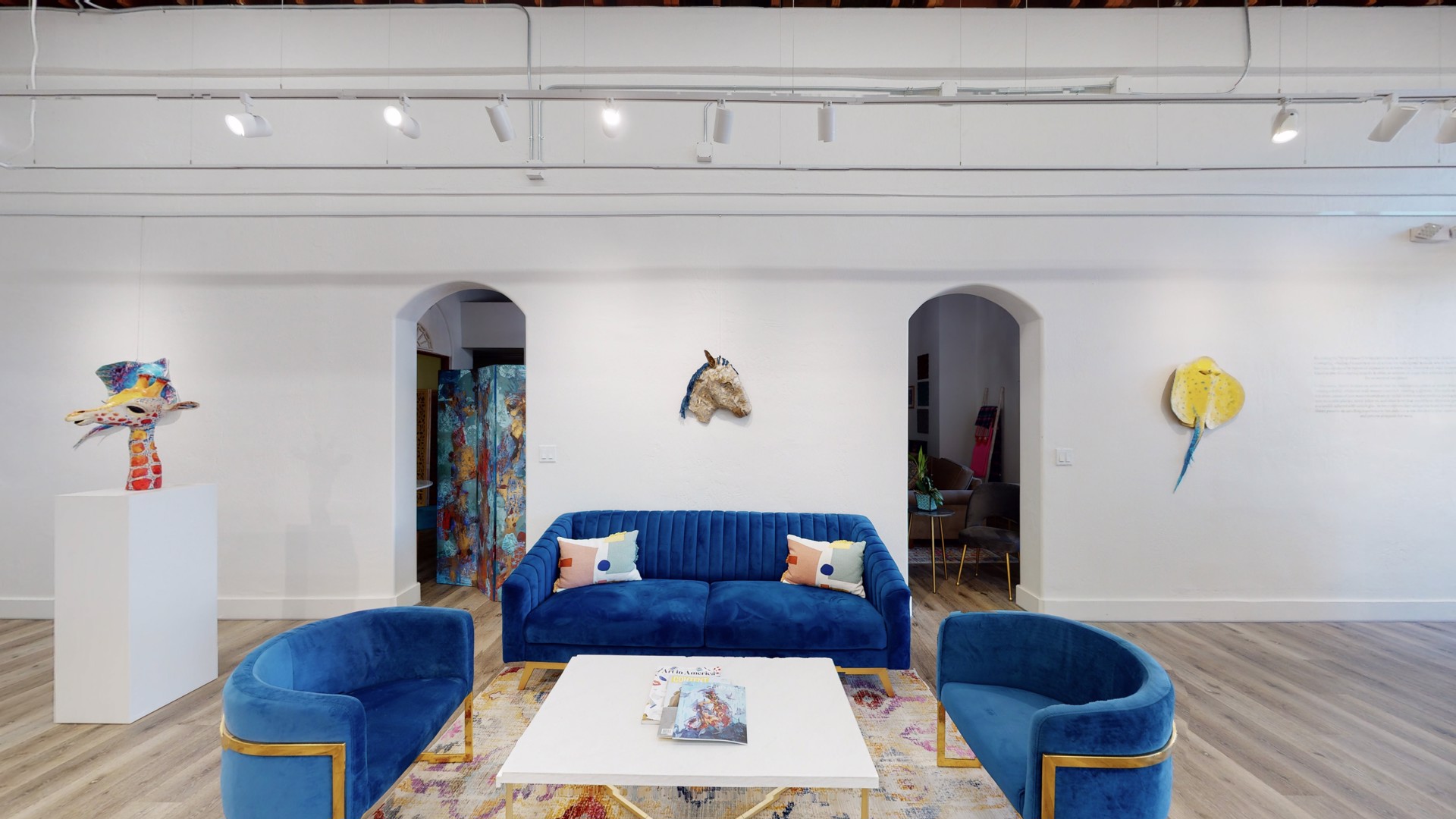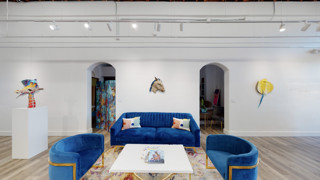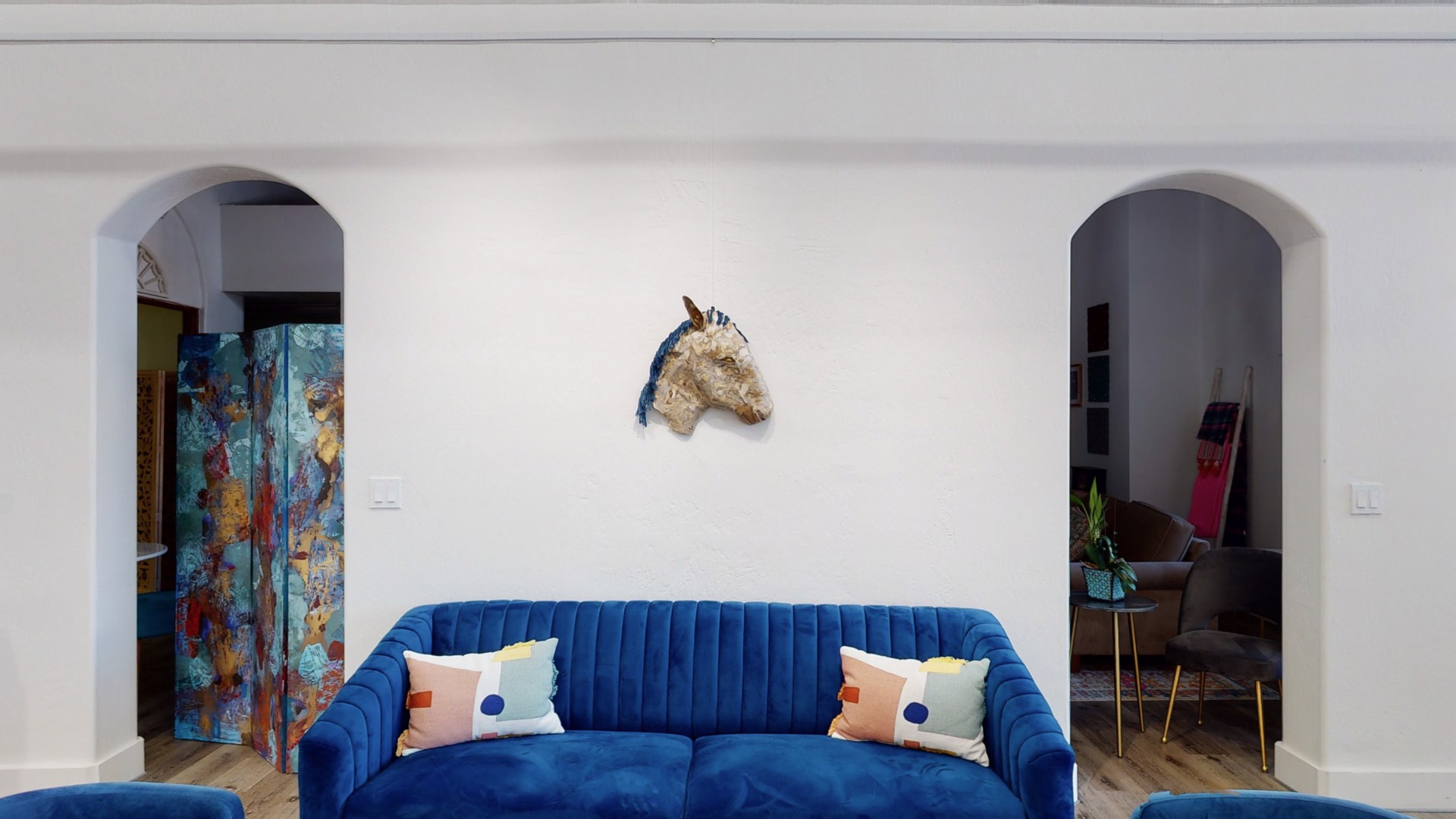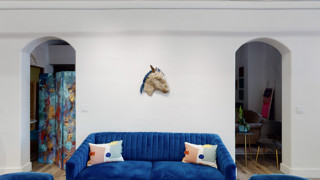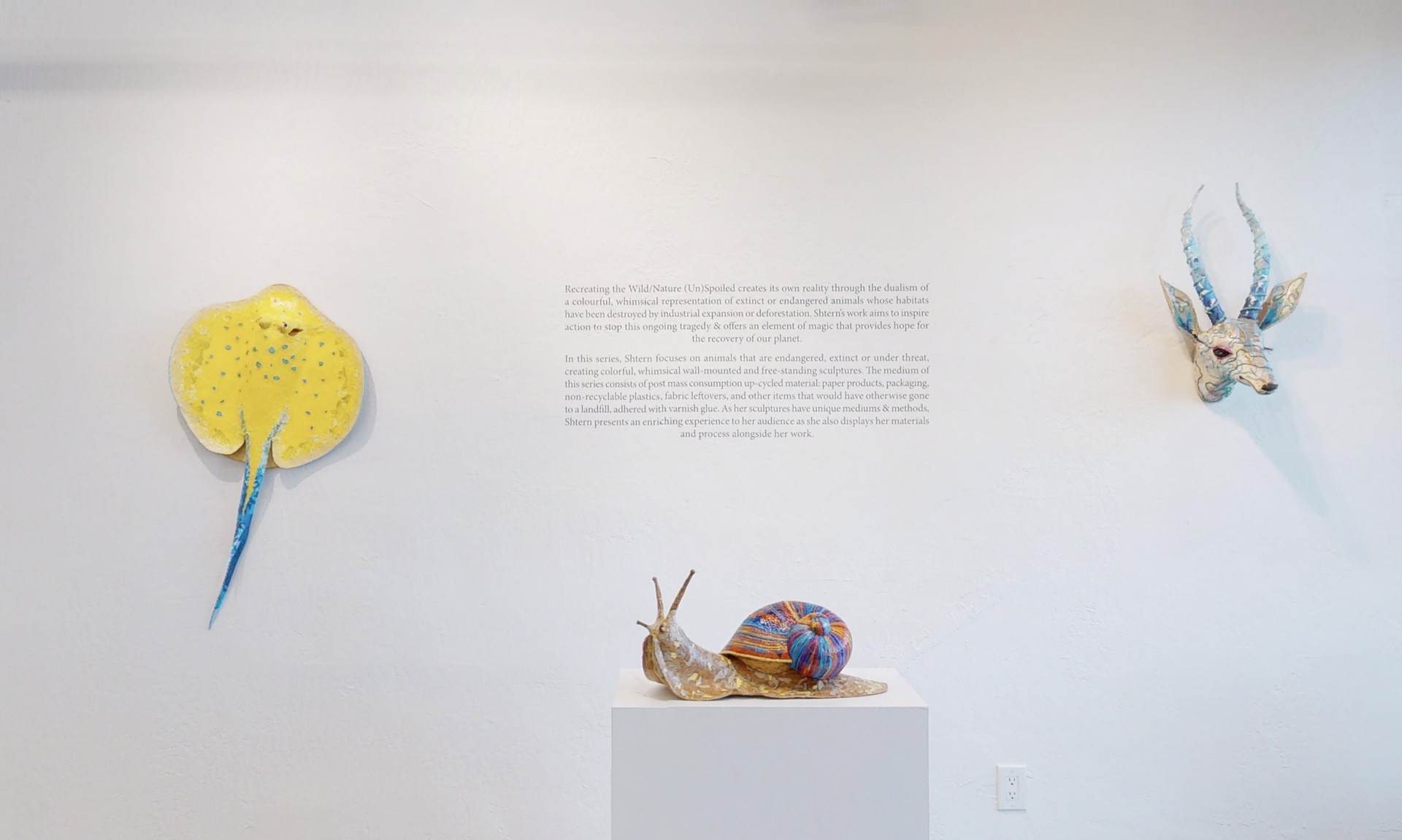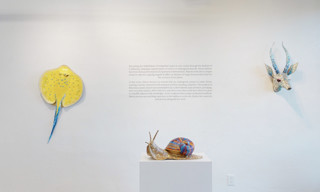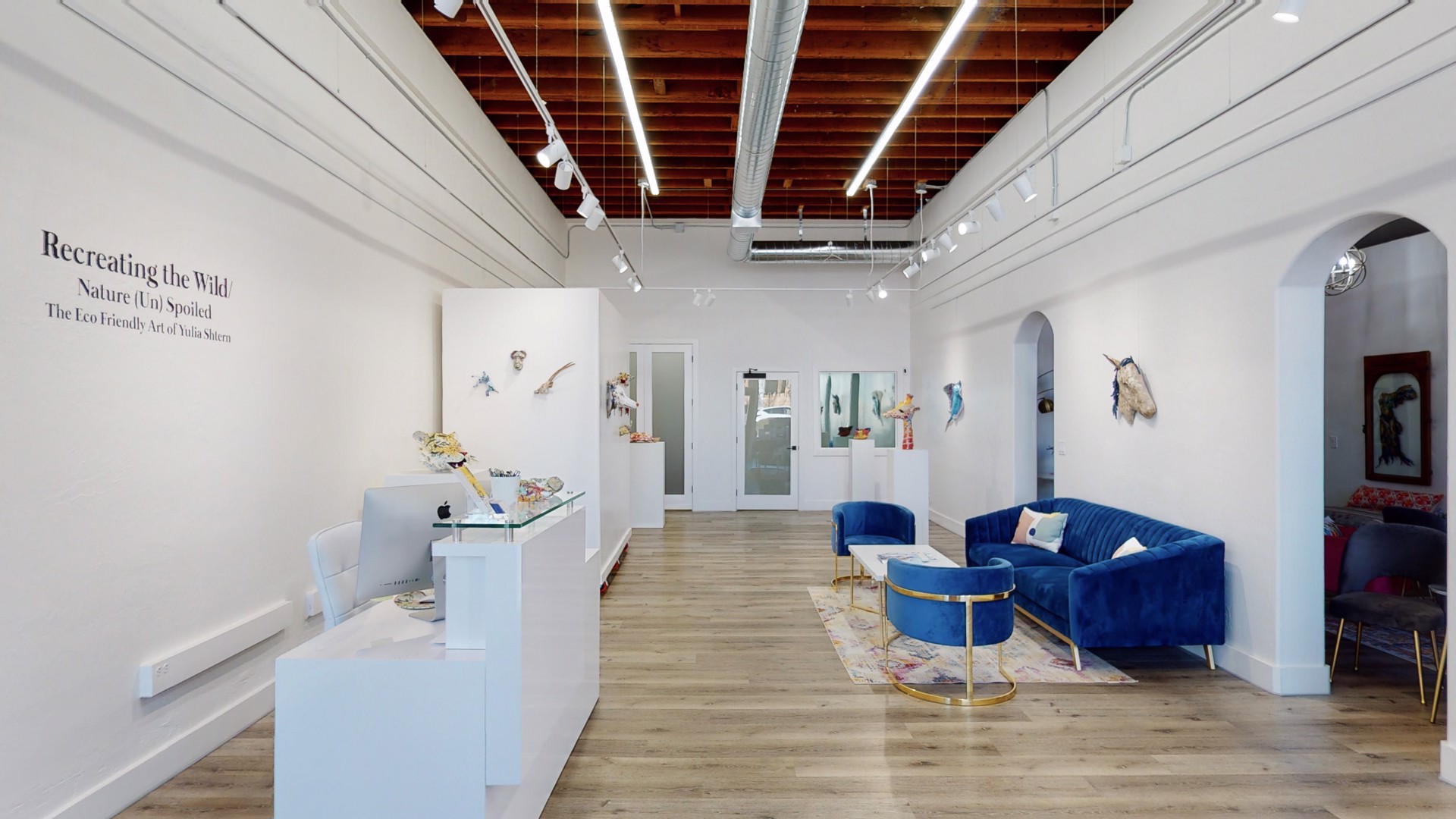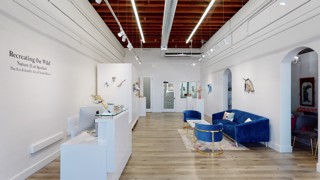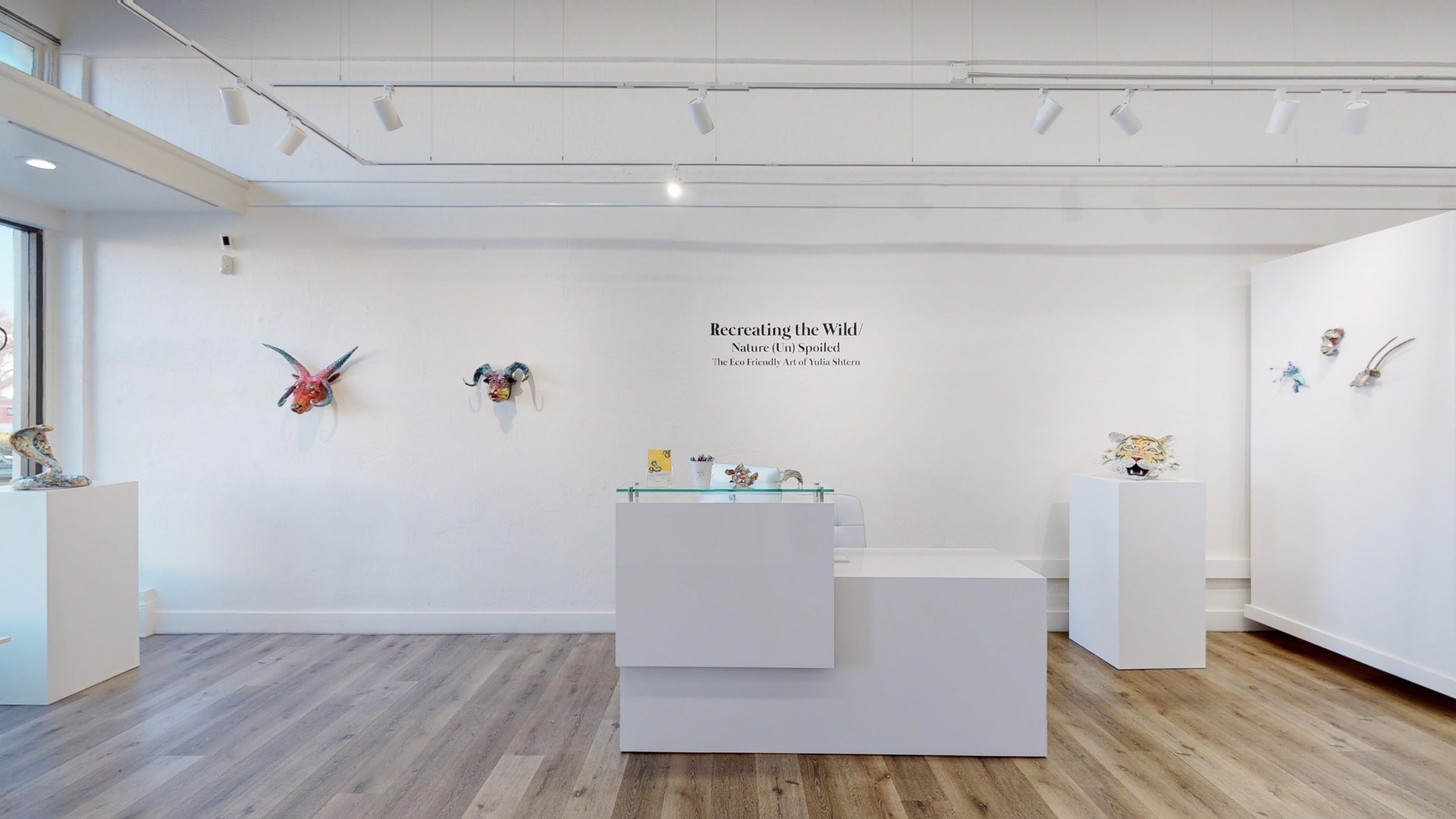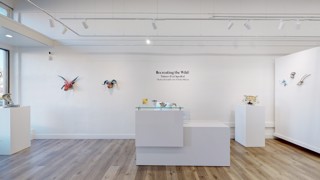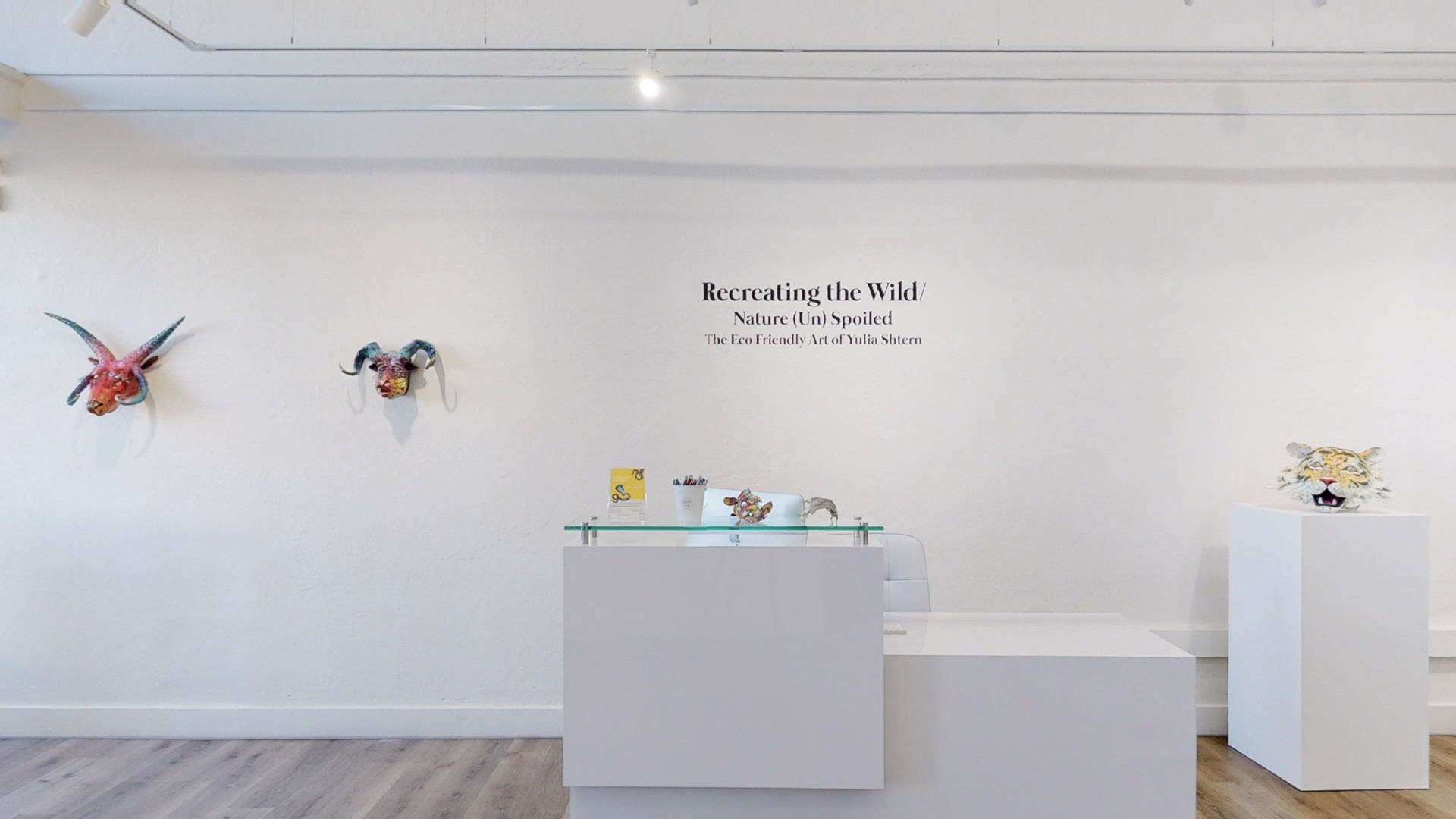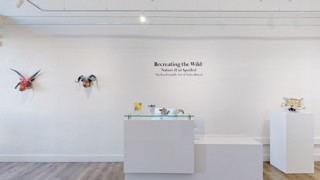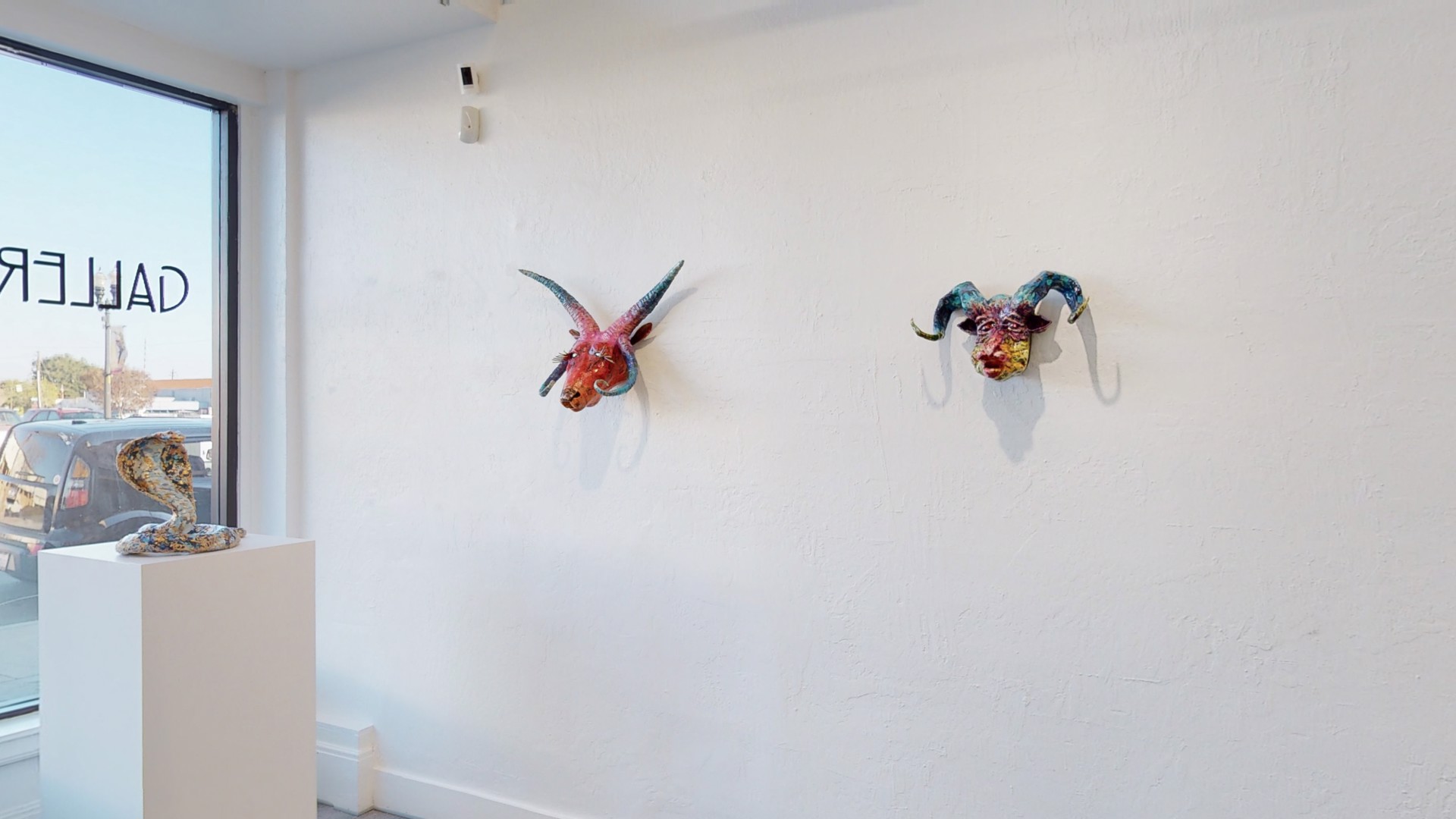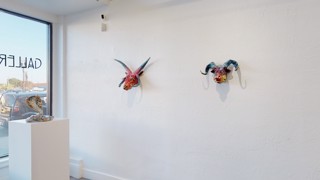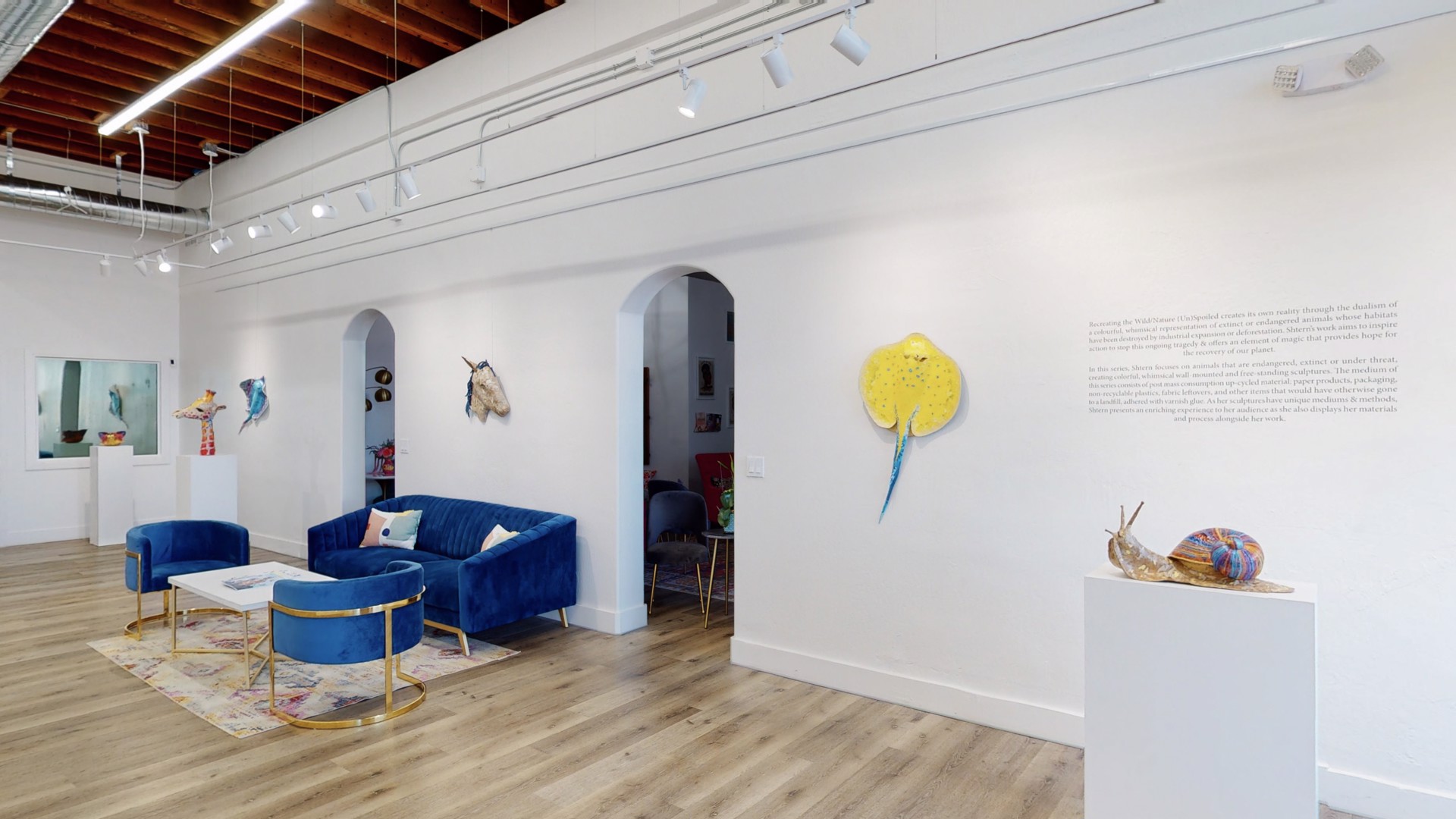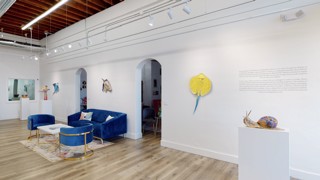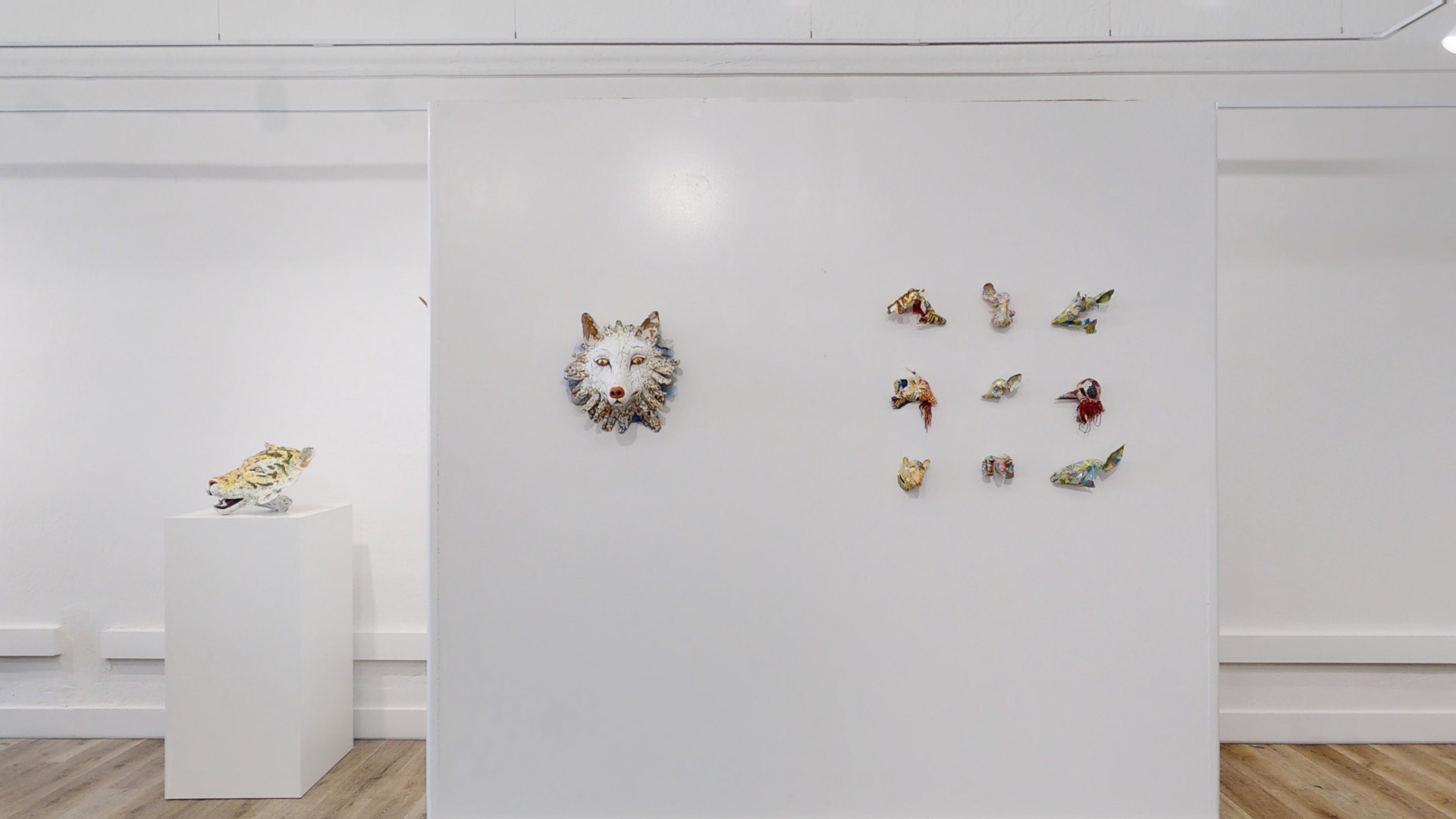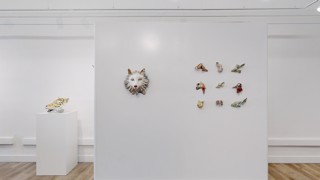 Gallery 1202 presents: Recreating the Wild/Nature (Un)Spoiled, a solo show by Yulia Shtern. Shtern is a Canadian Visual Artist, and a Scenic and Costume Designer for Theatre, Dance and Opera currently residing in Northern Italy. In this series, Shtern focuses on animals that are endangered, extinct or under threat and creates colorful, whimsical wall-mounted and free-standing sculptures. The medium of this series consists of post mass consumption up-cycled material: paper products, packaging, non-recyclable plastics, fabric leftovers, and other items that would have otherwise gone to a landfill, adhered with varnish glue. As her sculptures have unique mediums and methods, Shtern provides an enriching experience to her audience as she also displays her materials and process alongside her work.
"One of the biggest, ugliest truths of our time is that we have been knowingly destroying our planet and killing off its natural life in pursuit of the falsehoods promised by mass consumption. Displaying a trophy of a stuffed dead animal in one's interior is an odd way of showing off one's perceived affluence, or bravery, or honour. It is an absurd social construct of flaunting one's status, especially today, in the context of the planet-wide ecological disaster we are living through." - Yulia Shtern
Recreating the Wild/Nature (Un)Spoiled creates its own reality through the dualism of a colourful, whimsical representation of animals whose habitats have been destroyed by industrial expansion or deforestation. Shtern's work aims to inspire action to stop this ongoing tragedy and offers an element of magic that provides hope for the recovery of our planet.
Download the Full Press Release Here
RSVP For the Opening Reception Here