Infinite Possibilities: Movement into the Future by Hero and Amy Smith
Slideshow

Horizontal Masonry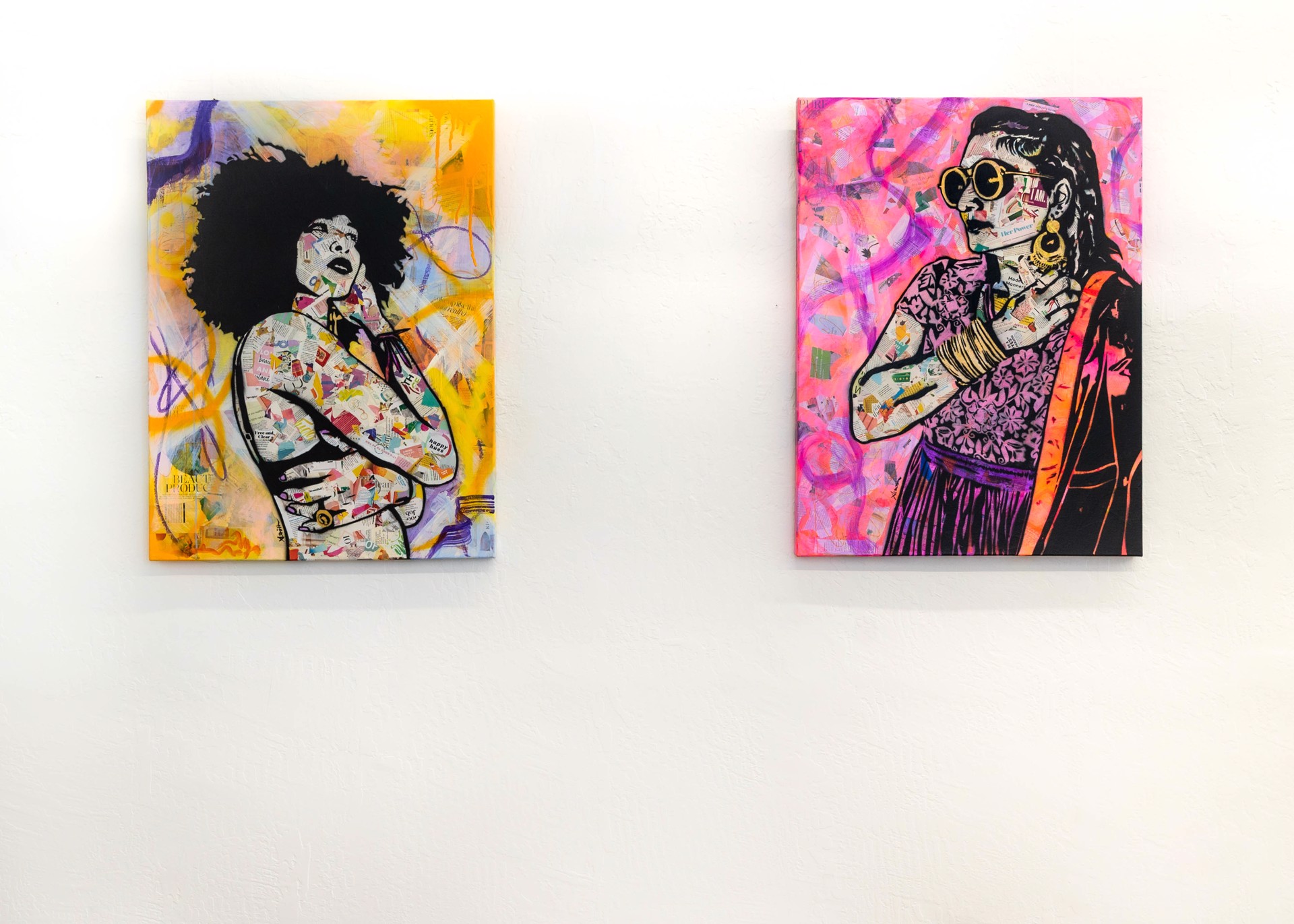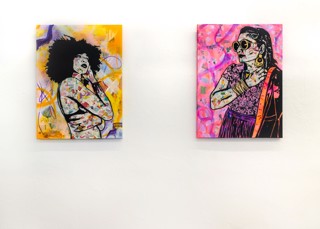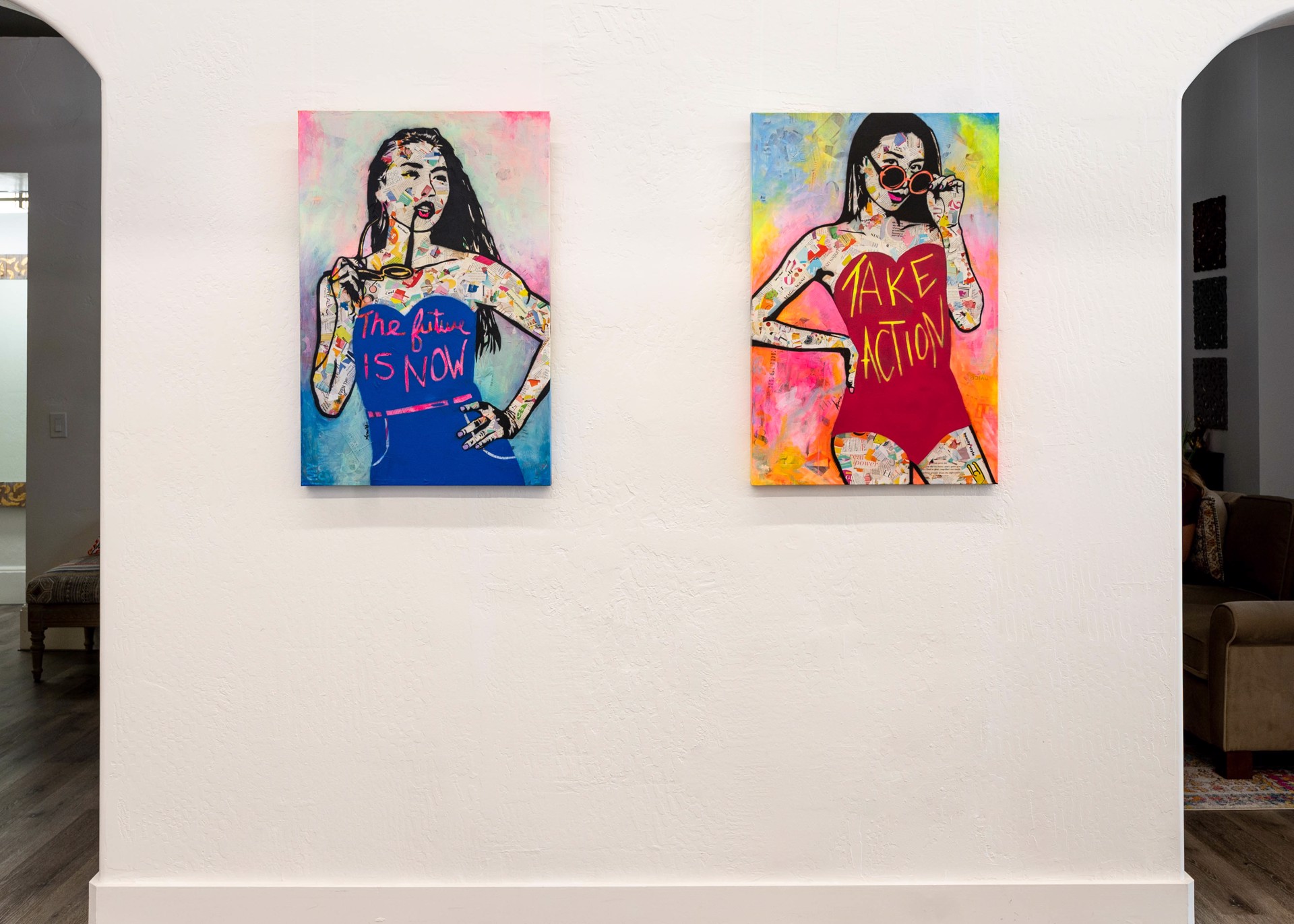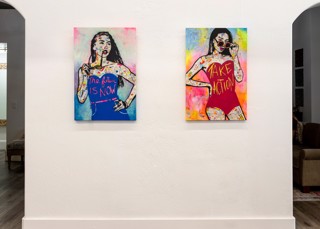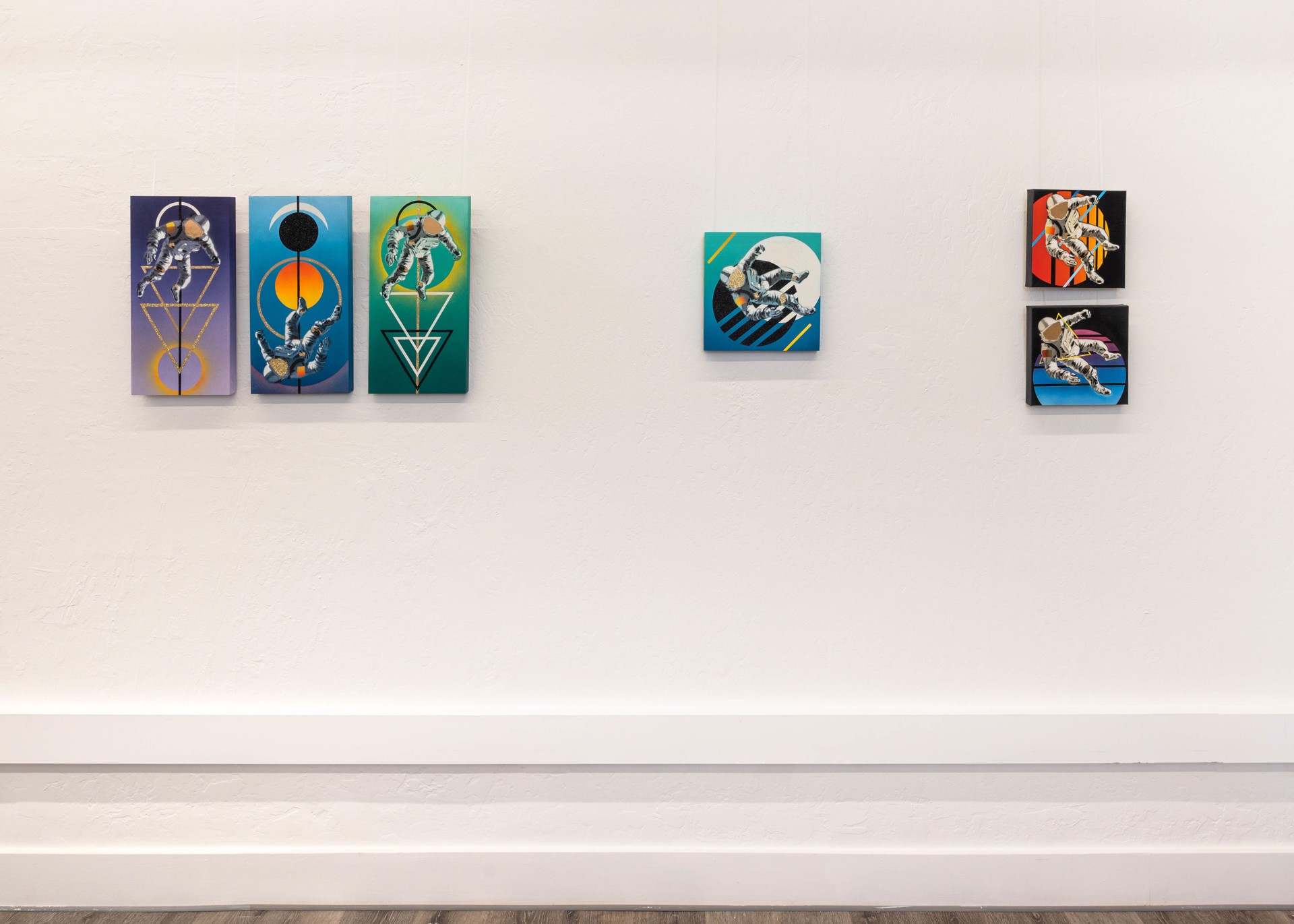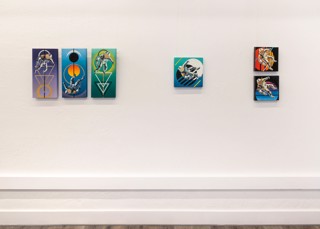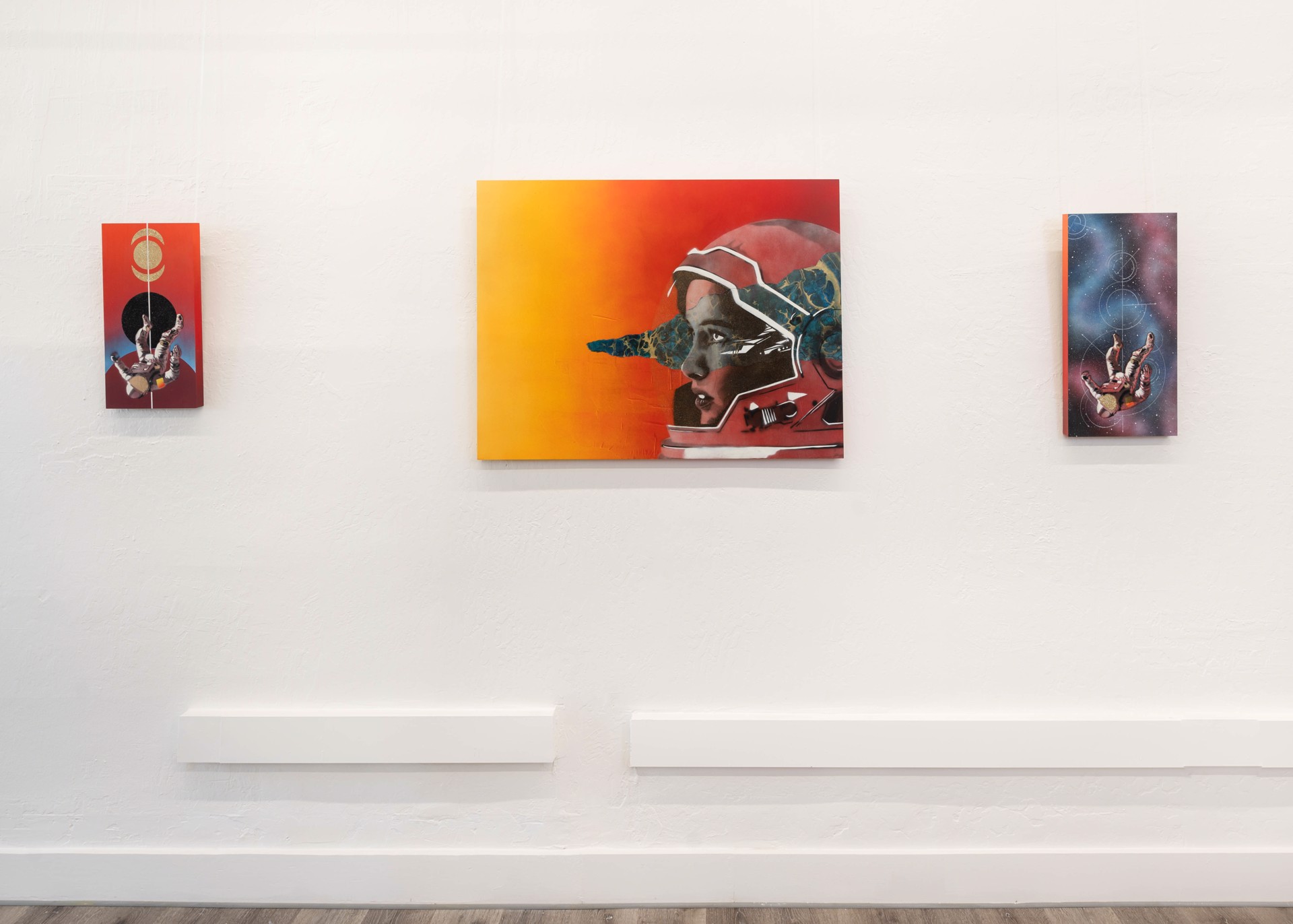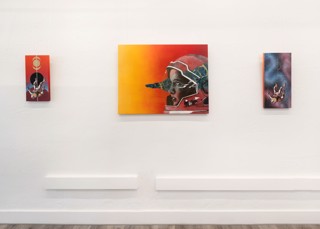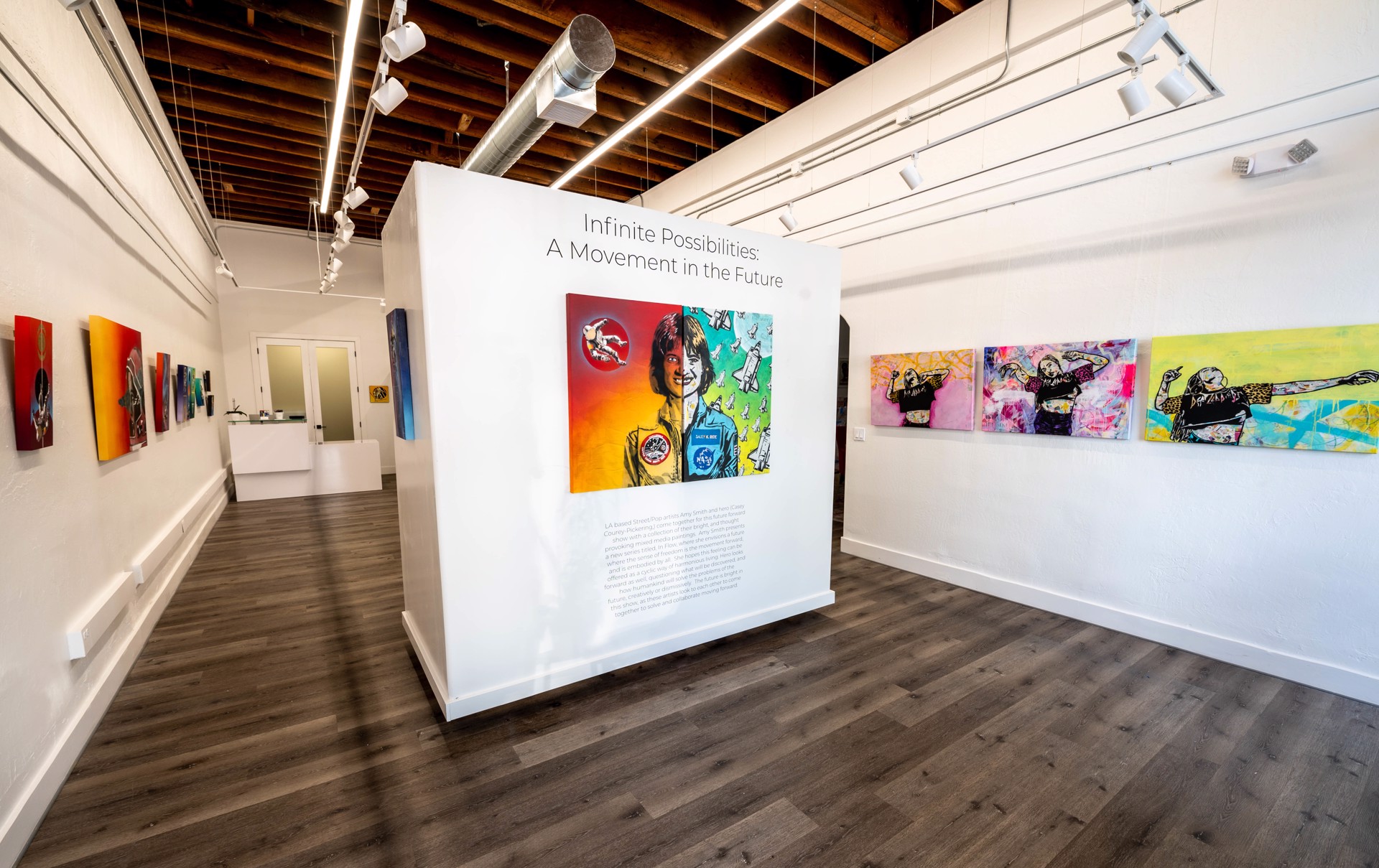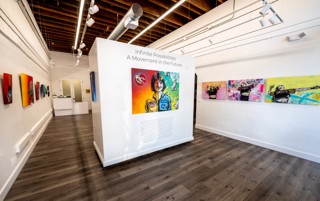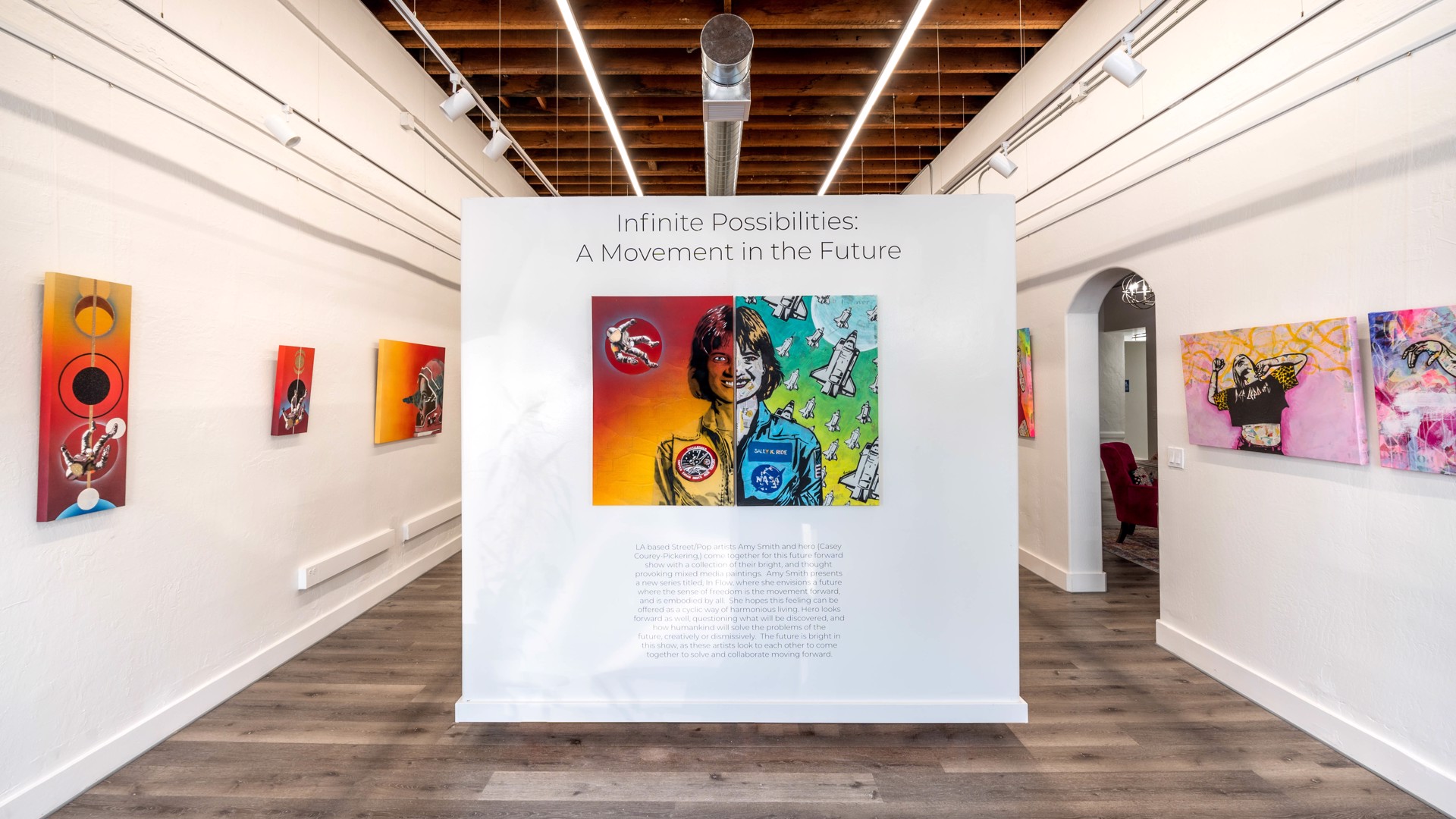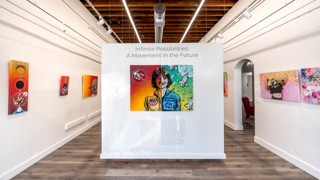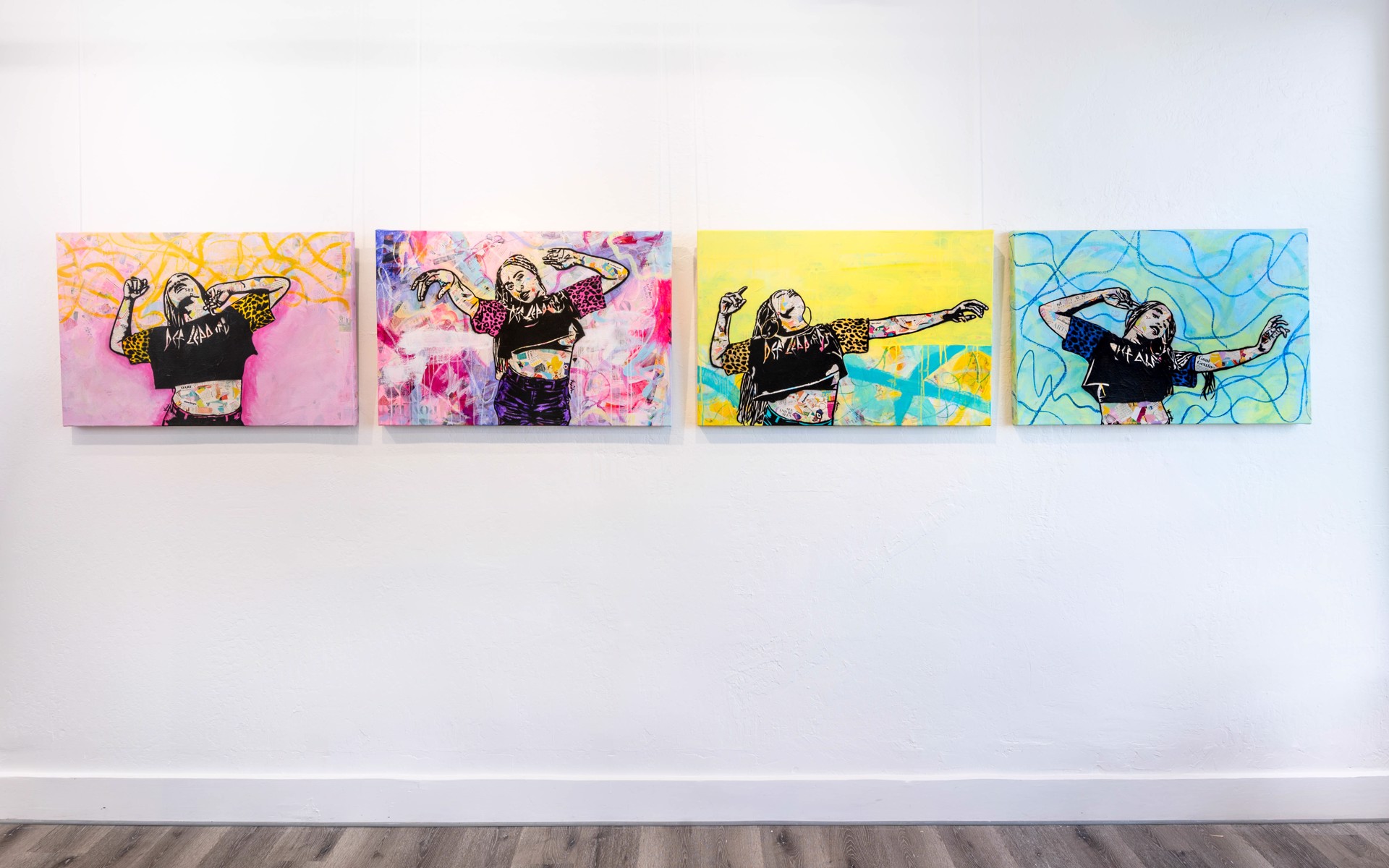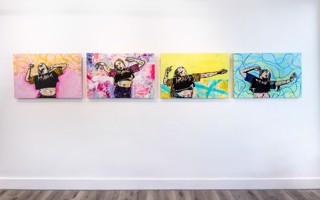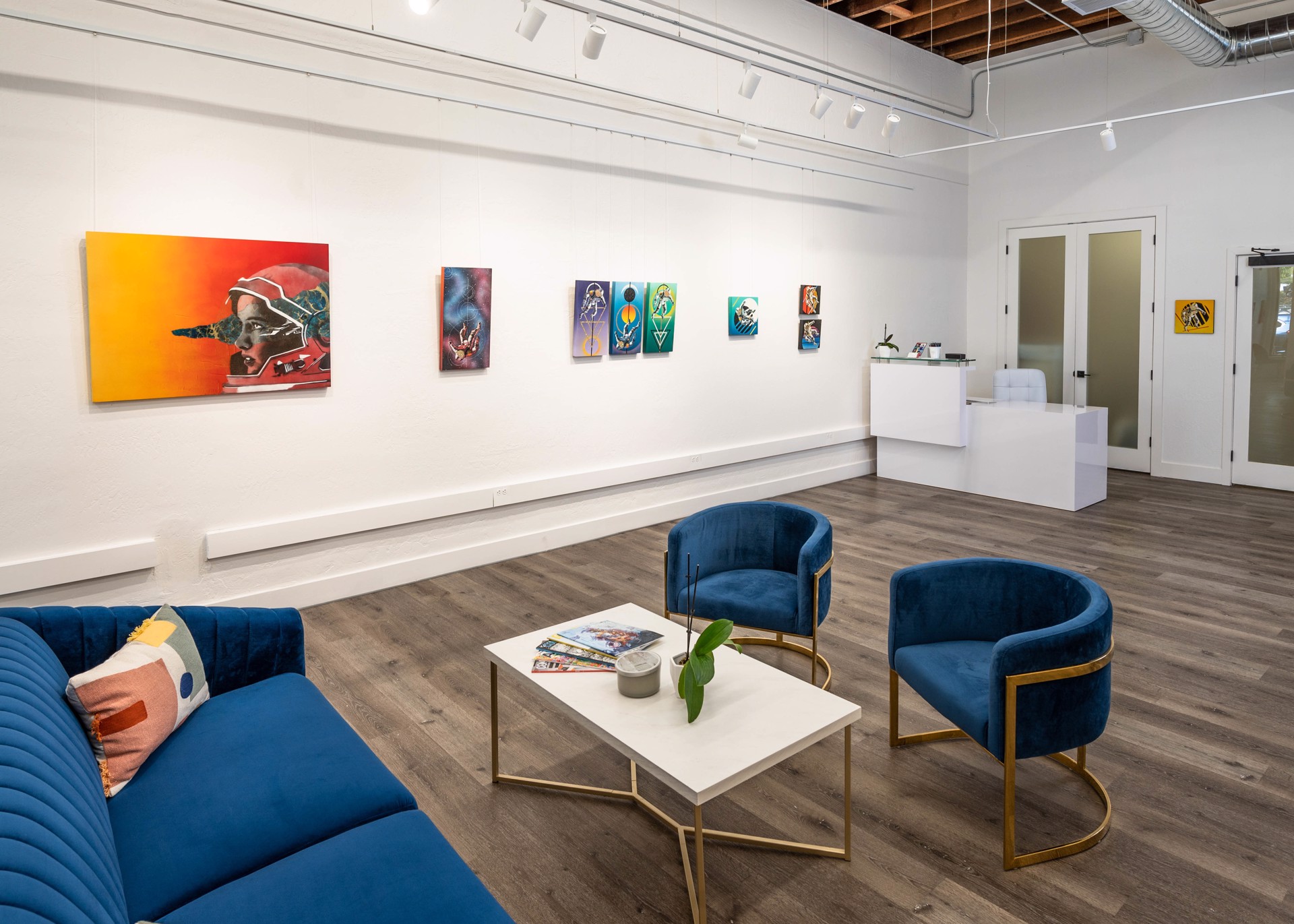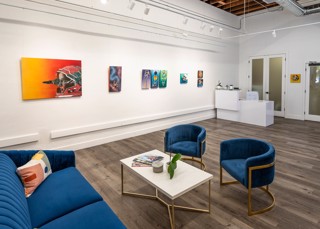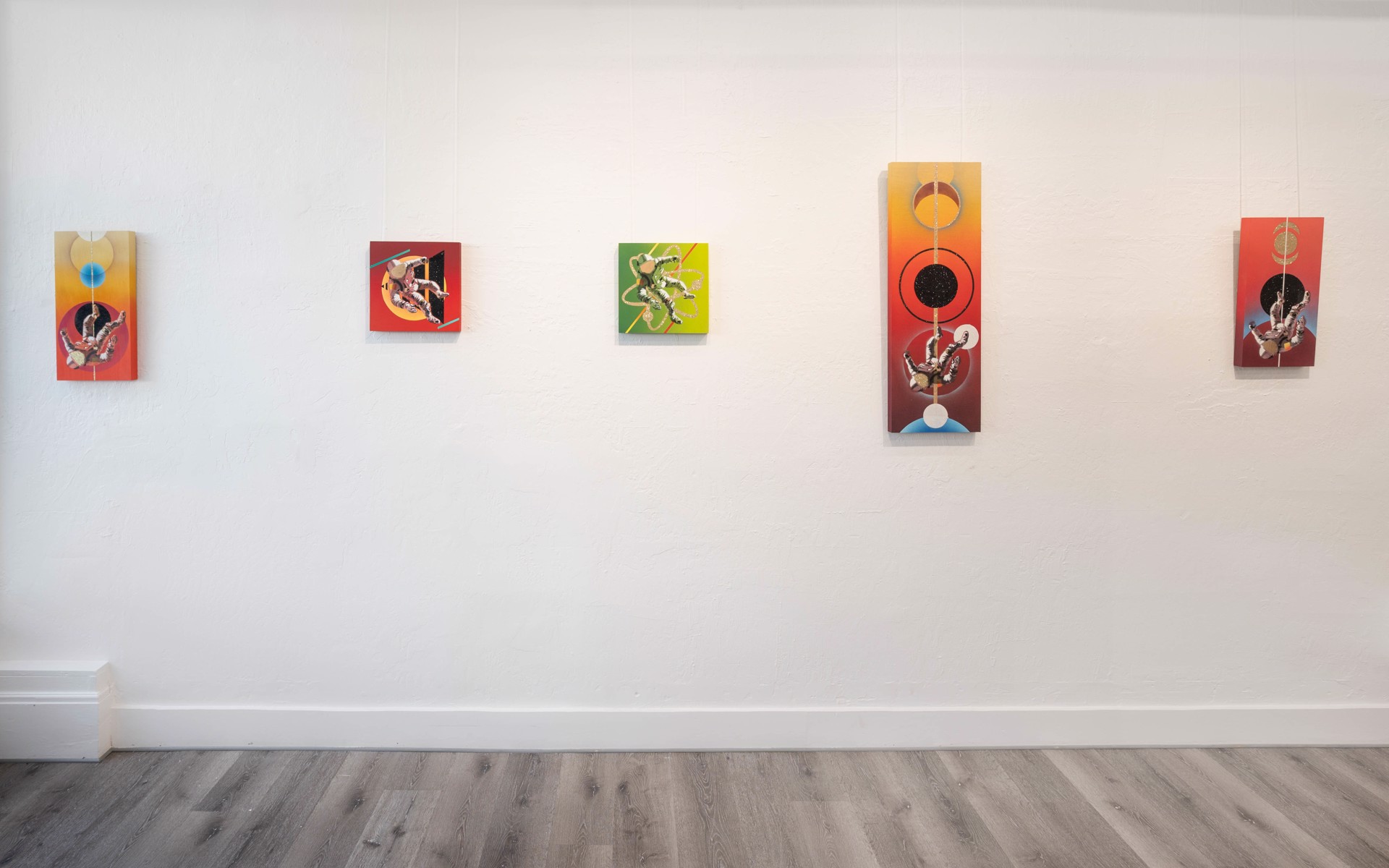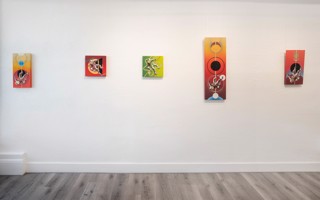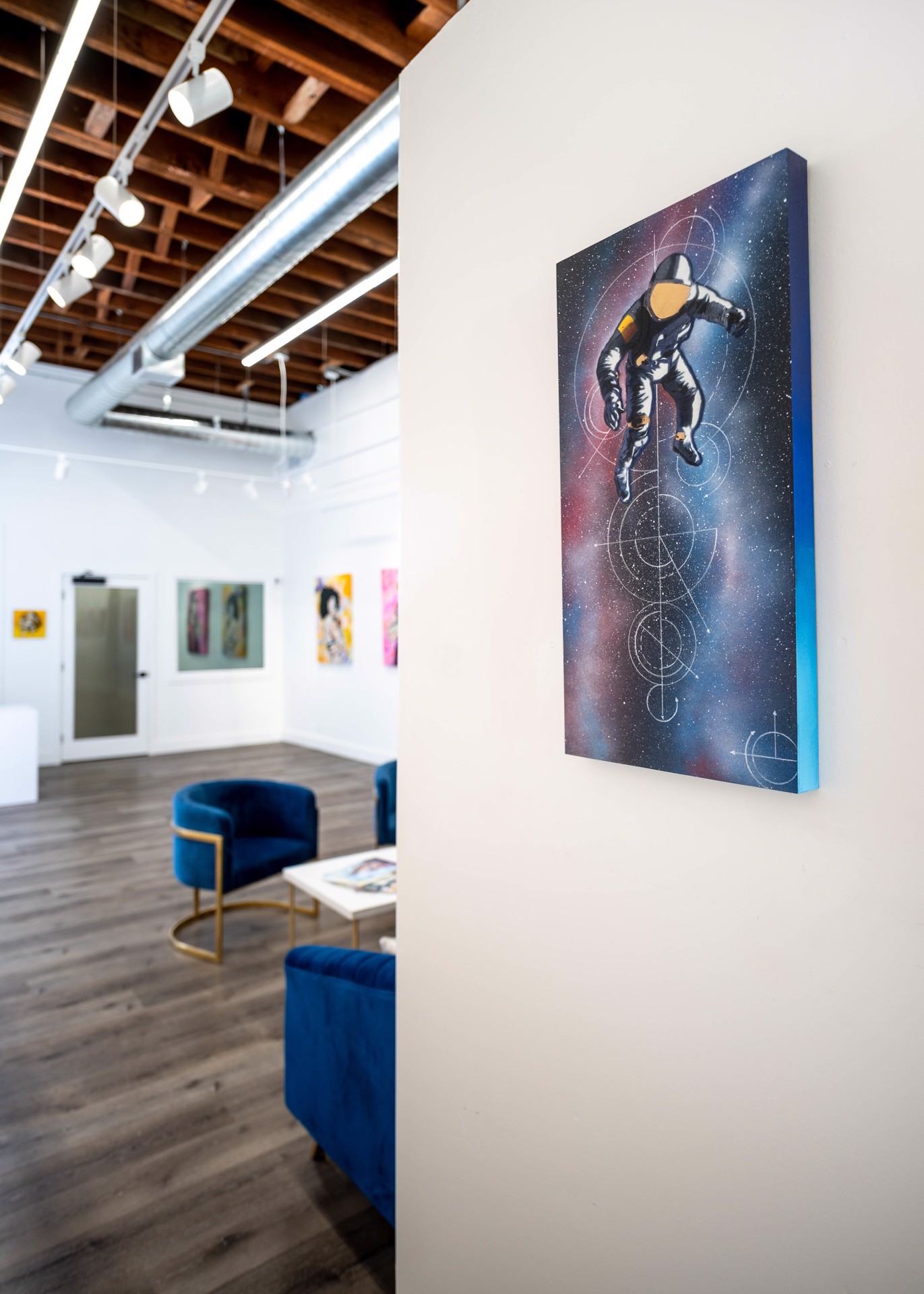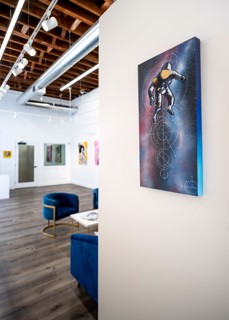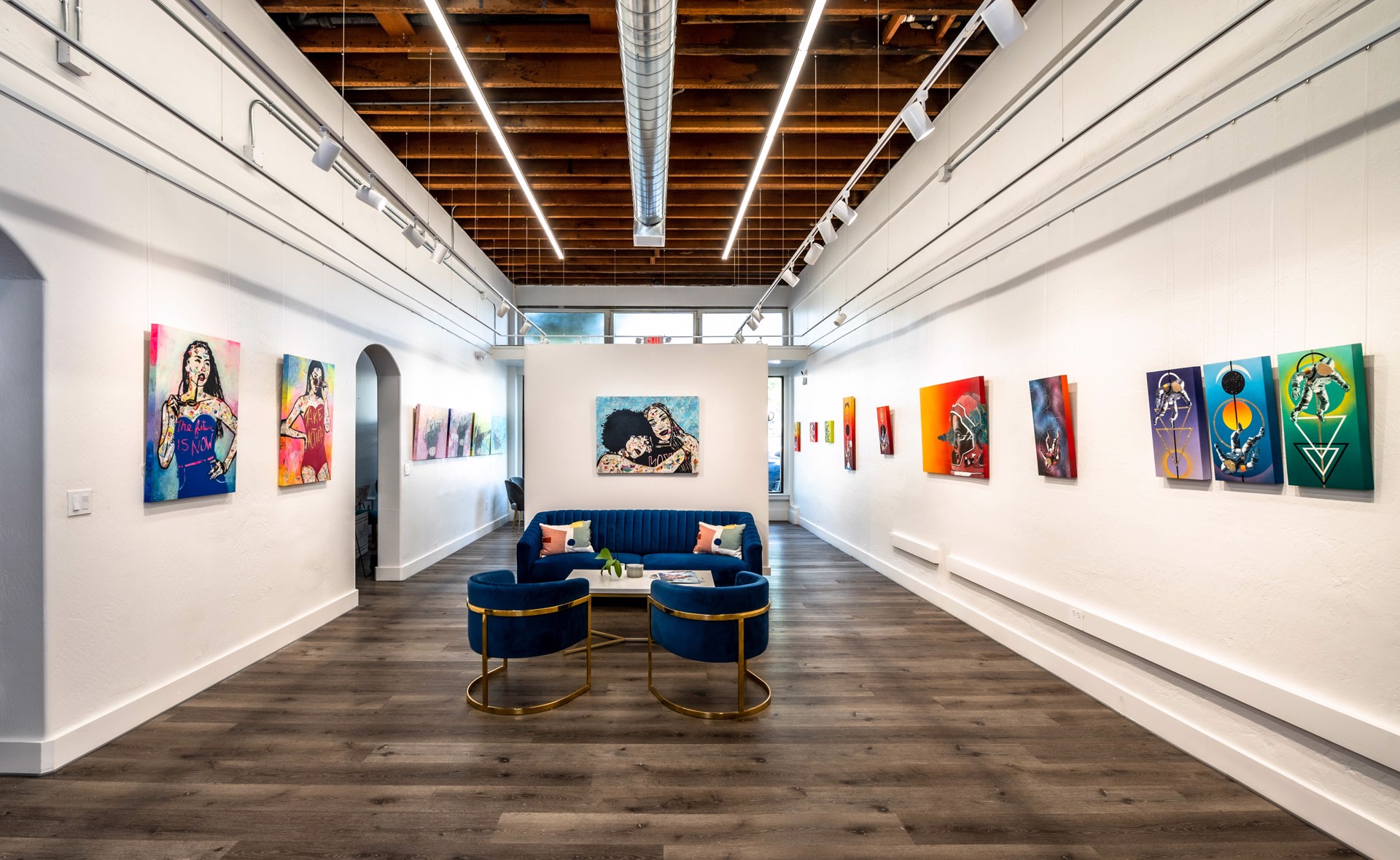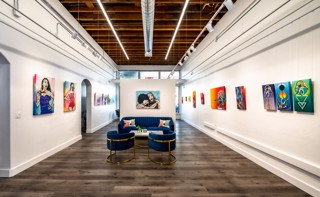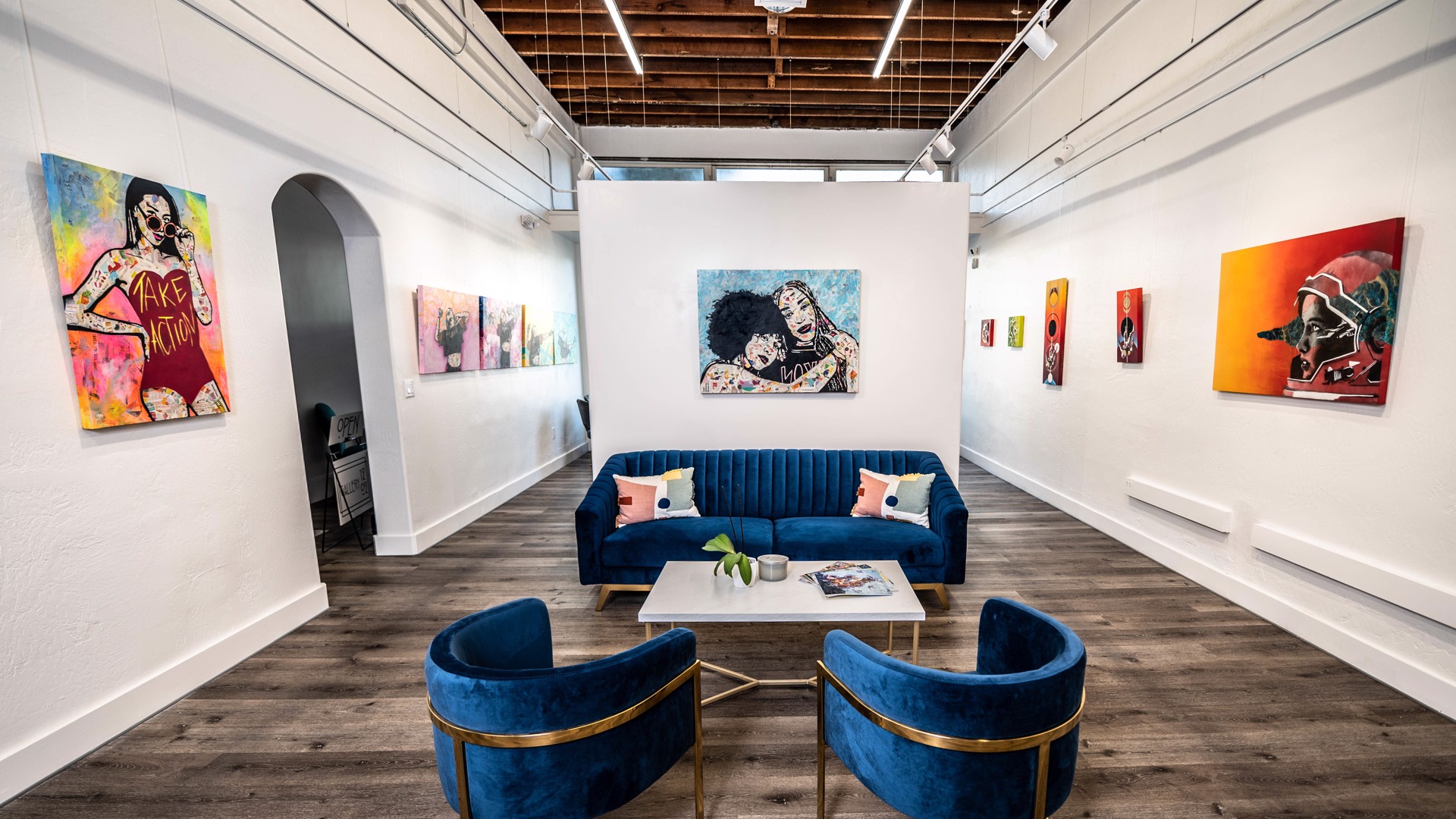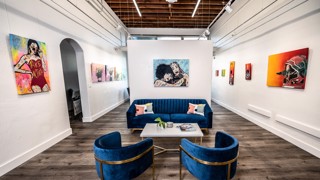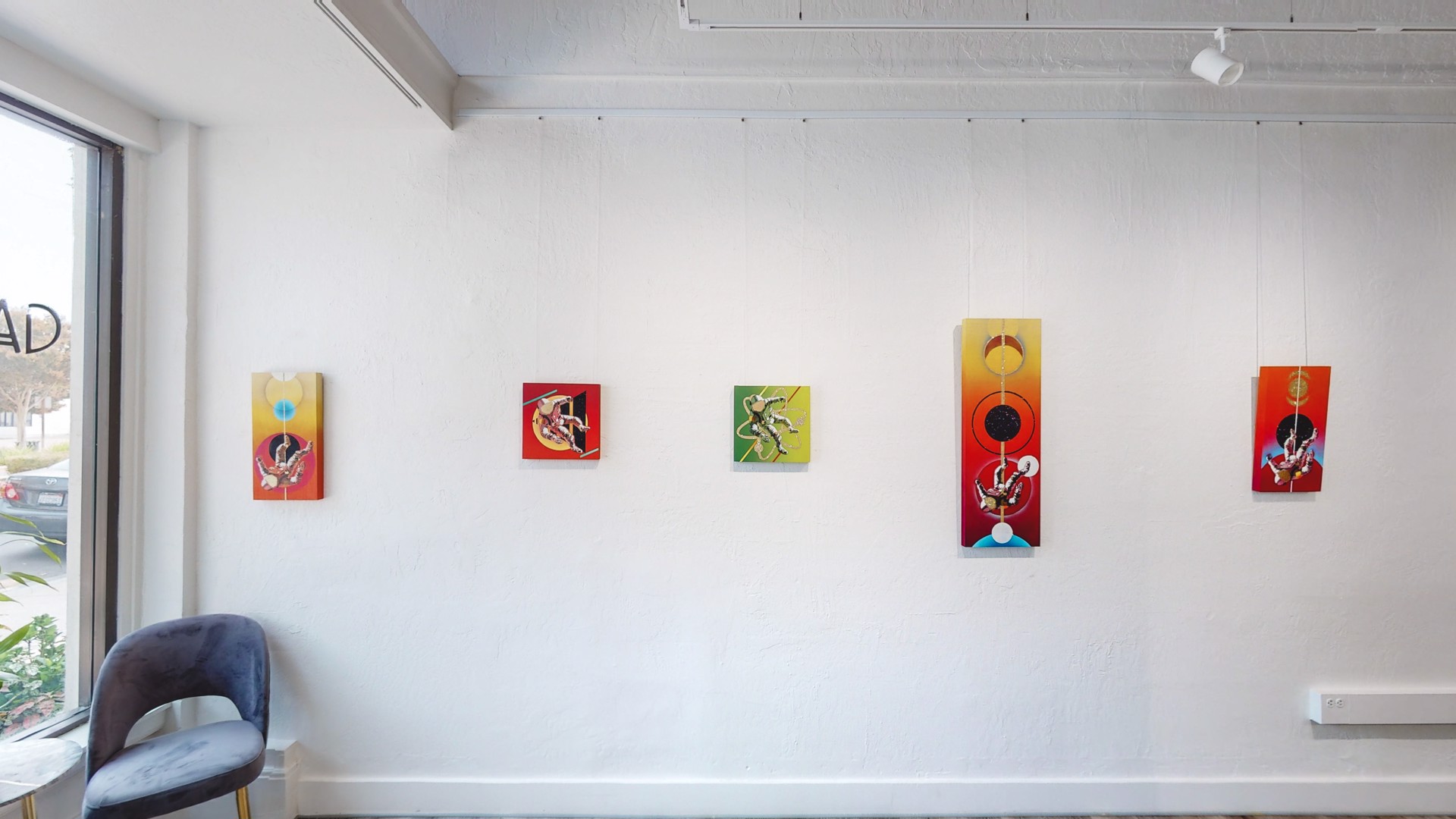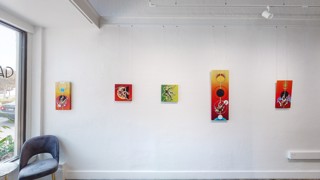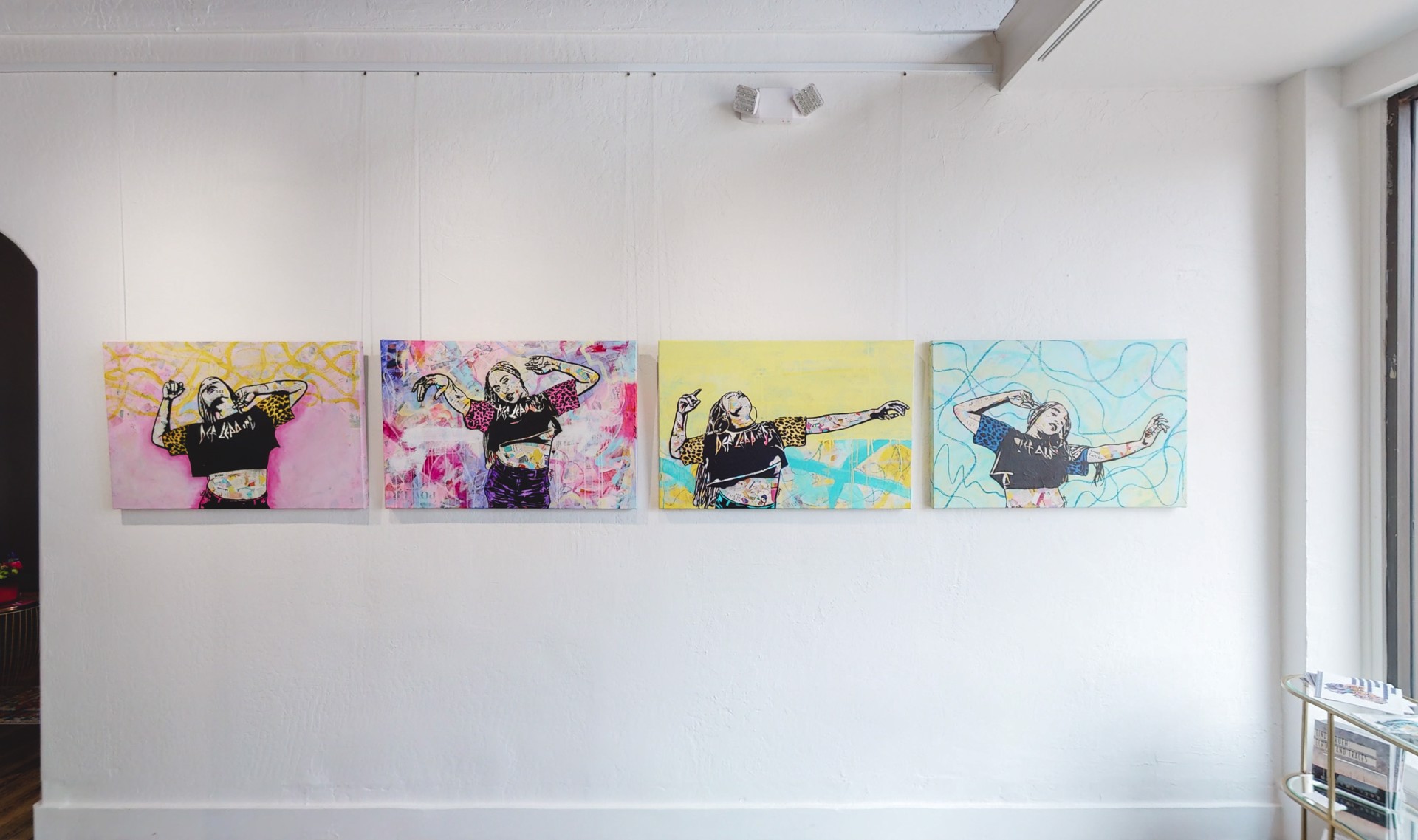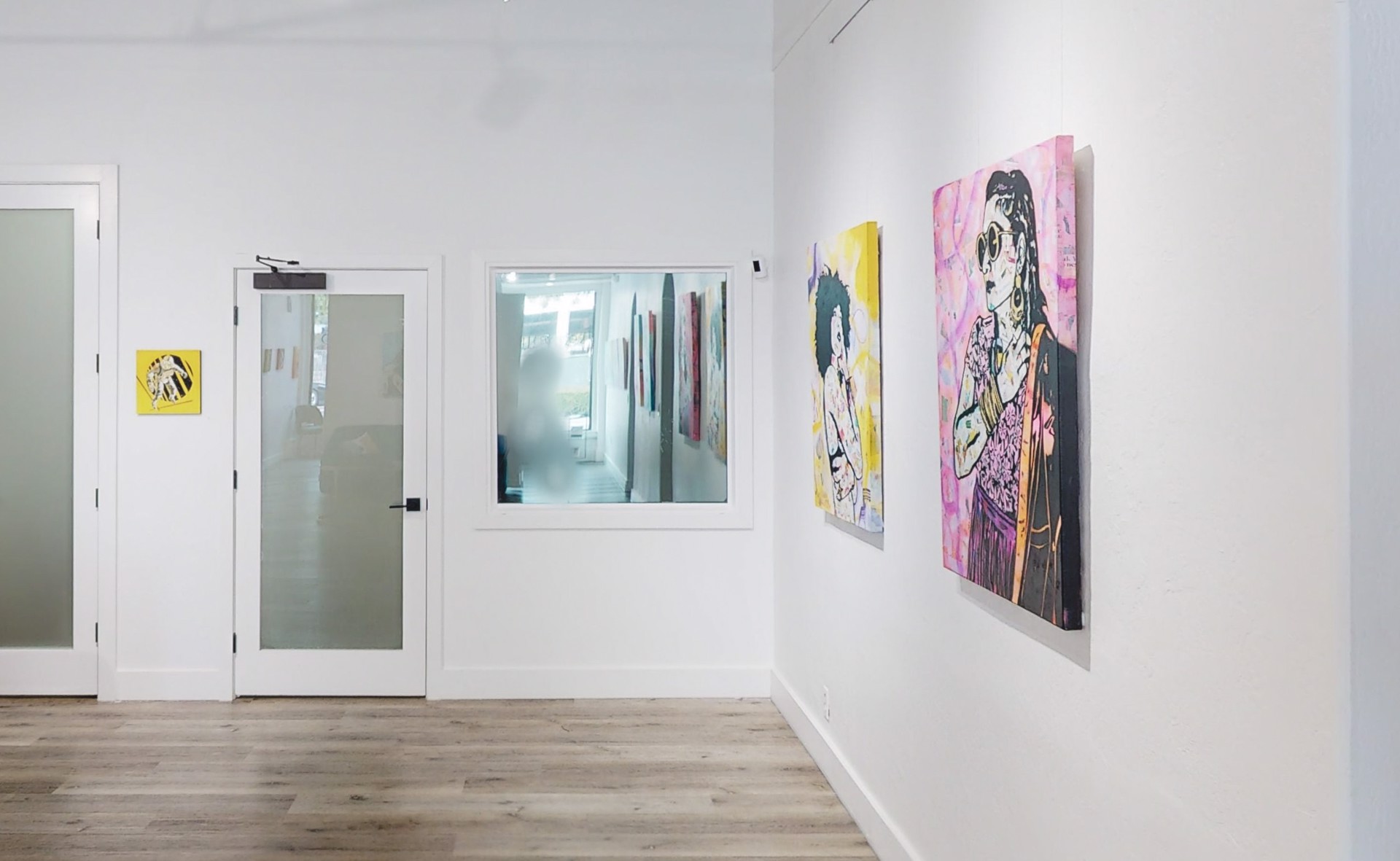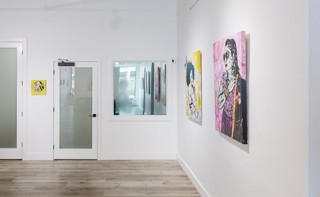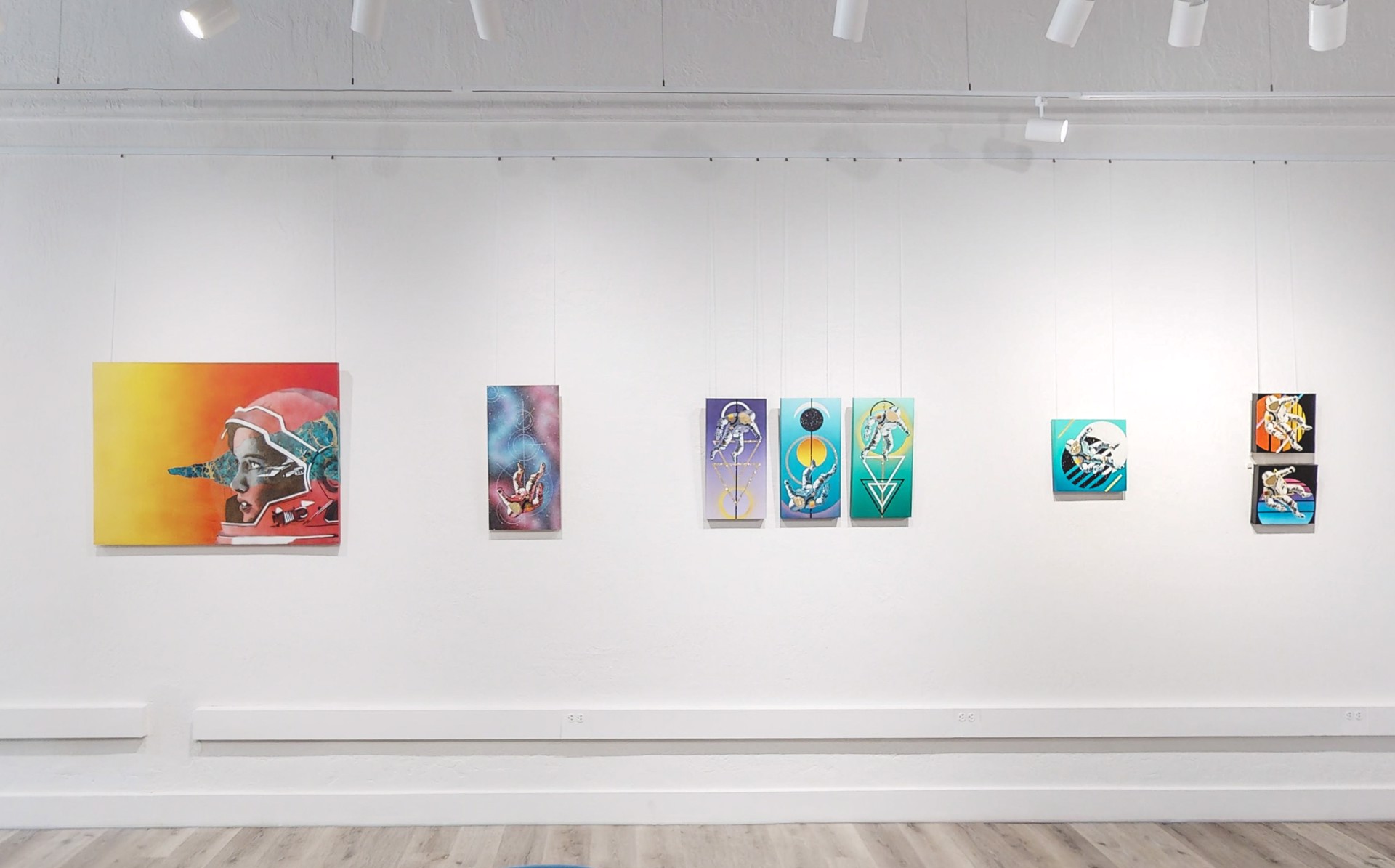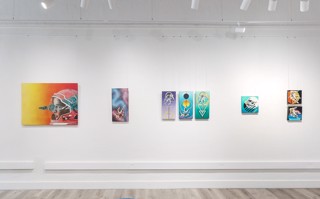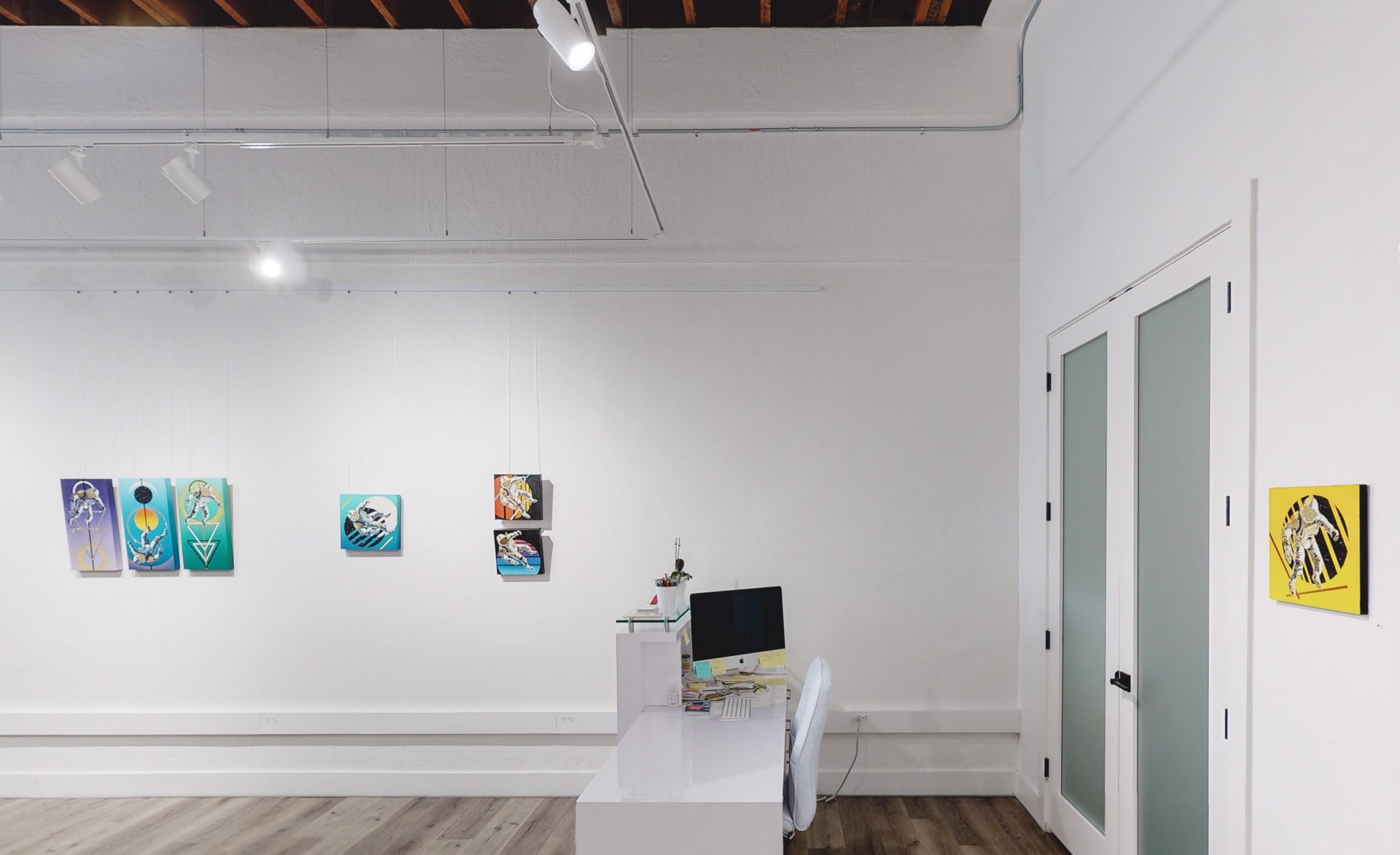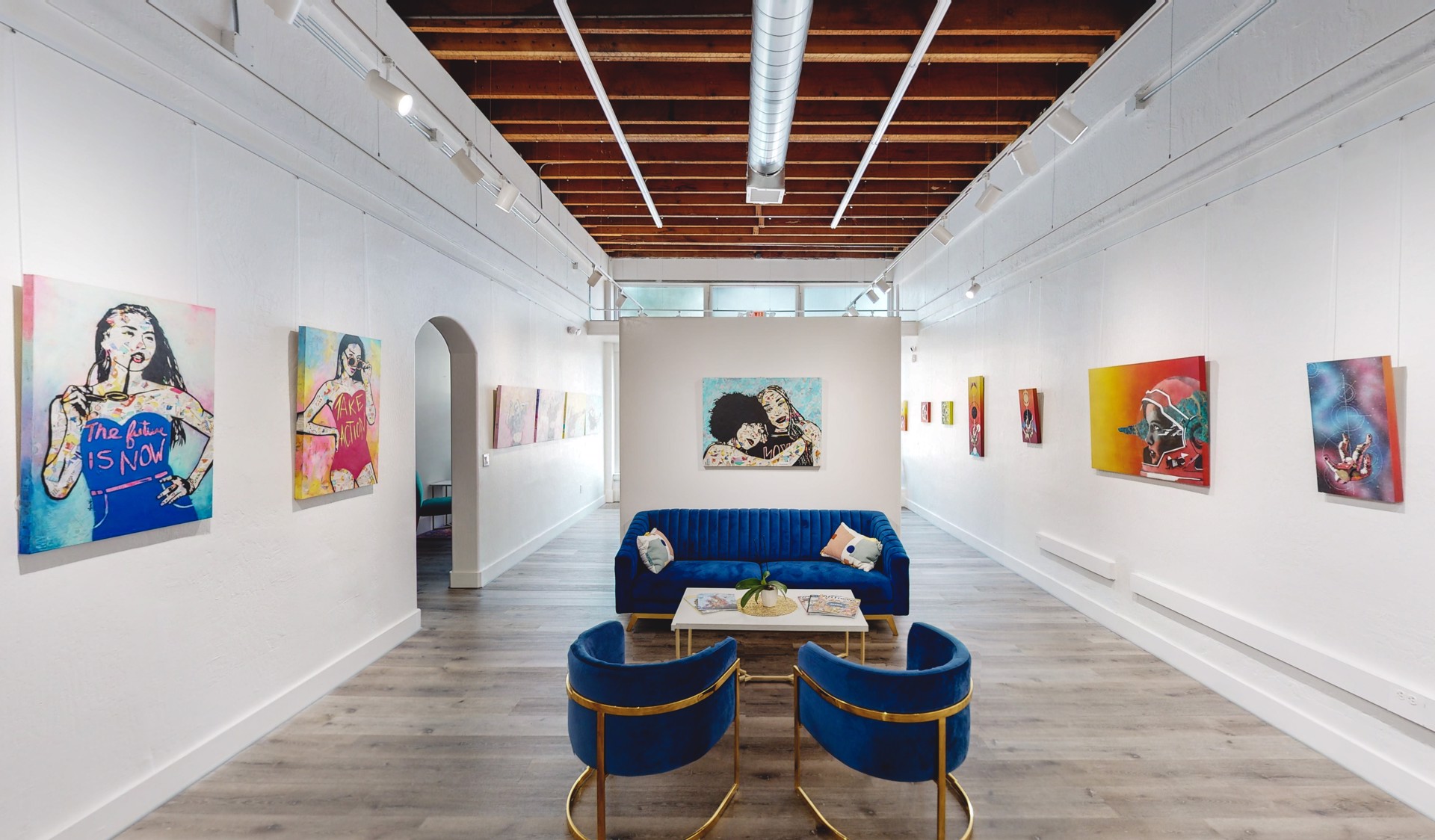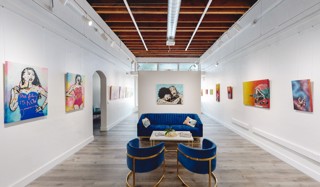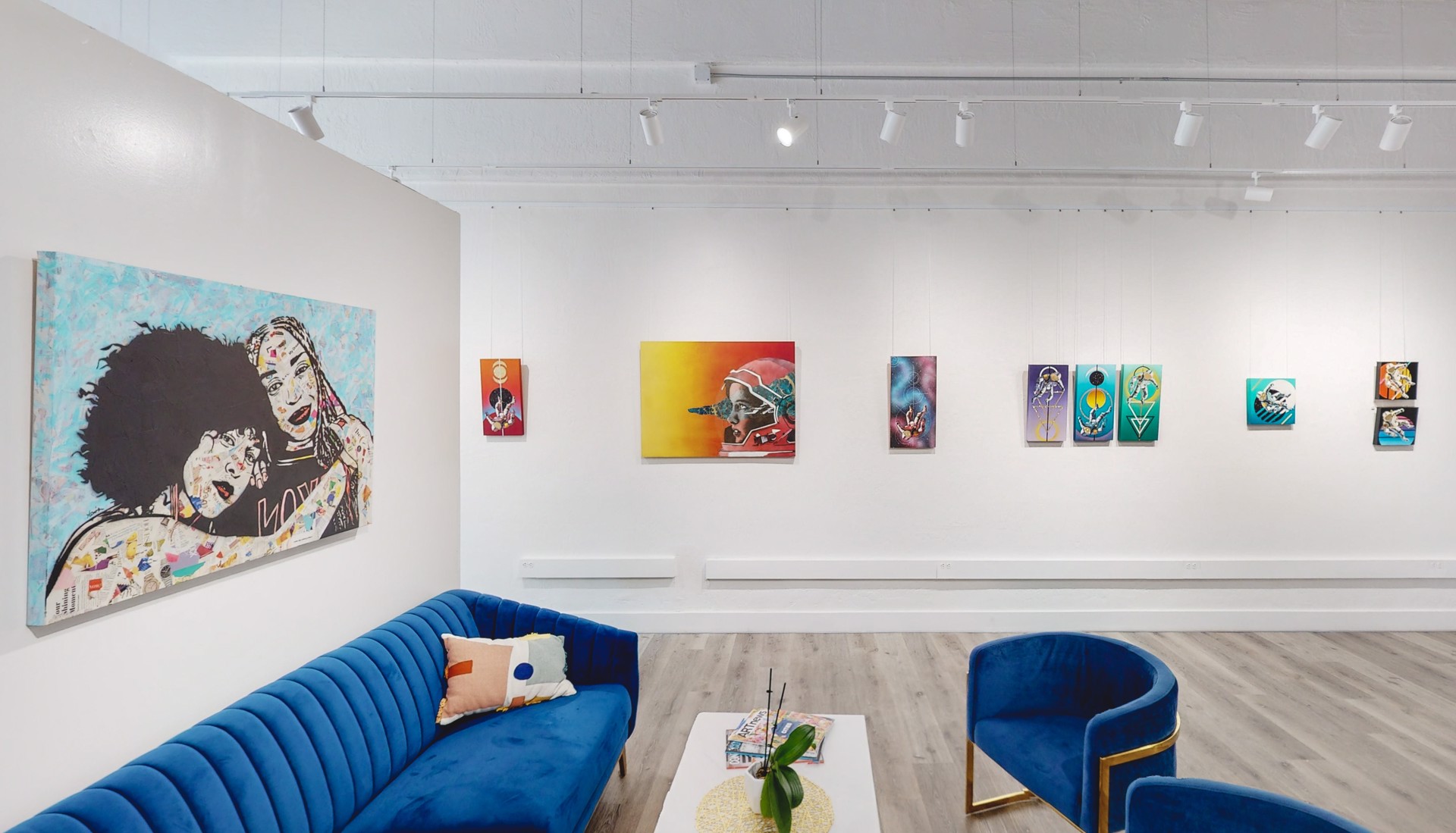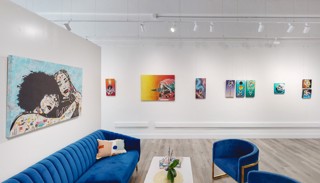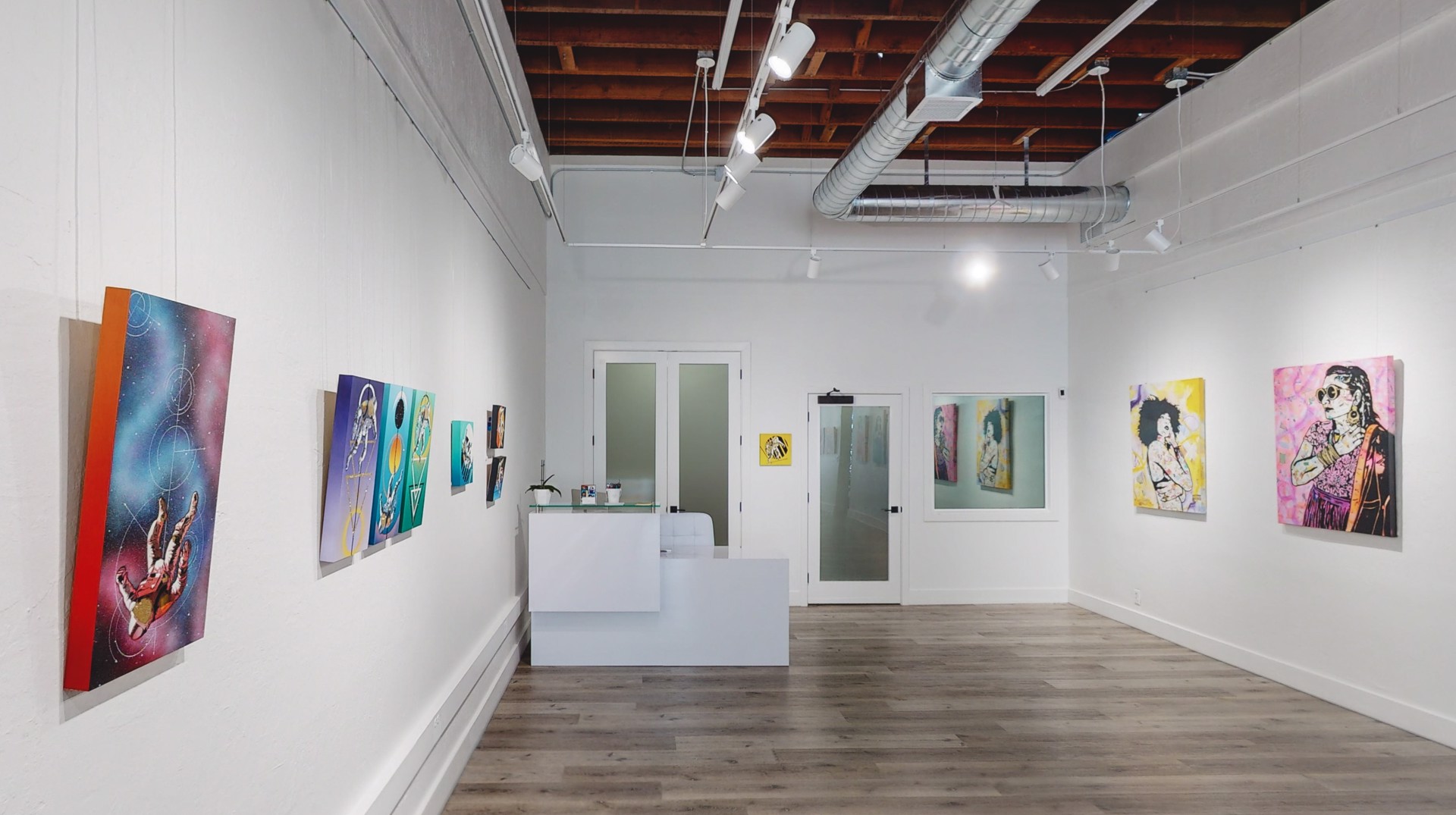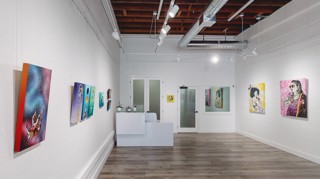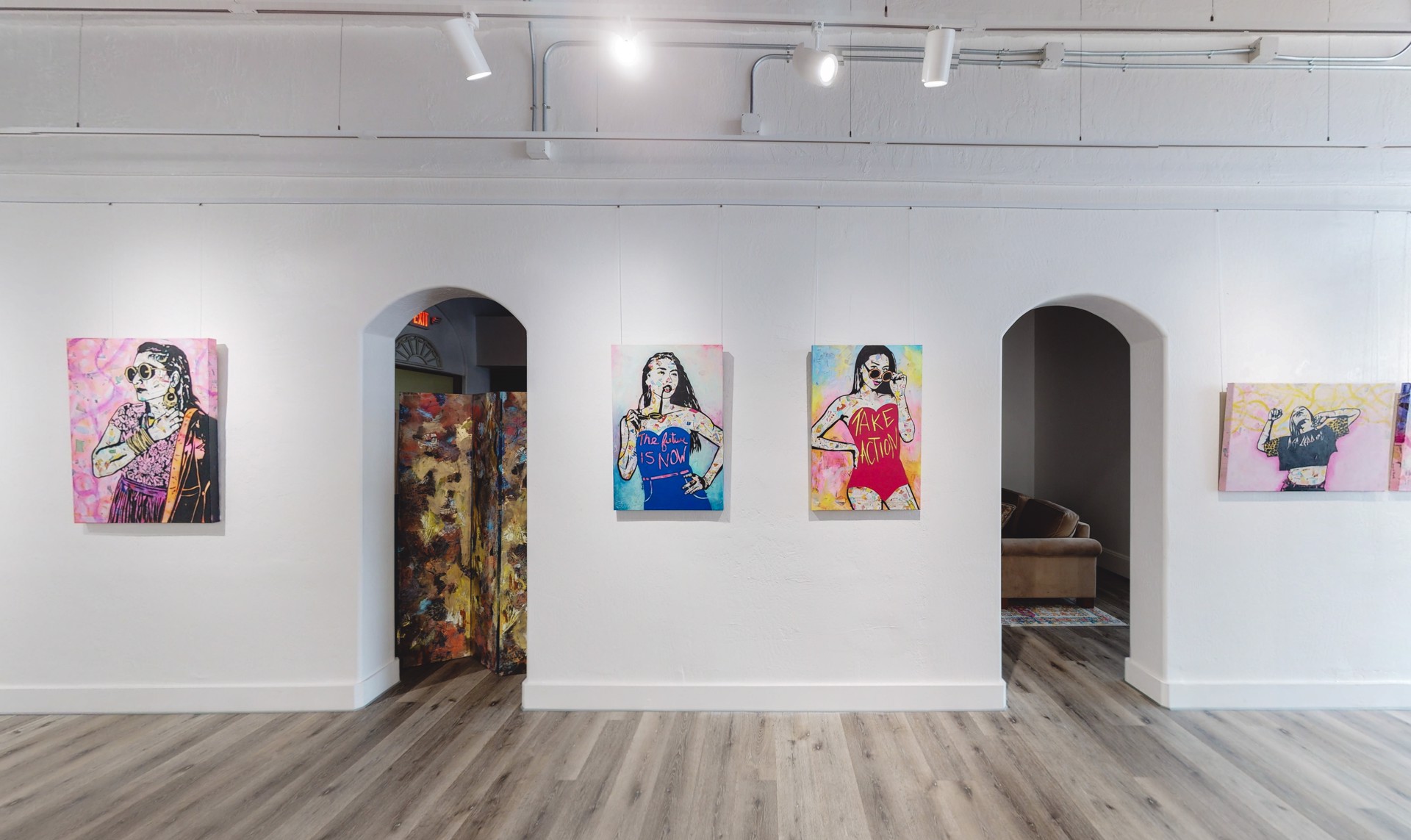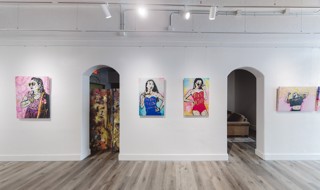 Gallery 1202 presents: Infinite Possibilities: A Movement into the Future, an exhibition of mixed media paintings by LA Pop/Street artists, Amy Smith and hero (Casey Courey-Pickering.) Speaking through their politically charged art, Smith and hero question what the future holds, in their own respective ways. The opening reception will be held at our Gilroy gallery on September 25th from 6-9pm. The exhibition will also be recorded in 3D and available online via Artland, and featured on Artsy.
Smith's female forward body of work titled In Flow encourages the viewer "to feel a sense of freedom surrounding each portrait, and tap into the oneness that connects us all." Smith's work has historically empowered women, and minorities. She has championed the laboring class, the disenfranchised, and those whose voices have been silenced. In this series she envisions a future where the sense of freedom is embodied, and offered as a "cyclical way of harmonious living."
Hero's collection of works focuses on "movement through the spectrum of light, time and space, and what possibilities exist at the intersection of imagination, innovation and choice." The cosmic theme his works embody beg the question of discovery, and what the future will hold. The artist asks the questions: "Are we the ones doing the discovering or the ones that will be discovered?" How will we handle the obstacles we face in the future? "Do we find creative solutions to solve our problems or to skirt around them?"
The show will run through October 31st, with a closing reception from 2-4pm on the 31st. The artists will be present at the opening reception on the 25th.